We all love our mothers and there will always be a special place in our hearts for her even more so now that Mothers day is coming up on the second Sunday of May as has does each and every year and its about time you got Mother a very cool gift with our mothers day gifts ideas. So we would like to put a nice twist on this gift giving idea and not only give Mom something nice but also something that practical especially if you decide to get her something at the last-minute as we all are human and tend to forget at times or maybe you are just scratching your head at what to buy her.
Great Mothers day Gifts ideas
1.Fitbit Charge HR Wireless Activity Wristband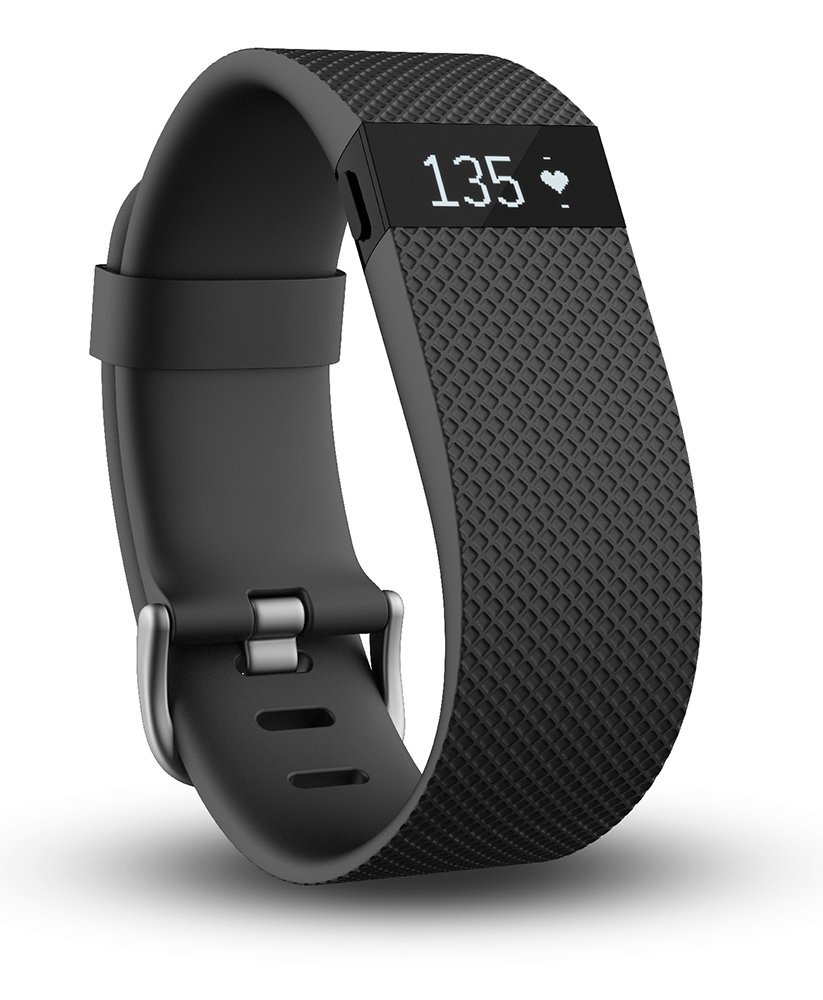 You want your Mother to be around for a very long time don't you? well you could ask her to exercise more or get her a Fitbit Charge HR Wireless Activity Wristband that will help to track her exercise goals and get her out and about and keeping fit and health. This is great as she will be around longer for you and to help in spoiling the grand kids.
2.Black+Decker BDH2000PL MAX Lithium Pivot Vacuum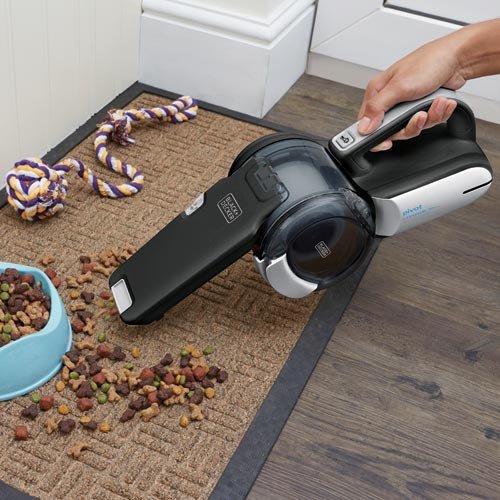 This little dust buster is one of the best mothers day gift idea that Mom is hoping that you will come up with. The Black+Decker BDH2000PL MAX Lithium Pivot Vacuum is light weight and portable perfect for one of your mothers legendary house cleanings, she will wonder how she was able to complete house chores without it.
3.Sterling Silver Colored Hoop Earrings with Swarovski Elements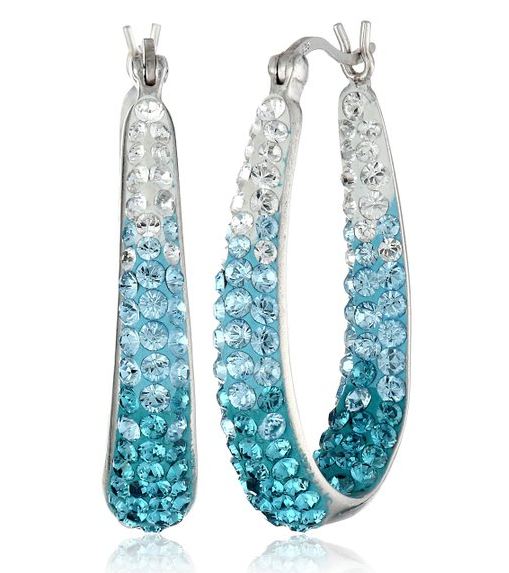 Women Love Jewlery and your mother is no exception to this rule. Which makes this lovely Sterling Silver Faded Blue with Swarovski Elements Hoop Earringsa top choice among mothers day gifts ideas.
4. I'm A Mom, What's Your SuperPower?" 12oz Coffee Mug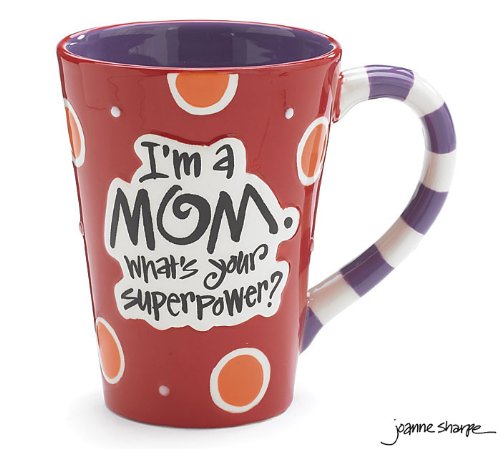 This gift would go well with another trinket such as a Mother's Day Card its thoughtful and creative as in their own right all mothers hare super heroes.
5.Fire HD 7 inch Tablet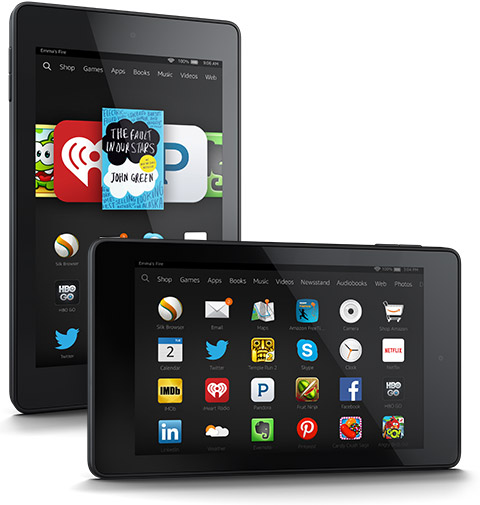 The Fire HD 7 inch tablet is a great gift for mother because it's very affordable and with this one gift she is getting so many gifts in one that it's too numerous to count. She can read her favorite novels, make purchase, play very fun and interactive games, keep in contact with the family and much more. This gift is a top consideration as a very thoughtful and exciting gift any mother would love to receive.
That should wrap things up and if you did not find a good gift you can check out even more gift ideas here until our next article remember to treat mom to a great mothers day in your very own special way this Mother's day.
Continue Reading we have even more Tips for you: