We run a Technology Blog plus a YouTube channel on Technology and I do tech all day everyday. With that being said I think its way overdue that I do a list of some of the Top Tech Gift Ideas for 2017 or more specifically for this holiday season. These are items that can be packaged or gift wrapped and presented to someone as a great gift. So don't be like most and leave your Gift shopping until the last-minute. Armed with this list you can find a perfect technology related gift that will work for anyone young or old or even male or female for the most part.
Top Tech Gift Ideas 2017
Here are my picks of the top Tech Gifts Ideas for 2017, especially for this Christmas.
1.RAVPower 22000mAh Portable Charger and Power Bank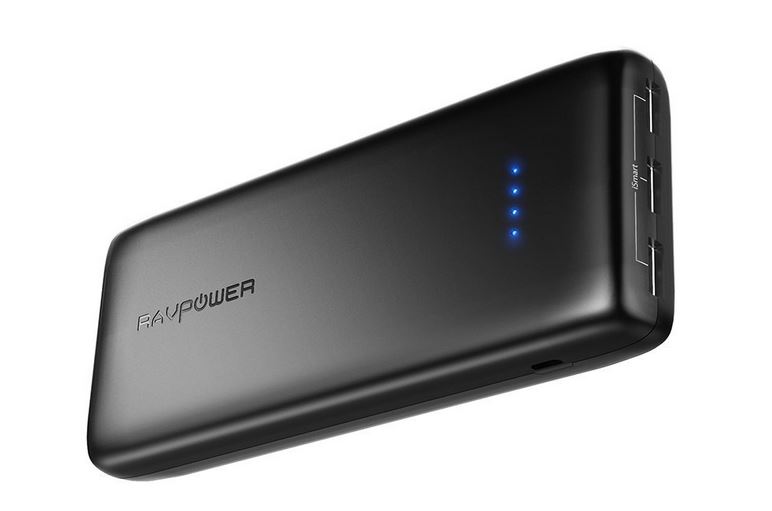 We all have all sorts of Gadgets and they tend to need to be charged on the go right? well that's why a power bank makes for the perfect gifts as it keeps Smartphones and other Gadgets powered up so you are not stuck to a wall seeking a charge. Check out more power bank suggestions here.
2.Dynasty Toys Capture The Flag Glow in the Dark Laser Tag Game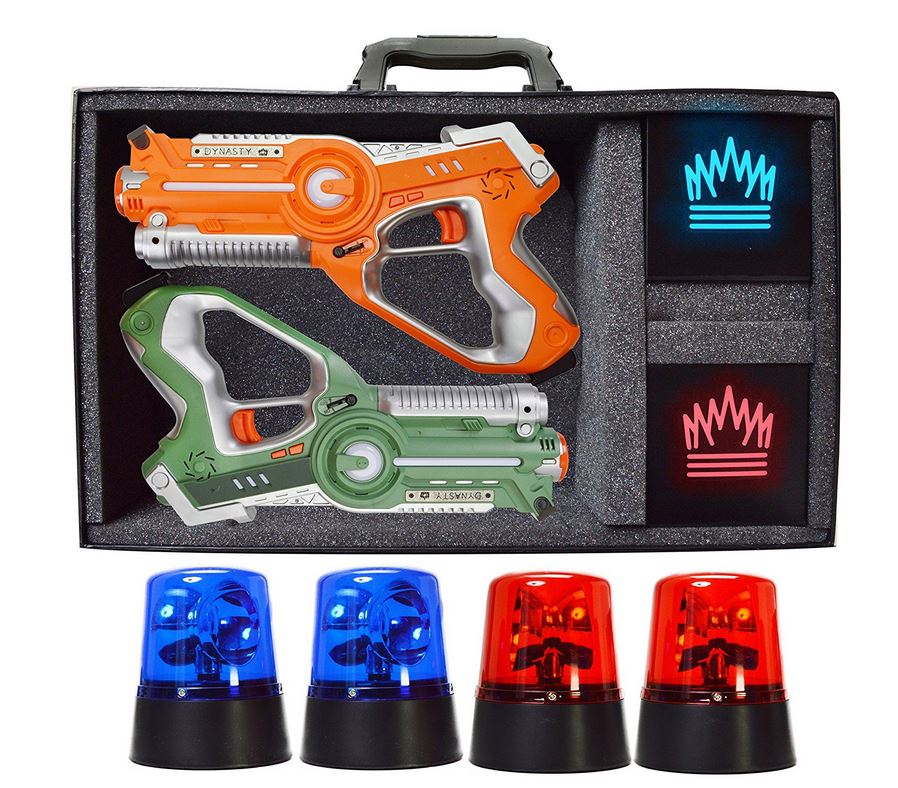 It's the perfect Game of Laser Tag meets Capture the Flag. With this set that's perfect for kids to adults you can get a gift for any member of the Family that everyone can enjoy indoor or outdoor. From Parties, Birthdays to Family events. It keeps everyone active and is the kind of Gift that everyone keeps coming back to time and time again.
3.Sokos Walkie Talkies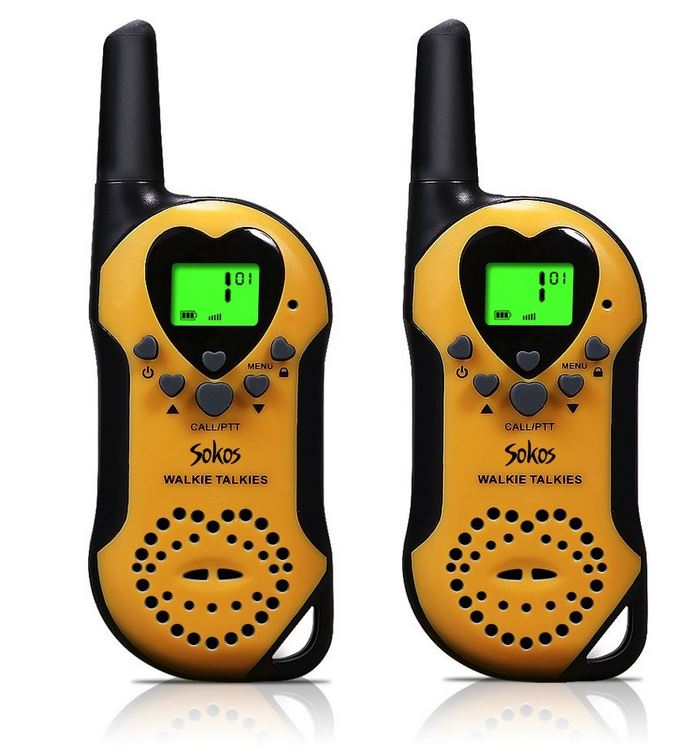 Give them to kids as a Gift or Keep them for yourself to communicate as you work with a colleague who you need to keep in contact with but its hard to be shouting over a good distance. Take them camping or hiking too. You will love the convenience that these sets bring to you.
4.Super NES Classic
Know someone that loves the classics such as dad, bring back the Gaming experience of years past even if the recipient is not a Gamer and they had a classic Nintendo Entertainment System as a kid they will love this as a gift. They can play old classics they already know and its the perfect way to bond with them.
>>Buy Here
5.TCL 32S305 32-Inch 720p Roku Smart LED TV (2017 Model)
Don't be fooled by brand names alone TCL produces state of the art TV sets that comes in various sizes and the best thing I like about them is that they are super affordable and produce great picture Quality. You will never miss those big brand names again after experiencing this great option.
Continue Reading we have even more Tips for you: