Choosing the perfect Battery bank or Power bank can be one of the hardest things you have to do. This is based on the many choices that are available in the market right now. So with that being said lets look at How to choose the perfect battery bank? to do that you will need to follow our guide below and pay close attention to the buying points so that  you can end up with one that will suit your needs as well as those power hungry gadgets that seem to be demanding more and more power.
Choosing the Best battery Bank
When Choosing the best battery bank its a must that you bear the following in mind before you buy:
1.Charge Capacity: All battery banks have a rated charge capacity or an indication of how much charge they can hold at full capacity. This number is expressed as mAh or milliamp Hour, you will also notice that batteries in phones will also indicate the capacity of the phone battery in the same unit. You will need to then find a battery bank that can charge your phone at least once or a few times.
So for example if a device has 3000 mAh battery a 3400 mAh battery bank will charge the phone once. A 10,000 mAH battery bank will charge the phone at least 3 times. Also the charge capacity is not exact and you will lose some charge over time, as the current travel through the USB cables and so on so don't make your calculations exact and leave some wiggle room.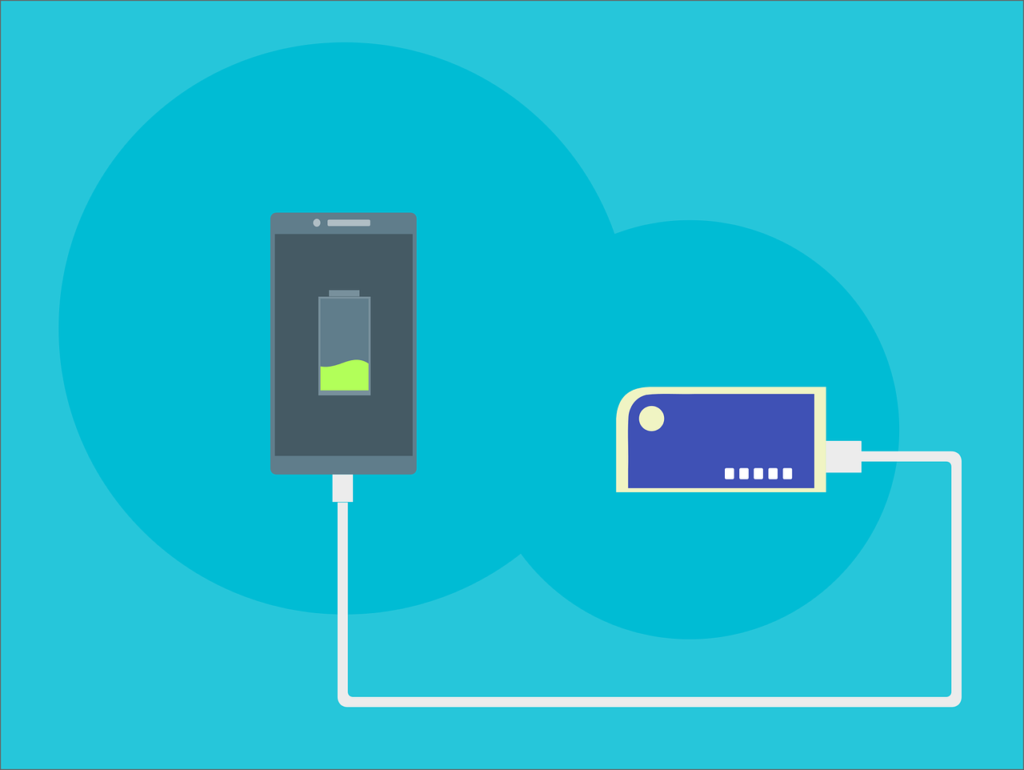 2. Lifestyle or Use: Base on your Life style or the intended use of the Battery bank you need to get one that has features you will need. For example If you are a regular user you might need something with the bear features and nothing fancy, A outdoor type person would need one with a flashlight,SOS light, solar charger and so on. If you are a power user and can't afford for your phone to go down and you are always on the go you will need a Power bank with Fast charging.
3. Build Material: The two main materials that your battery banks are usually built from is plastic and metal. Metal offers more durability and is more expensive while plastic is less durable but cheaper. If you work in conditions were you need that extra hardness or want a battery bank that will last then go for the metal one. Otherwise the Plastic is fine.
4.Price: There are various price points starting from affordable to the expensive. Those with more features and better build material tend to be the more expensive battery banks. Being expensive does not necessarily mean that a power bank is worth the price though so keep a balance between price and features.
5. Extra Features: It's always great to have extra features such as Overcharge protection,LCD screen and more. While some of these features are gimmicks and not always necessary it always cool to have those extra features that sets your power bank apart from the rest, provided that it does not cause the price to go through the roof.
My Choices of the best Battery Banks on the Market:
These are my picks of the best battery banks on the market which I have used personally.
1.X-DRAGON Battery Bank
This is one of my favorite battery banks as its perfect for the survivalist or the outdoor type. Mind you it still works well for general use but if you go camping or go out in the wild get this one, you can read the full review here.
2. OLALA Power Bank
This is ideal for those who need power fast as you have built-in fast charging at your fingertips. It's also made of metal which is another Plus. Read the full review here.
3.TruNite Battery Bank
The Trunite battery banks are small, portable and can give your phone a solid charge. I love them because they are so compact and well made. Find out more in the full review here.
Still looking for even more Battery Banks?
click here
to check out even more great options to choose from.
Final Thoughts
All things considered you should now be able to find the perfect Battery Bank of your dreams. So do you have something to share? no problem the comments below are at your disposal,also please take the time to share this article on social media.