If you have been following my progress so far you will know that for this year I set out to build a Gaming PC 2015 which was an update to my older Gaming PC build that has become a bit dated. With that in mind I compiled a list of new hardware that I was intending to place in my build in this article and finally all the parts arrived and I started unboxed and reviewed them all and finally I am at the big reveal as to what my new Gaming PC will looks like which can be seen further below.
The Parts that I have used in the Gaming PC 2015 build
These are all the parts that I have chosen to use in the Gaming PC 2015 build and you can check out each individual parts if you wish:
1. Intel Core i5-4690K Processor
2.MSI LGA 1150 Motherboards Z97-G45 GAMING
3.MSI Computer Graphics Cards GTX 960 GAMING 2G
4.G.Skill RipjawsX 8GB (2 x 4GB) DDR3 1866MHz Memory
5.Corsair Hydro Series H55 Quiet Edition Liquid CPU Cooler
6.Corsair Carbide Series Air 540 High Airflow ATX Cube Case
I did not include my SSD and other hard drives as those were carried over from my previous build.
Performance of the Gaming PC 2015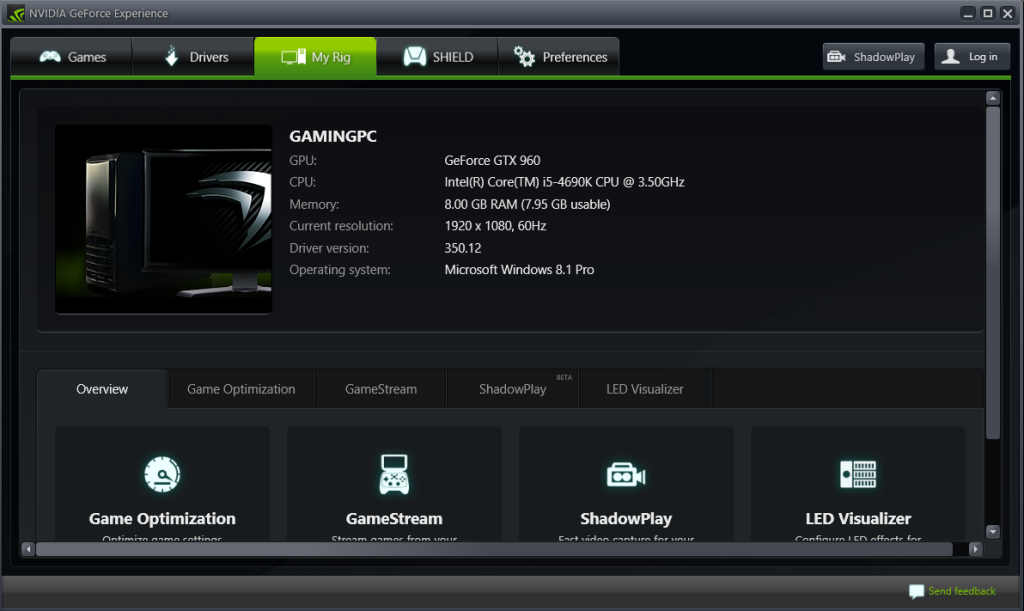 I am very satisfied with this build and it has turned out better than I hoped. It's very energy-efficient, fast and super quiet I have named it officially as: "Code Red" strange name I know but I like it. So far I am able to Play Far Cry 4 easily on Ultra settings which looks and runs great. I was able to encode eight and a half-minutes (8.5 minutes) of 4K YouTube video in 8 minutes quite easily.
Otherwise I am getting some great temps of about 32 degrees celsius on the processor at idle and about 42 degrees celsius under full load. The Graphics card sits at a nice 32 degrees celsius and this is thanks to the great case that they are all housed in which is the Corsair Air 540 and the liquid cooler on the CPU. In Cinebench the processor scores a 542 CB and the Graphics card a 117.42 fps which is awesome compared to my old build. I wont bore you with any more talk and let's go into what every one want to see and that's pictures of the new Gaming PC 2015.
Video of the Gaming PC Build 2015
Check out the Video showing the Gaming PC build 2015 with highlights from the build process and more.
Pictures of the Gaming PC Build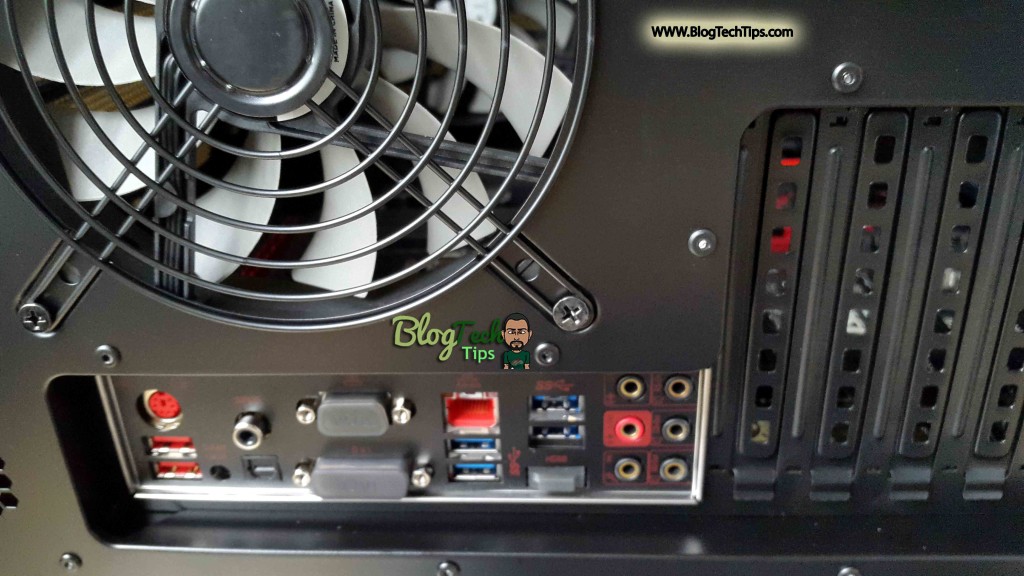 I hope you enjoyed what you have seen in which case please leave a comment below. I would love to have your input or know what you think as your pointers are always welcomed, and also remember that you can check out any of the components that was used in this build above if you would like to build a similar Gaming PC.
Continue Reading we have even more Tips for you: