A major bug or glitch has been uncovered on the iPhone involving a text message with a string of characters that when sent to a victims phone will crash any device that you send this text to and has been called the effective power bug. Now knowing this several people have been receiving the message  and as a result its become quite the nuisance to deal with  but don't worry as we have a fix for you and Apple is aware of the problem and will be rolling out an update to fix this iPhone Text Message crashing Glitch once and for all.
What iPhones are affected by this Text Message bug?
This will affect any iPhone ruining iOS 8.3, 8.2 and older.It's often refereed to as effective power text message glitch as well. It will also have the same effect on any iPad or iPod devices that the message is sent to.
What are the effects of this Bug?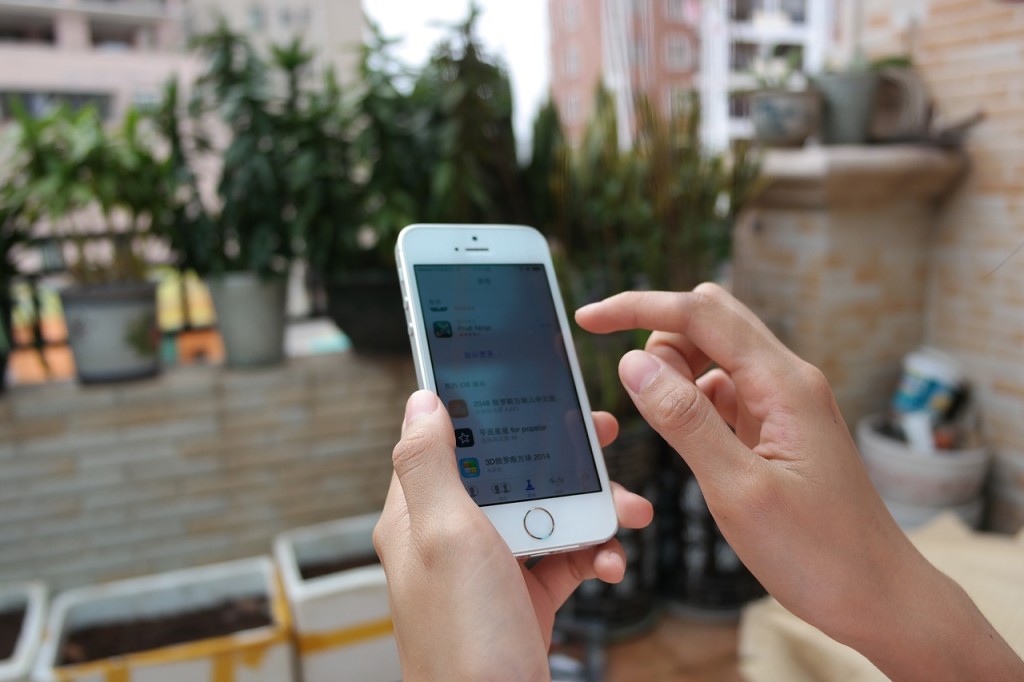 Once you receive the message with the string of special characters it will cause your phone to respiring or instantly restart or power off and whatever you were working on will be lost.
Also after restarting you will realize that your text message app will not open or it will open shortly and then crash.
How does this special text work?
It seems that the iPhone cannot read or comprehend the text or string of special characters and it crashes the phone and the app such as messages and so on. Also when the recipient receives the text its seems that it resets the phone if they are not in the iMessage App at the time of receiving it.
A copy or sample of the Message
Here is the message below that is texted to the unsuspecting victims and it does work, but refrain from using this for ranking,this is only meant for educational reasons and to show you how to fix and identify the issue. So here it is below:
effective.
Power
لُلُصّبُلُلصّبُررً ॣ ॣh ॣ ॣ
冗
How to Fix the iPhone Crashing Text Bug if you have been affected?
The bug does not seem to crash the device of the sender and as such that's why pranksters have been able to send it to so many devices and the minute the phone receives the text it reboots and then iMessage will not open.It seems that the version above that the sample is given for resets the phone and that's it, but if you remove effective power or the English words it then bricks the recipients messages. So to fix:
1. Go to photos and select a picture to send to someone from photos.You could also do the same with a note if you choose.
2. From here choose a contact or the person that sent you the message in the first place  and send the message.
3. Once that's been done you can go and open messages once more, you can now deleted the message that causing the issue.
How to prevent this from happening Again?
1. Go to settings and messages.
2. Now block any one that keeps sending you this message.
or
Go to notifications and messages, turn off notifications on the lock screen and alert style when unlocked, this prevent you been alerted when you get a message and prevent the crash.
For iPod and iPad
This method works best and it covers all Apple devices such as the iPod, iPad and iPhone, go into settings and general, date and time and turn off set automatically. Now click on the time and date stamp below or beneath time zone and set the date 2-3 months ahead of time. Next go into messages, now keep message history which should be on forever, now set this to 30 days and now click delete and now if you could not open messages app it now accessible. You can return your settings to normal if you wish.
Its advised that if a caller is spamming you with this message that you do not hesitate to use the blocking feature and black all messages from that individual to prevent the Effective Power bug issue from happening again to you. Apple should be releasing an update soon to fix this once and for all so just hang in there. If you were affected by this please share your experience in the comments below.