Wouldn't it be cool if you could send free text messages from your computer to anyone that you wanted? OK then why think about it, lets actually learn how to send text message from computer and believe it or not its simpler than you might think and anybody can do it using my simple guide, so feel free to share these tips with your friends after you have finished reading this tutorial. The advantages of being able to send free text messages is great as you can save on your monthly phone bill and its a convenient way when you are your computer to talk to your friends while you browse the internet on one device.
Sending free text message from computer
To actually achieve our goal of sending text messages from our computer we will need a simple program that you will need to download for your computer and install you can find the software and installation instruction here. The program in question will allow you to run the required App on your computer or PC which is an essential step that is needed in you been able to send texts from a personal computer.
Next you will need a free texting App for called Heywire which is great for sending and receiving free text messages, to get the App on your computer to start sending text messages simply:
1. Launch the program  from above that you installed earlier and search for the program: HeyWire and install it.If its not found then click on search the PlayStore and enter your Google account details, once signed in search for the App and install it.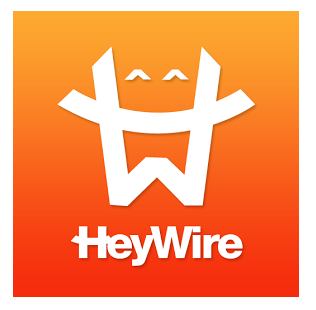 2. Once installation is complete either open the App or hit home button and click on the Plus that says All Apps and you should see the HeyWire App: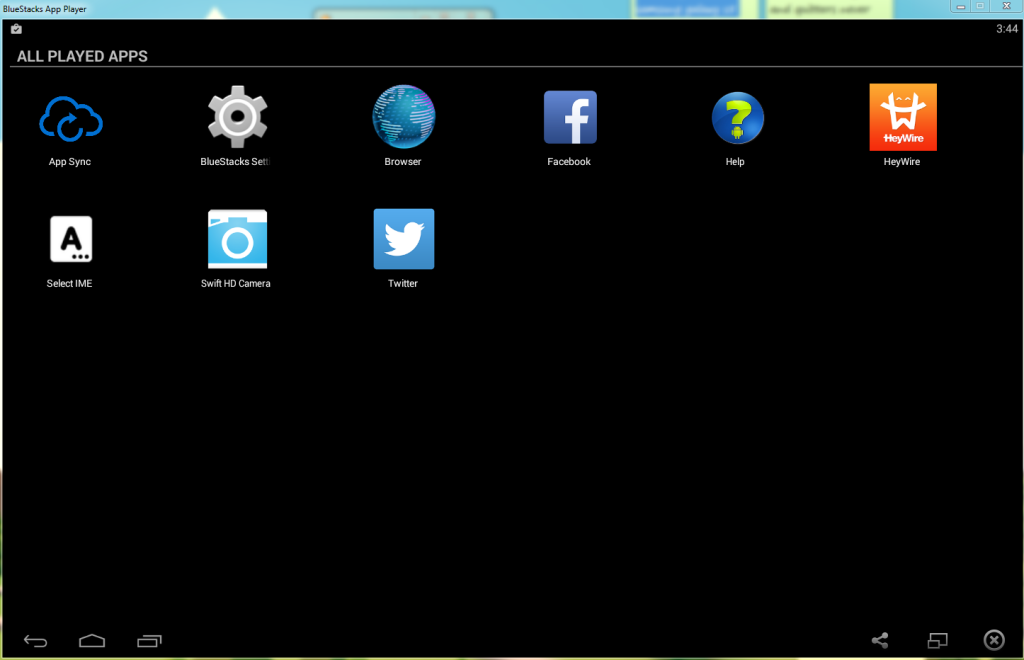 3. Run the App and go through the setup process and create an account which is free and simple, you can either do a standard sign-up or use your Facebook account to create an account. You will need to select a country, be sure to use your real country of origin and you should be provided with a Number that you can give out so that others can text you on your PC or you can text them in return. You will need to record the phone number that you are given so you can login again if you are signed out, the interface will look like this:
To send a text tap the message icon with the Plus in the upper right of the screen and enter the Telephone number along with the text and please remember to add the area and country code to the number and send. The message will then send from your PC and the person that receives it will be able to talk to you, this will all happen on your Computer.
I hope you enjoyed learning: How to send text message from computer and remember this app also works on your Phone to allow you to send and receive free texts.I hope you enjoyed our tutorial and should you like this article feel free to leave a comment or better yet join this website by subscribing to our email list for regular updates, until our next article.
Continue Reading we have even more Tips for you: