I hope you guys are as excited as I am in regards to the news of the Final Fantasy VII Remake that has been officially confirmed at the Electronic Entertainment Expo 2015 or E3 2015. I really had an awesome time playing Final Fantasy VII originally back on the first PlayStation console and to actually get a new remake is something we all have been dreaming about for quite some time now. Especially considering how far we have come in terms of Graphics and Gameplay, the story that we are all so familiar with can be experienced once more in a never before seen format which is what makes this remake so great.
The Game was featured in the Sony Press conference at E3 and again in the Square Enix conference just because once was not good enough for such awesomeness that is Final Fantasy. The only details were shown in the CG trailer which I will be showing in this article. To say that the entire E3 audience was excited would be an understatement I literally had goose bumps throughout the whole trailer.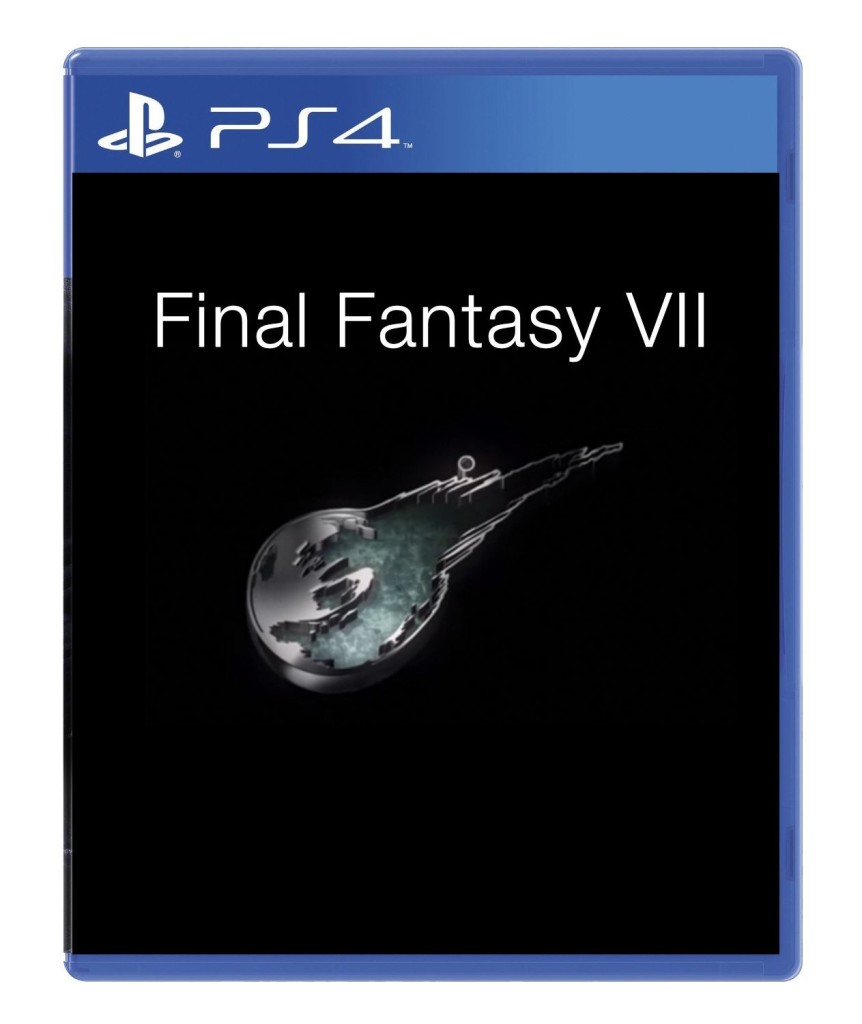 The remake will be directed by Tetsuya Nomura and Yoshinori Kitase as producer and is actually called Final Fantasy 7 Remake, plain and simple so there is no confusion. As you can see from the trailer Cloud has an updated look with new modern graphics although he was not fully revealed, we know its him because of course he is always wielding that big ass sword. As usually its will be a PlayStation 4 title at first but it's also slated for release on other consoles later on it seems.
We are expecting the game to be release on December 31, 2016 and you even pre-order your copy right now ahead of everyone else. I hope they keep all the classic elements of the old Game yet give use some new elements that will not change the story but give returning as well as new players something to look forward to overall. I cant wait to see the combat system and the old moves redone, it's almost too much to bear while we wait for more information on this Game that is now a modern classic.
So what did you think of the Trailer for Final Fantasy VII Remake? are you excited about this big announcement, let me know in the comments below as I would really love to hear your thoughts on this great news.
Continue Reading we have even more Tips for you: