If you are scouring the internet seeking an external DVD drive for laptop then you are not alone there are many Laptops now a days that the manufacturer has chosen to leave out the DVD drive out of the design in most cases to make the laptop smaller and in others to reduce the cost of the device. Well while you may like your new Laptop it would be nice if you still had a DVD drive on it so that you could watch your favorite movies that are still on DVD or even reinstall windows from a media disk. Without a DVD drive in place you cannot perform these simple tasks without using other methods that you might not be comfortable with.
Well there is hope you can actually get a very affordable external DVD drive like the one I bought recently for myself and I actually had to get two more for a friend who wanted a set for his two household Laptops. The model that I went with was an External DVD Combo CD-RW Burner Drive , but there were plenty of other versions available that included those that could burn DVD and the works.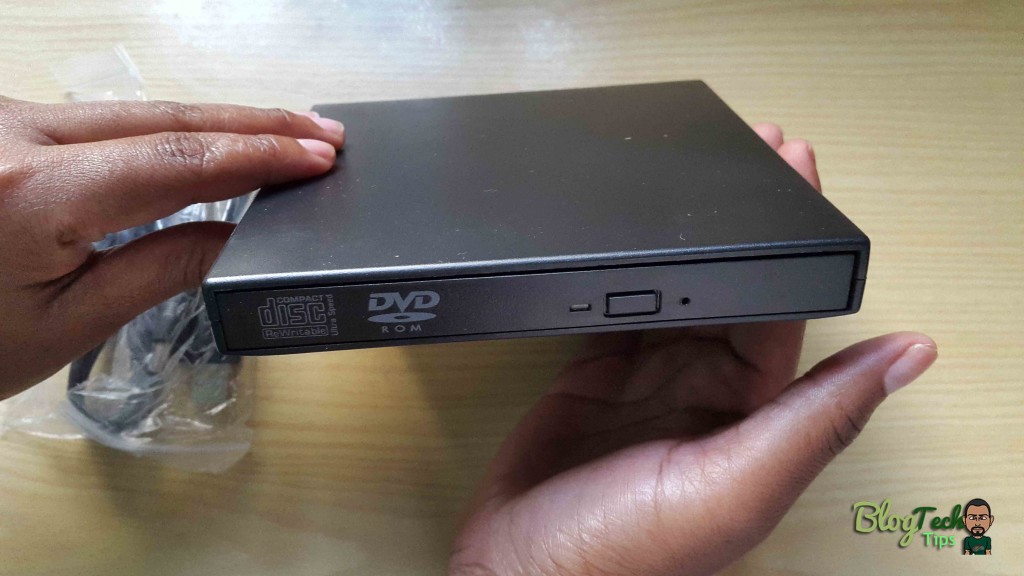 The External DVD Drive
The drive itself came in a generic packaging and includes two (2) cables that are USB, one was for the power and the other for transferring data to or from the Laptop or computer. It was so easy to use and all you need to do is connect your USB cables to the computer and it was good to go and pressing the eject button results in the main DVD tray flying open.When a disk is reading you can see the activity light flash clearly.
I find that this drive works really well as I had no problem fitting DVD's or CD's into the drive. They are pretty affordable too so getting one of these is a no brainer as the housing that keeps the drive is very durable although its black surface is a bit of a dust and fingerprint magnet. I never had the drive not connect or disappear from being detected by the laptop while being used which makes using it a pleasure as there is nothing more annoying than getting a gadget like this and having it causing a lot of issues.
Why You should buy this external DVD Drive?
1. Its very cheap and affordable.
2. its durable and works very well.
3. Its light weight and portable
4. Requires little power and works from a USB hub.
I fully endorse this product for those who are looking for a great external DVD drive that will work well withtheir Laptop especially if it does not have a DVD drive of its own.