So Samsung has begun to deploy the Galaxy S6 and the Galaxy S6 Edge 5.1.1 update to Android devices and as you may know if you are rooted or if you are in certain regions you know you will not be getting this update anytime soon or ever at all due to Samsung's slow region update policies which happens every devices where some users have the latest updates of Android and other get it very late or never at all. So today I intend to show you how to manually update your device especially if Samsung has officially released your devices update but in another region and mainly for those who own the Factory unlocked international versions of the Galaxy S6 and S6 edge.
Manual Installation update to Android 5.1.1 for the Galaxy S6 and S6 Edge.
1.You will need to first establish which device you own so go to settings on your device and then about device and look for your model number for example the model I will be using for demonstration purposes is a Samsung Galaxy S6 Edge SM-G925i. Please note that this will also work on any other model especially any unlocked international variations such as the Galaxy S6 SM-G920F, GALAXY S6 G920, Galaxy S6 Edge G925F, Galaxy S6 Edge SM-G925 and so on.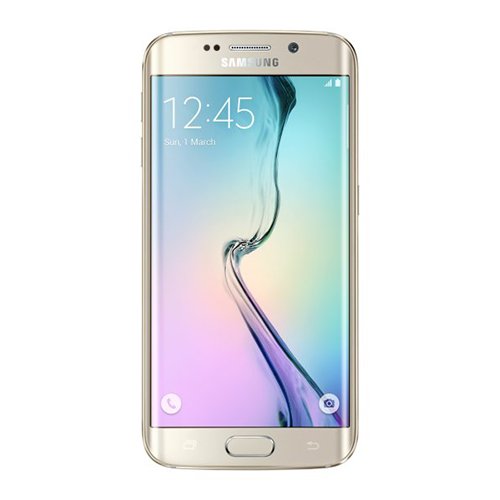 2. Backup all your Apps and personal data on your device just to be on the safe side although this method does not normally delete your information.
3. To make sure your device is detected download and install Samsung Kies and install it.
4. Next download the latest  Odin 3 from this page.
5. Next go this website and search for your device model number, you will then get a list of firmware files simply look for Version 5.1.1 and for your region or a region with a similar language as yours. The firmware will work from any region and will not void your warranty in any way seeing it's from Samsung oficially.
6. Next download your selected firmware by clicking on it and choosing one of the download options, you will need an account to download and the slower option for downloading is free.
7. Extract the Odin 3 file that you downloaded above and also extract the firmware that you downloaded earlier for your device.
8. Power off your Galaxy S6 or S6 edge and place the device in download mode ,you will know you are in the mode when a triangle with an exclamation is shown on-screen with the words warning at the top.Press volume up at the Download mode Screen to see a downloading icon and text on-screen.
9. From here plug your phone into your PC. Launch Odin 3 by right clicking and running as Administrator and the first box where you see COM should be blue to indicate the device is properly detected. If it does not turn to the correct color make sure Samsung Kies is not running in the background if it is exit it, also if all else fails reinstall Kies and reboot your PC. Make sure you are using the ports on the back of your desktop if you are using a desktop PC.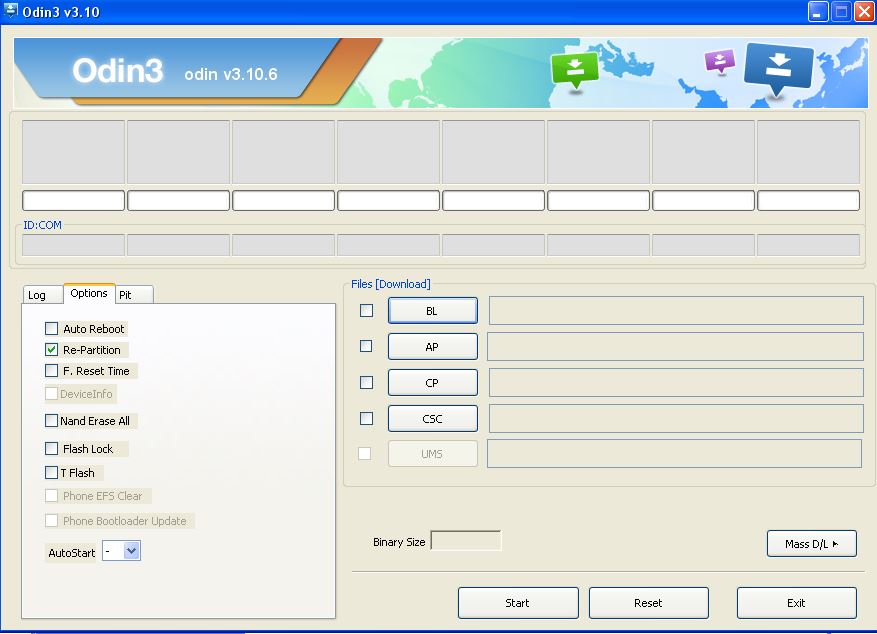 10. From here click on AP and find the Android 5.1.1 Firmware File that you downloaded earlier and extracted and select it. If the program Odin is unresponsive give it a little time and when its OK click on start and allow it to finish its thing. You will know it's fished when you see the green Pass clearly indicated in Odin 3, from here close Odin and disconnect your Galaxy S6 from the PC and it will reboot. If its taking longer than normal to startup do not worry as it's a first boot after an update which takes longer than normal.
That's it You should now be on Android 5.1.1 officially and now you don't have to wait on a region specific update that may never come to be pushed to your phone and all your Apps and data should be intact. You can confirm you are on Android 5.1.1 by going to settings about device and look at Android version. Also in the future you can use this same procedure to update to any new Android version without waiting for region specific updates to keep your deice up to date as Samsung rolls out updates.