You would think that seeing that LG has released their newest flagship that the LG G3 would be something that we would not even touch but on the contrary its the perfect time to get into what is or was one of  LG's greatest devices to date that rivaled even the great Samsung and Apple devices on the market and marked what I consider a great turning point for LG towards carving their own piece of the smartphone market pie. But is the LG G3 even still worth getting? well we intend to answer that question right now.
LG G3 Review
So whats special about the LG G3? well without a doubt its the super impressive 5.5 inch Quad HD display, I know it's what every one is drawn to on seeing the device at first but you will certainly notice it the moment you take the device in hand to the minute you look back at another normal display you simply can't ignore it and its up in your face good. The thing you will notice as well is that the screen almost consumes the entire face of the front display with only the bare minimum for other essentials and leaving us with some great display real estate to play with on-screen with almost no bezels.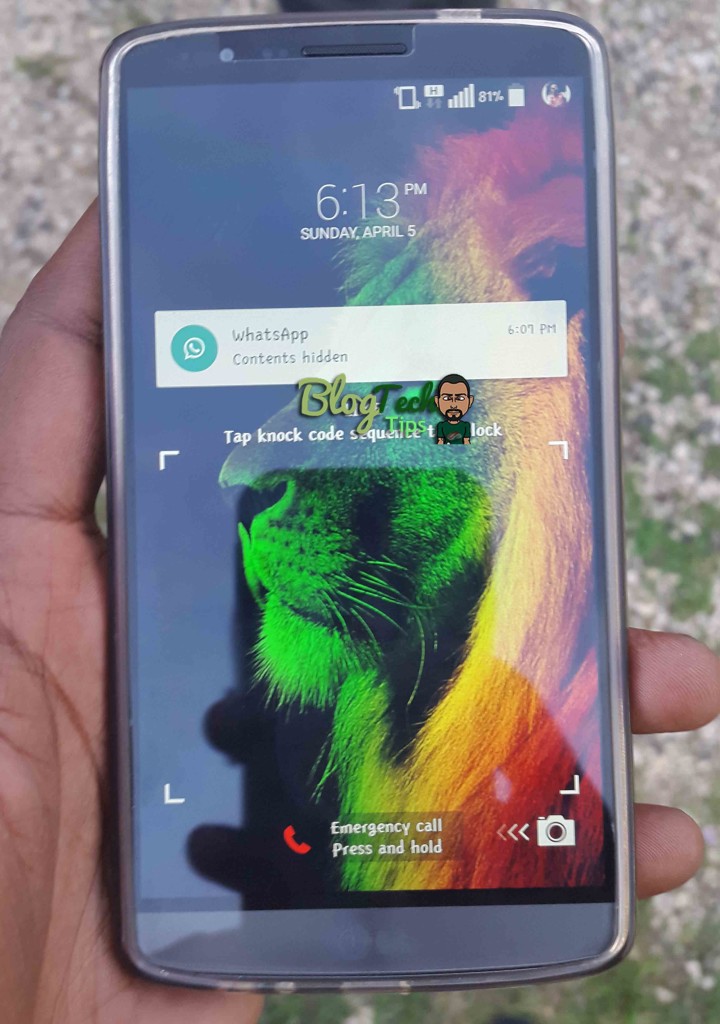 In hand this leads to really sharp text when reading and stunning color recreation which LG wants you to know with some very impressive stock wallpapers that shows off a variety of color pallets to feast your eyes on.
The Body Design
Not to say that the LG G3 is all face it also has a beautiful case thats very curvaceous and elegantly designed that feels natural to the contours of your hands. The real design park that get most new users is the way that LG utilizes the back of their devices with its button placement that really sets it apart from other smartphones on the market.
But do yourself a favor and geta case as this thing is a sucker for potentially slipping out of the hand and falling on the floor if you are not careful.You will also love that this device still has a removable battery which most manufacturers are moving away from for some dumb reason but the LG G3 is a trend setter at best and not a follower. Its also supports micrSD cards which is a welcomed addition.
Hardware
Inside is a Qualcom Snapdragon 801 with 2.5 Ghz, 3 GB of RAM which from a hardware perspective is great for a device and while the newer edition packs more punch in the LG G4 this is still a powerhouse of a device in its own right.
Inside is a 3000 mah Li-ion Battery which has great performance for a days solid use and the hardware handles the latest graphically demanding titles with ease. But watch out for long gaming sessions as things tend to heat up as with most smartphones during extended gaming sessions.
The software
The software is also great which compliments the hardware found beneath it very nicely. You will have a whole slew of customizations at your finger tips in terms of the way your device looks and feels and on top of that the whole interface setup is simple to use and looks good while doing it. LG has undoubtedly done a great job.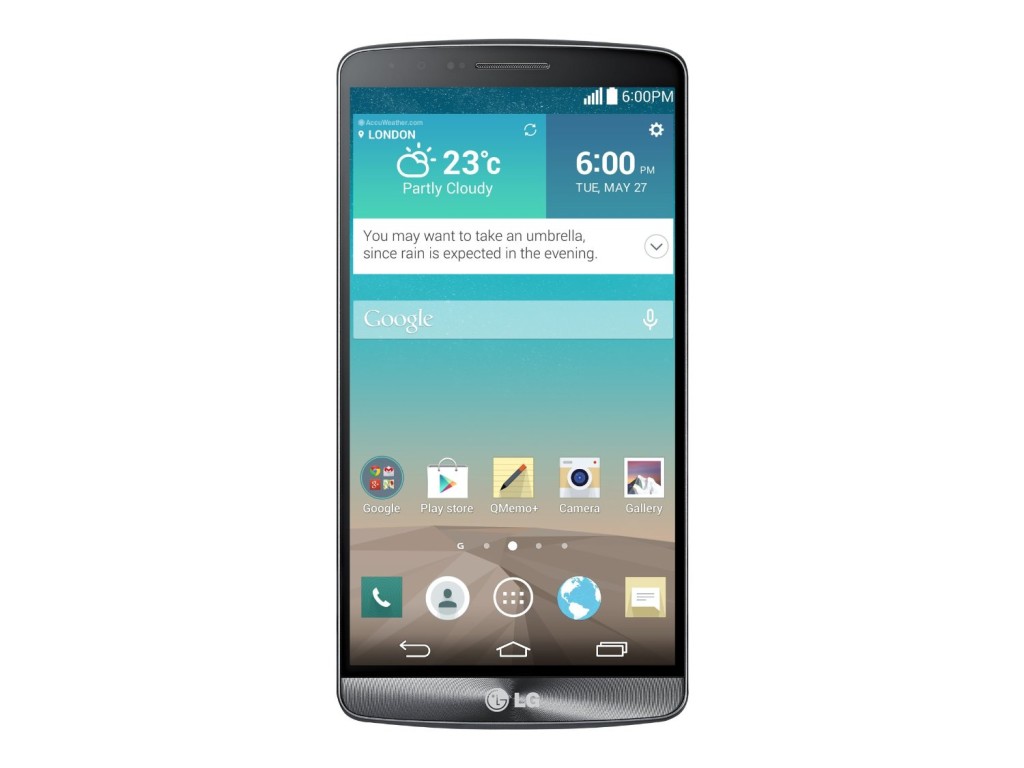 Users will love the gestures such as double tapping the screen to wake up the phone, health and fitness is a tap away with the health suite, and you can even customize the home button or keys configuration the way you see fit which is great and downright genius. You can even perform common multitasking functions such as split screen where you can have two apps open at the same time like on some other devices (Wink) you know the device I am talking about.
The default keyboard is very cool without needing to install a third-party version right out of the box and is great for tying which is good for those into those long texting or IM messaging marathons in either landscape or portrait and you can resize as you like on the fly.
The Camera
The camera is also great as it comes with a variety of useful features new users will like such as voice commands to take pictures or hand gestures such as a clenched first to trigger the shutter to snap a picture which sets it apart from your average smartphone. The default picture quality is very good right out of the box as you have to do little tweaking to get your shots looking pristine with pictures looking very vibrant.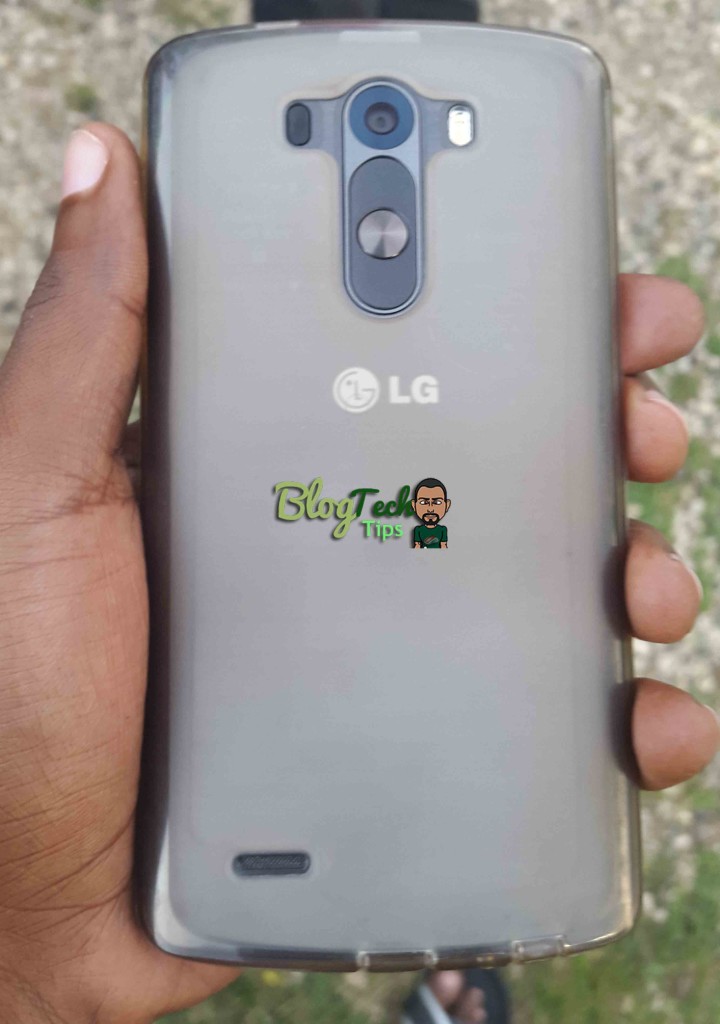 Also you will like the laser guide auto focus which takes the hassle out of manually waiting for the right moment to get the focus right with images and video turning out very stable even when things get a little shaky which is great for those who do their photography while on the go.  All this nicely while the lighting is good, but step over to less lit conditions and it does not do too well though with shots looking grainy at night and less comparable to day shots.
Audio Performance
The G3 produced great audio with its amplified sound output, the dedicated speaker on the back does provide great sound quality which works great for music, calls and the works. Considering this is just a smartphone it does very well in the audio performance department.
The Price
The prices are very good right now and considering the release of the follow-up this is hands down still a great buy. Plus the prices are ripe for the picking now seeing the hype is over and all the bugs have been worked out this is now a prime device for any user that not impressed by hype and seeking a solid device that priced just right for them to take advantage of.
Why you should get the LG G3 now?
1. The prices are at their lowest and it's the perfect time to buy.
2. Its hardware is still top-notch and a great performer despite the new model being available.
3. The display, you can't miss it and should not live without it.
4. Great camera that takes beautiful shots especially in daylight.
I hope you enjoyed our review of the LG G3 its truly a marvelous device and is easily a top pick among value smartphones that is not a current gen flagship and is basically a gem of a device that still very impressive considering what you are paying for and getting at this price range.
Continue Reading we have even more Tips for you: