If you are not too familiar with Prime day don't feel too bad as most people do not know a thing about it either, more over Amazon just came up with this special deals day. The idea though is that on July 15 Amazon will be having a special shopping day that promises to be larger than the infamous and globally known Black Friday and that alone makes this a  big day for deals that you might have to start making on your calendar. The deals will last a day and is a direct celebration of Amazons 20th birthday, can you believe it on July 15 Amazon will be 20 years old and Prime day is its version of a party that the company is promising will be huge.
What type of deals will be available for Prime day?
The deals will range from Electronics, toys, video games, movies, clothing, patio, lawn and garden, sports and outdoor items and much more goodies, who knows something that you were eying all year-long might just be on sale for the big day.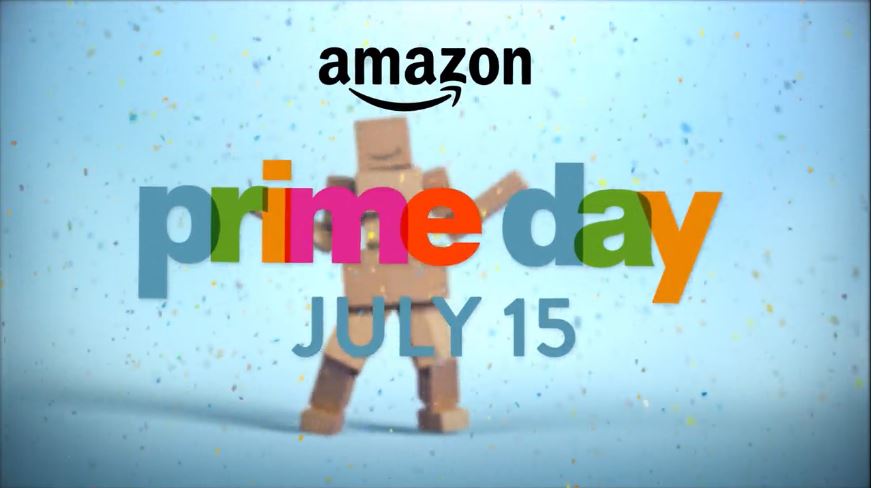 Whats the catch?
All Amazon requires is that you join or already be a part of their Amazon prime program which is a great program were you pay a flat fee yearly for super fast shipping on all your orders which is not bad especially if you shop on Amazon allot during an entire year.So those who have their Prime Memberships already only have to turn up and shop on the day.
Wait there is more!
It's also seems that Amazon will give one lucky Amazon prime account holder in each country where prime is available a $10,000 in Amazon Gift Cards prize in a contest called:PrimeLiving Photo Contest. The requirement for this contest is that you take a picture of your happiest moment and submit the picture to the contest and of course the final winner will be contacted if their picture is chosen.
Not a bad idea for a Birthday bash Amazon, lets hope the day brings the deals that the users are anticipating and who knows you might be the lucky winner of the $10,000 in Amazon Gift cards that Amazon is offering and that's a double win if I have ever seen one.
Amazon Prime Day Deals
You can check out the latest deals for the big day here or join the Amazon Prime Program right now.
So are you excited about the upcoming event of Prime day on Amazon? Please share your views on this event that sure to be a really great day for deals.
Continue Reading we have even more Tips for you: