Seeing that Android is one of the main mobile operating systems in circulation and that its on most of the mobile devices in existence one of the issues that we all will eventually face is the problem of how to remove virus from android phone. Virus can be very annoying for users as they comes in different forms and can result in different things on your Android such as traditional virus that affect functionality by slowing down things, Ransomware that holds your device captive for money or Adwear that places unwanted ads all over your phone. We often pick up these viruses as we try to either download some new game or App or install a third-party App from less than trust worthy sources.
How to remove virus from android phone?
To remove a Virus from your Android phone you will need to:
1.Download a trusted Antivirus suit such as AVG Antivirus and do not worry as they provide a free version.
2. After installation you will need to run a scan for any infection. Any threats that are found will be automatically quarantined and removed.
3. The antivirus also serves as a preventative measure as it will scan newly installed Apps and tell you of potential threats to you the end-user right upon install so you can decide whether or not you should keep that new App you just installed that claims it's a free something or the other.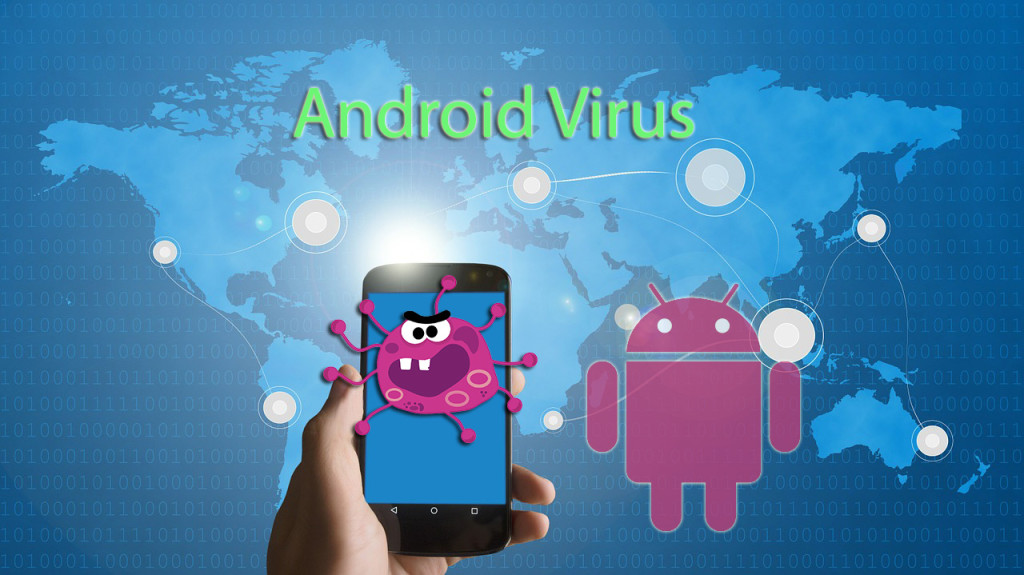 Clean Master to Cover your Bases
Another tool that I like to use along with the above Antivirus is Clean Master which can remove junk files that are left over by other Apps and traces of Viruses after they are cleaned, it even has a built in Antivirus as well and can access potential sources of risk that you can look out for.
1. Install CLean Master to your Android device.
2. Click on the Junk files cleaner and allow it to scan and clean your phone.
At the end of the process this will remove any junk files on your device freeing up space and allowing things to run faster than ever before which can reverse the slow down and junk left on your Android after removal of a Virus.
Prevention is better than cure with Viruses
You will need to be proactive to protect yourself from Viruses by changing a few behaviors which normally expose you to these threats in the first pace:
1. Do not install third-party Apps from outside the PlayStore unless absolutely necessary and its coming from a totally credible source.
2. Avoid shady internet websites and links, or downloads for stuff like ringtones and free offers for your device that sound too good to be true.
3. Get your Apps from the PlayStore and pay attention to downloads and feedback of users.
4. Go to settings and look under security and look for unknown sources and make sure that the permission for allowing third party App installs are disabled or unchecked.
5. In extreme cases where you are having issues with your device you may need to backup and do a hard reset and restore to default settings.
I do hope you were able to learn something from our article on  how to remove virus from android phone, as Android becomes more and more popular the need will become greater for us to actually protect our devices and virus for Android will only grow with time placing your device and its data at risk unless you take steps to prevent them.