OK guys for today's tutorial I am going to show you how to use MTK droid tools to do a backup of your Android phone which is easy and should only take a few minutes after which the ROM on your phone will be backed up. This is good to know as it can literally save your phone if it were to become bricked and in which case you can restore from the backup that you have made. This will work on any Android including BLU and so on, so if you have had recent issues with your device refusing to boot up beyond the logo and you were able to restore it using this tutorial here I suggest that you do a backup of your device in case the worse happens so you can easily restore it.
MTK Droid Tools download
To follow this tutorial you will need to download MTK droid tools here which is the application we will be using to do the backup.Please note if you get a Virus warning its only a false positive and this is well documented for this tool so you can check.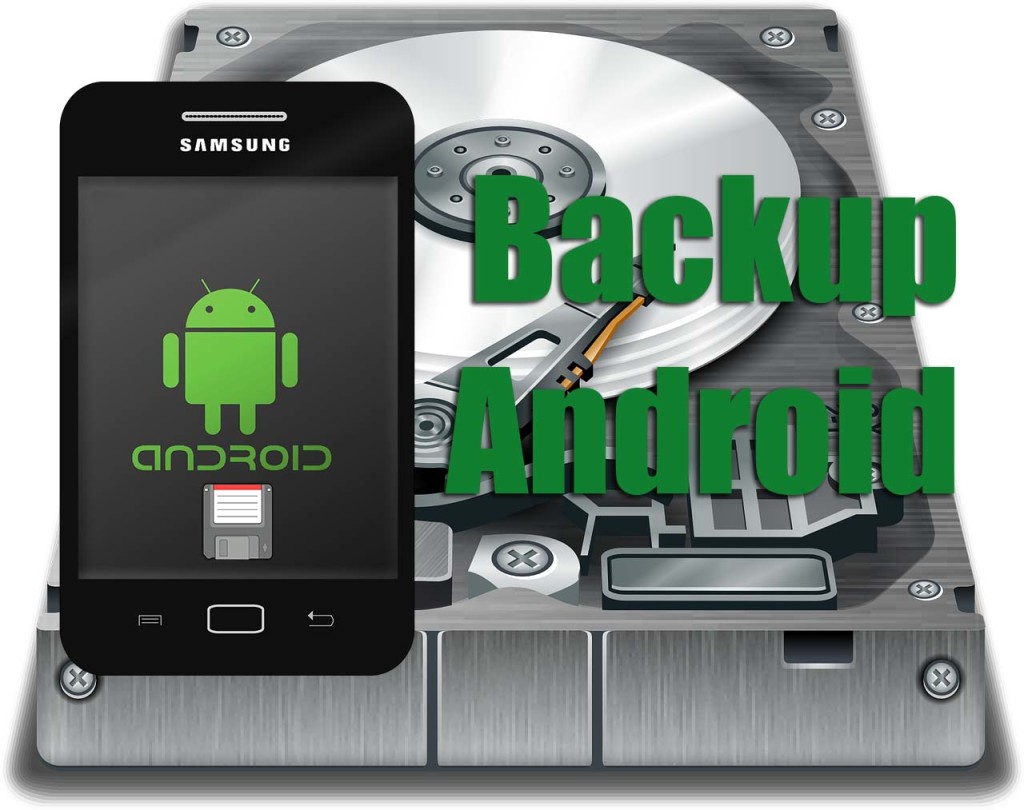 How to perform a MTK droid tools backup?
Before we begin remember you are responsible for your device and any damage caused is not my responsibility.
1. Make sure the drivers for your phone is installed so the phone can be detected by your PC and also make sure USB debugging in enabled under developer options in your phone. The phone will also need to be rooted.
2. Download, extracts and launch MTK droid tools from the link above and be sure to run the application as administrator.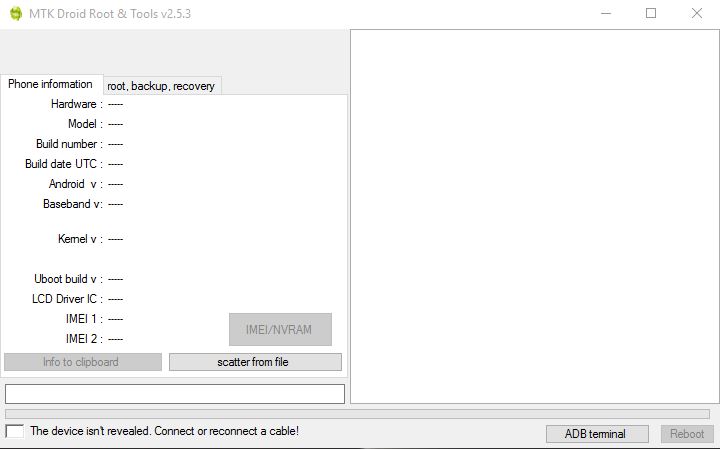 3. Your phone information should populate the MTK Droid tools once the phone is detected. Look in the bottom left of MTK droid tools for a color indicator: Green means the phone is detected and rooted and ready for the next step, white indicates the phone is not detected at all, yellow means the phones rooted but it's not communicating effectively with the device and finally BLU means it's detected but not rooted.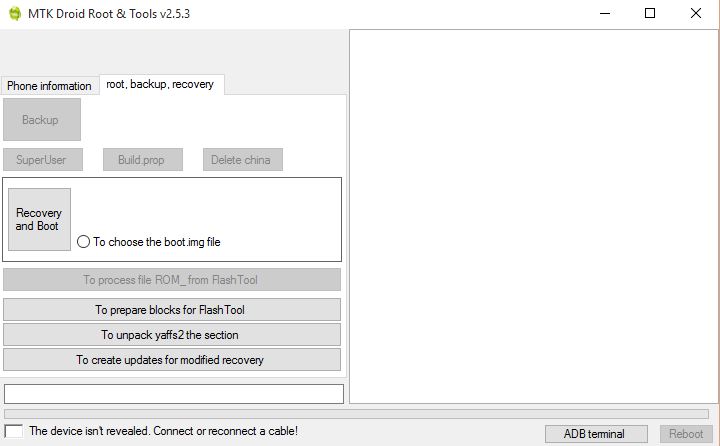 4. Click on the second tab that says: root.backup.recovery as seen above.Now click on backup and you should see the progress in the right panel and the whole process can take up to 25 minutes give or take depending on the speed of your PC. A notification may appear that says: Packing backup? simply click no. The complete notification will appear in the right window when everything is finished.
5. The backup files are placed in the MTK droid tools folder in a folder called backups and there should be a file that will be your phones ROM backed up or your device backedup.
6.beneath recovery and boot select: To prepare blocks for flash tool and select the backup file we just made and open the folder and select the only file visible. It will do its thing and complete. You have just made a phase 2 backup and the file is placed in a folder in the same place as the first backup but within the folder of the first backup above.
Related Articles
For recovery later on you can use either the first backup or the second to restore your phone in most cases the first works fine but for severely bricked phones the phase 2 backup will be your only hope.
If you followed the instructions as given you have just backed up your ROM or phone using the MTK droid tools backup feature and you are covered in case you brick your phone in the future. Please leave a comment or share this tutorial with a friend it would be appreciated.