Due to the overwhelming request for BLU Firmware, ROM or Flash files I have been receiving I have decided to put this article together in an attempt to help those who are attempting to flash their BLU Phone that may be stuck on boot or the Blu screen along with other issues. The previous article I did has received many requests for these firmware files so much so that its impossible to answer them all, so in an attempt to help those who need the flash files I have decided to put this article together in hopes that you all will read it and take the time to check all the sources that I have suggested and you should be able to get your ROM and fix your device or at least get help from a larger community.
Please note that If you follow these instructions and still can't find your file there is nothing I can do as this is the same procedure I have to do each time a person makes a request and I have more than 1000 requests and its impossible for me to do them all while doing other projects to help my readers so do understand.
How to find Any BLU Firmware, ROM or Flash Files
Here are my top sources when I need a Firmware for a BLU device that I am flashing,note that the internet and communities are your friends so leverage their power and the number of helpful users who will be glad to send you a file or point you to your BLU ROM, I have listed in the order from most helpful places to the least so lets get started: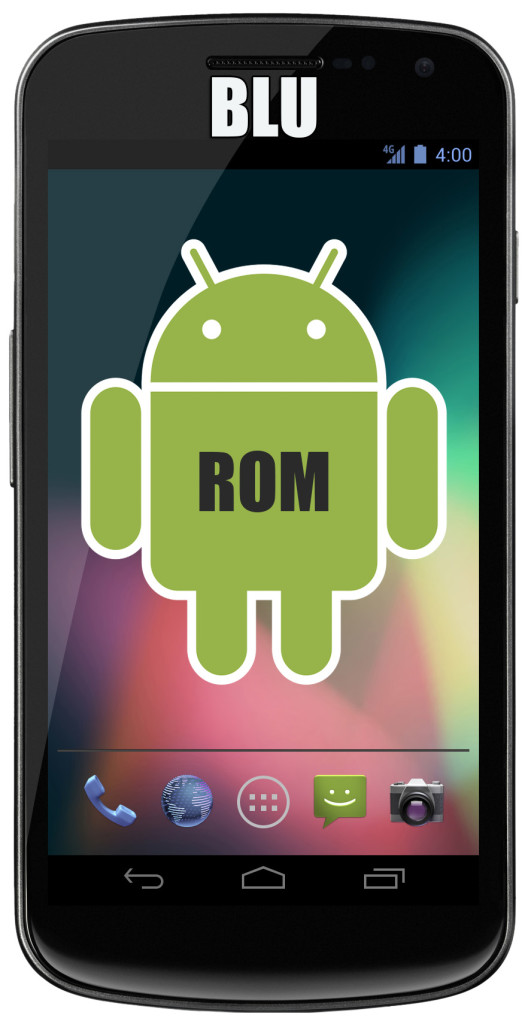 1. BLU Products Development Team
The BLU Products Development Team is one of my favorite place to search for BLU ROM's as it has a lot of ROMs listed and you can search through the entire community or kindly leave a comment since it's a Google plus community and someone will get back to you with a link in most cases. If you can't find your ROM here it may not exist. I have found most of the files I have been looking for listed in this community, as a tip use the search feature to search for your phone by exact model before requesting help as someone else might have listed your ROM.
2. Use Google to Find Your BLU ROM
Google is your friend and all you have to do is type into search:
-Your BLU phones Model and the word:ROM at the end e.g.: BLU DASH 5.0 MODEL D410a ROM or BLU DASH 5.0 MODEL D410a ROM download.You will need to go through the results and read through a few forums and blogs but you should be able to find your file if not then substitute the word ROM for: Flash file or Firmware. It may take some time but a reference or link to your file should eventually appear and you can download it.
3. Check out our List of Most common Flash Files and how to Flash
In case you missed it you can check out my tutorial on how to flash your BLU which includes detailed video instructions and towards the end of the article there are a number of flash files or ROMs listed for you to download, if you got here from that article then go on to the next suggestion below.
4. Large Archive of ROMs
If you check Over here you can find a very large archive of ROMs that list a whole bunch of them in one convenient place and best of all they are organized in folders according to the model number of your devices which is pretty neat.In addition to that source you can also check here as well or this website but you may need to signup to download for that last one I think.
I hope the above was able to help you and if you want to make things easier for the person that comes after you leave a comment and share your findings, do understand that its impossible for me to help everyone find their BLU firmware. So use the tips above especially the link in step 1 to the Google+ Blue community which should be particularly helpful in finding your BLU flash file.