I have created this article due to the overwhelming requests for chines Tablet Firmware or Flash files that are constantly being requested by my readers. Its my hope that by reading this article it will help you in finding your Tablets Firmware file, I currently have too many request for these files, currently the back log stands at over a thousand requests and I cannot find each file for every user as that would be a full-time Job and would not leave any time for me to create new content.
So from now on I will not be filling new requests for Firmware files but instead I will show you in detail the method I use to find the files, so if you can find it with the methods below then if it doesn't exist I suggest either you get creative by trying closely matching files or wait until a file is available as I will post your info too and see if some one from the community can help you out. These firmware files are like the stars in the sky and there are many variations due to the fact that so many manufacturers make these tablets and they don't always provide files for the tablets that are having issues on their support websites.
Find and download Chinese tablet Firmware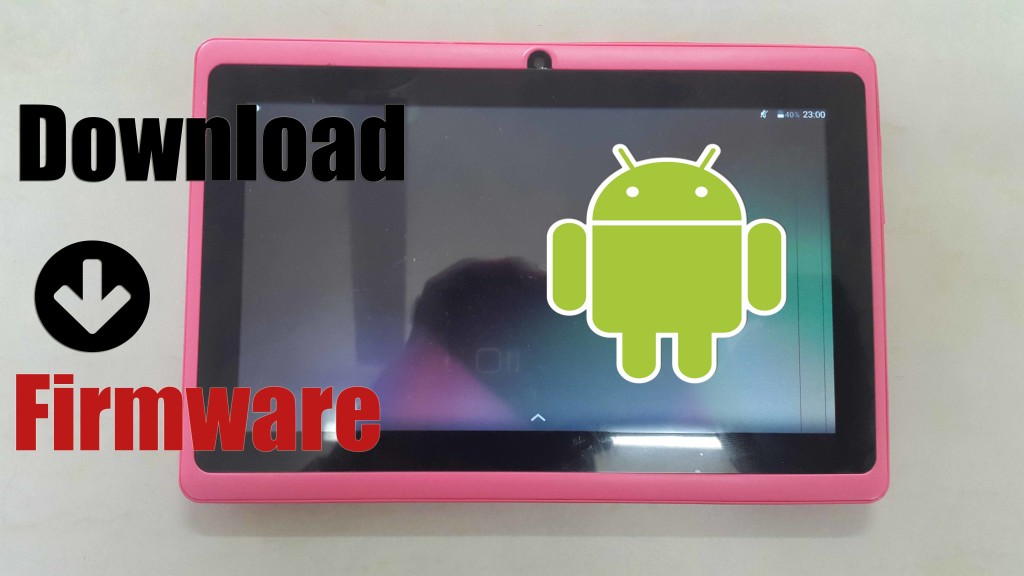 So with that out of the way let me outline the methods I used to Find a Firmware file.First as you may know you will need to find the Board ID of your Tablet as shown here in detail and once you have that info then read on unless you read that article already:
1. Use or search My Archive of Firmware Files
The first and obvious step is to try to find your Firmware from my article here that list quite a few Firmware files in the article for you to download, those are some really popular files and its your best place to start your search. Also remember the comments section of that article has many Files that were already found so do use that to your advantage which will require that you actually read through them.
2. Download and Search this Text Archive.
You can download the text Firmware Archive here, note it's in Microsoft Word Format, there are more than 1000 Firmware files listed according to Board ID and you can even search and find quite a few Firmware files. Do be patent and don't be lazy by assuming your file is not listed on the page or in the text file do search the file, there is a search function in Microsoft word for the text file place your Board ID or a part of it and allow search to sift through the list. When you find your file link simply open it in a browser and download the file.
3. Use Google Search
My best tool in Finding Firmware files is Google, I simply type in search: My Board ID + Firmware File or Flash File and Google usually tracks down a source that has the file to download, you will be surprised how many time a user claims there is no Firmware available for me to actually use this method and find it. With that in mind please take your time and search Google and track down your Firmware this works in finding your files in my experience in more than 50% of all cases. You can even ask for help in some websites or forums if you don't see your exact file for download.
4. Search A large archive of Firmware Files
My last tip is for you to search a large archive of Firmware files, here are my best sources:
a. Large Archive for Allwinner A13: Link
b.Most of these tablets are rebranded Wintouch tablets download various Q75s (or Q75) Firmwares especially if they look like your tablet: Link
c. Those with Rockchip based ID (RK???) check this link.
I hope you found your firmware file, do understand that the methods above works but most users don't want to search themselves I cannot answer so many requests as that would be unfair to me when you can do it and save both you and me some serious time. I hope the above was helpful and that you found your firmware.
Finally if you did find your file make things easier for the next guy like you and leave a description of your experience along with the source of your file so they can save some time,use the comets below and do share this article with someone who needs it.Please note as more Chinese tablet Firmware sources become available I will update the article.