There are so many hoverboards floating around out there that it can be a little hard to tell which is the best Hoverboard, especially for parents who want to get one for their child as a gift but gets confused due to the many options that are filling the market and roomers of faulty ones that catch fire. For today's article I would like to look at a solid product that will be well worth your hard earned cash and will give you or your child great performance. Please note there are other great options out there and this is but one of the best offerings on the market right now to simply point you in the right direction.
The Best Hoverboard
Meet the Jetson Electric Glyro Self Balancing Scooter Turbo that reaches speeds of up to 8 Miles per hour and is powered by a Samsung battery that will give you a max distance of about 10 miles on a single charge and the entire Hoverboard itself weights a very nice 24 pounds which is not too heavy for carrying around. This item is very safe and works well for kids as young as 13 years old to full grown adults who may be interested in this device to see what the hype is about.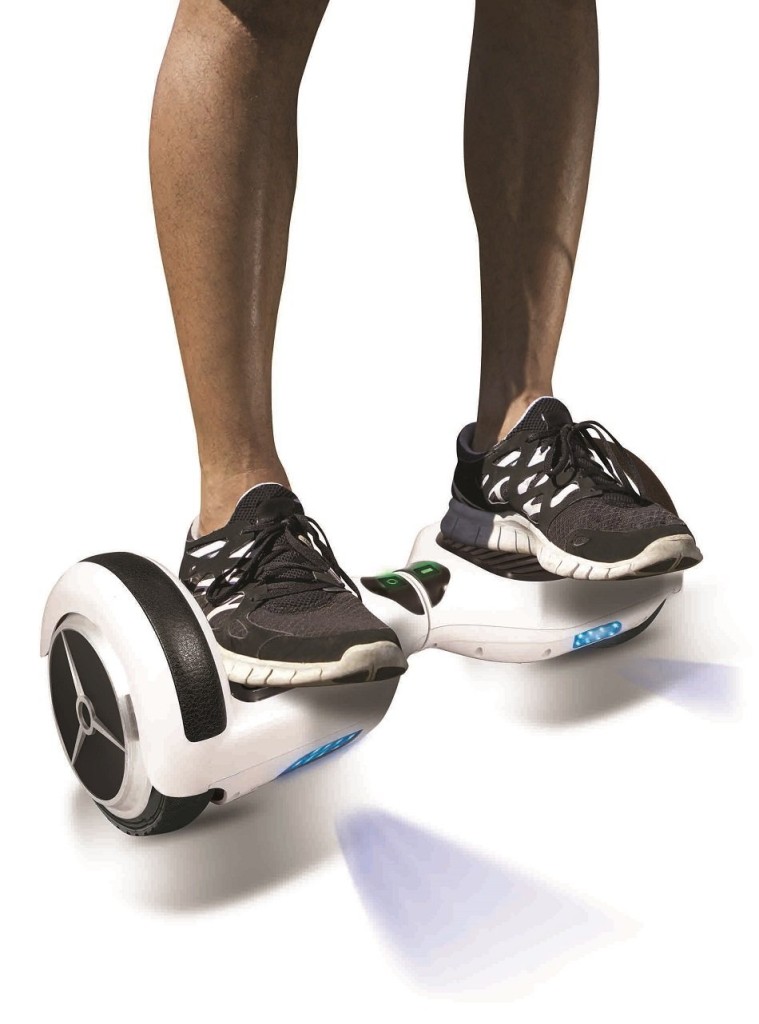 Built to Perform and Last
The best thing about this Hoverbaord is the great battery that is the thing that usually makes or breaks these things to begin with and why most other brands have issues and faults after being bought, but with this unit you are getting a brand named battery which means its less likely to burn up or something while you use it under normal operating conditions. The motor is quite capable especially on flat surfaces and reasonable inclined surfaces although like most other units it will have trouble over a steep incline or hilly terrain but this does not take away from its performance one bit.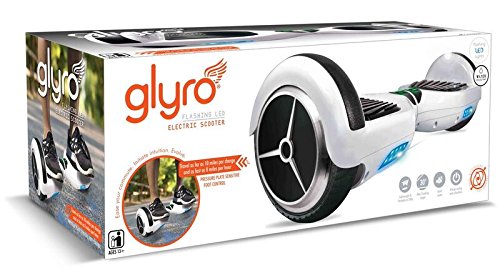 The contained battery is Lithium based and very good as long as you charged it as advised and don't over do it your hoverboard should have a long and healthy life cycle. The wheels are shielded and it also has a very nice gripped and textured foot grip in the place holders for your feet which should prevent accidental slips while you move and cool LEDs on the front of the unit.
Self balancing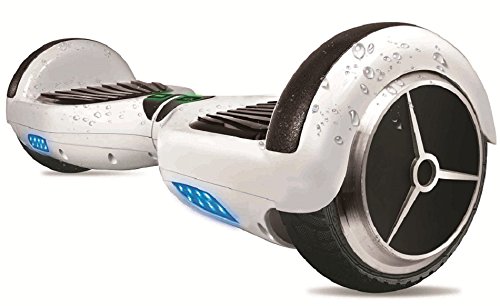 The Hoverbaord shown here uses gyroscopes to self balance and can easily and safely move in any direction. If its your first time riding on one then its a simple and easy to lean how to use it and you will move from novice to pro in a matter of minutes. Another cool feature is that its water resistant and you don't have to worry about splashes and a little water on this unit and it can get you to wherever you need to go quickly and effectively within 10 miles of you.
Maneuvering
As indicated earlier balancing is a breeze and and you can move virtually in any direction with minimal effort. Which means a easier and better experience for you or a kids as they play around with there new found toy and have fun doing their thing. You literally will never have to walk again unless you have to as these electric or motorized scooters makes walking almost obsolete if you are into that kind of thing and don't want to walk.
Very fast Charging
This thing charges in 2 hours which is quite fast in comparison to other units on the market and it can be charged from a standard wall outlet and contains a built-in 36V, 3.9AH rechargeable battery. So if you are looking for something reliable for the kids as a gift or even for an adult you should consider this unit as one of your best hoverboard options.

Price Disclaimer
Why should you get this?
Comes highly rated with Good track record.
Contains a reliable Samsung Based battery that wont catch fire.
Well designed and water resistant.
Charges super fast in 2 hours compared to other units on the market.
Has a very nice 10 mile range which is good.
Continue Reading we have even more Tips for you: