Today I will be showing you how to factory reset Samsung Galaxy S2 this will work with the T-Mobile version and should work with other Samsung Galaxy S2 as well. This will work well in cases where your devices is starting to slow down and apps are crashing allot and will erase all the data from the phone. Any data however on your SD card should be fine though, so if you have such a situation with your device this should help you in hard resetting your phone.
How to factory reset Samsung Galaxy S2?
To hard reset your device follow the instructions below: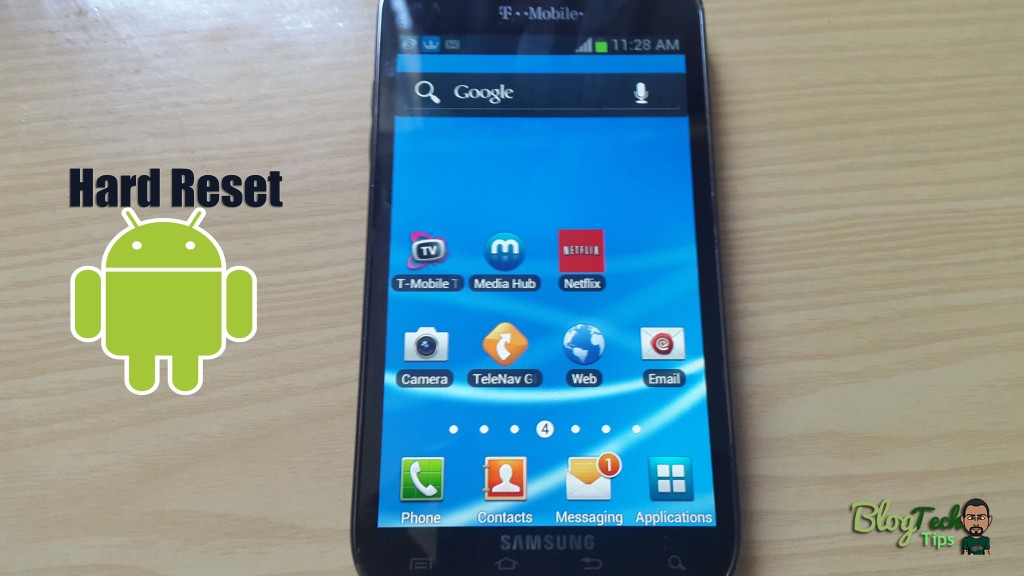 1. Turn off your phone by long pressing the power button and powering off your device using the option on-screen.
2. Hold Volume up and down the same time and press and hold the power button.
3. When the phone vibrates the first time let go of the power button and keep holding both volume up and down.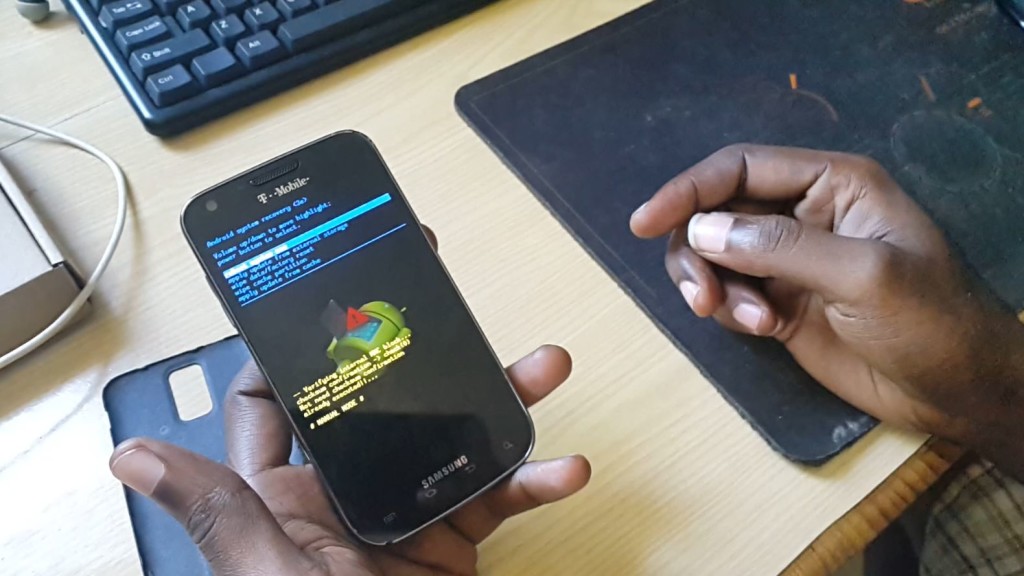 4. The phone will load into Android System recovery. From here select: Factory Wipe and data reset, use the volume up and down to move through the menu and then power button to select. On the next screen select yes and allow the phone to be wiped.
5. When finished, you can also select and Wipe cache partition and then reboot.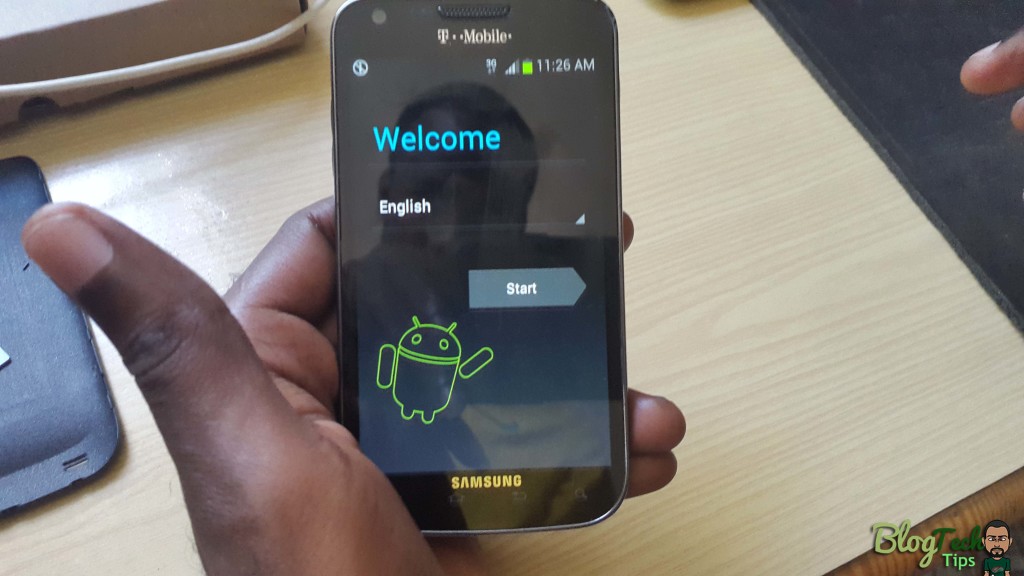 From here your phone will boot up as normal if it takes a little longer than normal don't worry as this is normal for devices that have been hard reset, however if you have to wait more than about 5 minutes on any of the boot up screens you may be having an issue that these and other devices have where they get stuck on the Android upgrade screen and you can read an easy fix for it right here.
Otherwise if everything is good then proceed to set up your device and that's it, please share your experience in the comments below or ask your questions.