I just got a hold of the iPhone 6s for the holiday and decided that it was about time I did a hands on review of this smartphone and for one I must say I am really excited about this iPhone 6s review considering how cool this is as a tech gadget. Right out of the box the only way to tell that the device in hand is the iPhone 6s and not the iPhone 6 is on the back of the device where you will have the imprint of the logo along with the 6s branding and the back of the 6s is also much cleaner compared to the predecessor as there are less FCC markings which were normally printed on the exterior are all gone and if you are accustomed to the older unit you will definitely notice the speed improvements of this unit which is 70% faster in comparison.
It's a real cool experience to look at a iPhone in hand and take in the level of care and detail that was placed into its construction as it's an amazing combination of metal and glass which makes you really appreciate the device that you have and is one of the things that set this device apart down to the very box that house the phone is created, crafted and presented with meticulous care and is sure to capture you attention as you have your device in hand as the one I have here.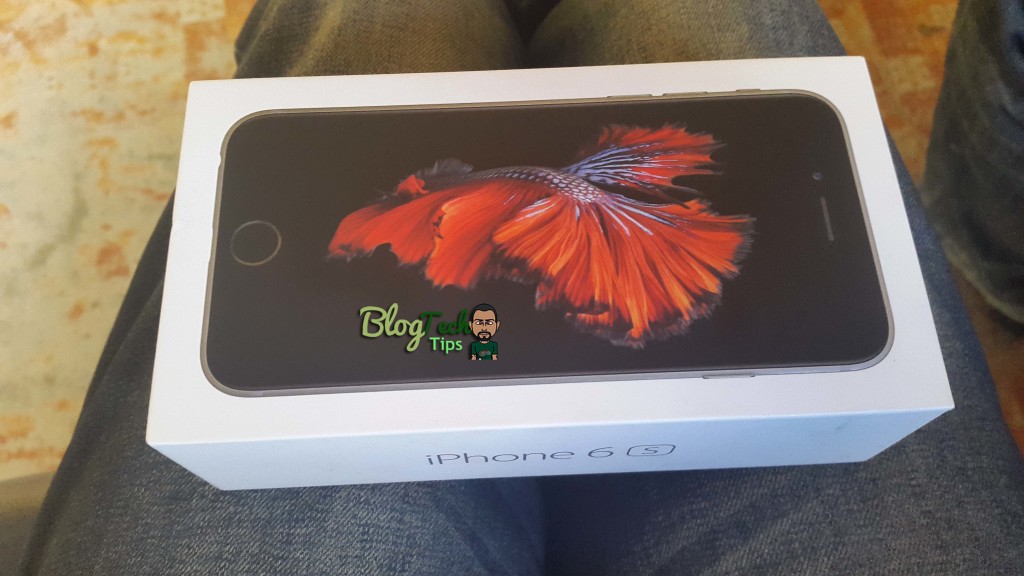 After really taking in the hardware as its been a while since I have actually had the pleasure of handling a new generation iPhone. Here are the things that really stood out and are new with this device: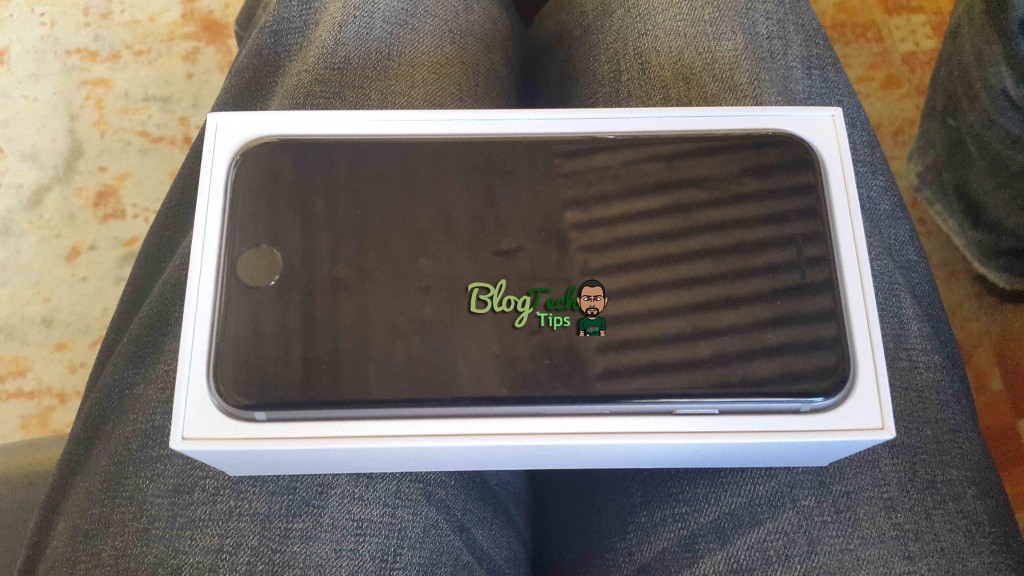 Super Fast Touch ID
The new Touch ID for the iPhone 6s is really fast so much so that you will open your phone in the blink of an eye and is something to really show off to those who have the older model, It's enough to wonder if the feature is really working at all but trust me it is and doing so pretty well at that. Apple went all out in making sure that there finger print scanner is so fast that within seconds of just touch the button your finger print is recognized, if you simply want to wake the phone to see lock screen notifications I suggest you use another button or finger that the one that actually unlocks your device.
Specifications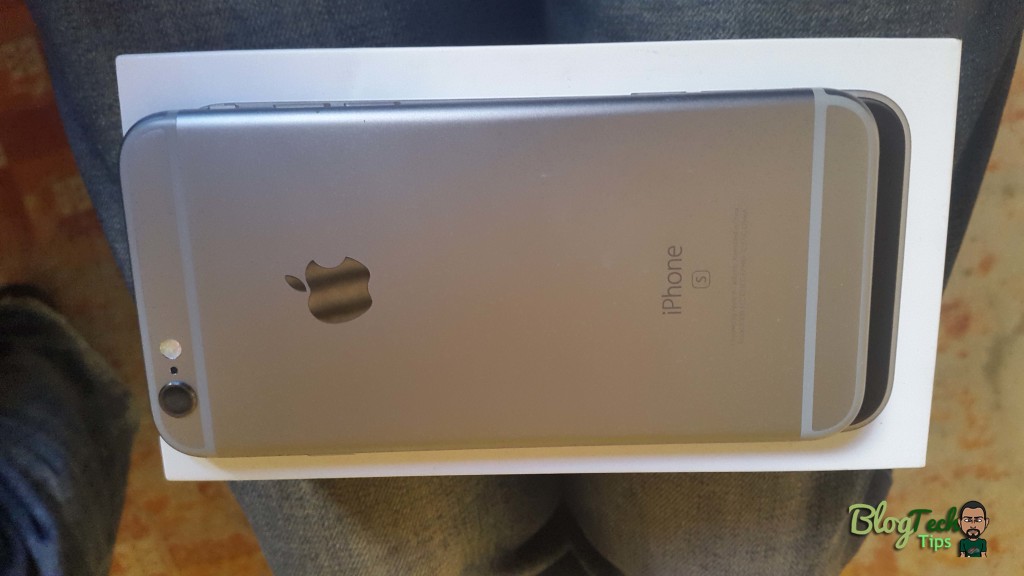 On the inside the iPhone 6s is all about improved hardware and break neck speeds that are enough to really take you for a woozy ride. So you really know that the "S" in the name is for "speed" and this thing has a lot of that to spear and don't under-estimate the fact that the A9 Processor within this thing which is a dual core is no slouch and more cores do not necessarily mean a faster or better experience. I am more of a Samsung Galaxy guy but I really have to give Apple there props for a job well done on optimizing their hardware to work brilliantly with the hardware for a great experience. The 2 GB of Ram is also icing on the cake that makes what is also a good experience even better for multitasking which means you can do more at the same time by having several things open at once and switching between them easily.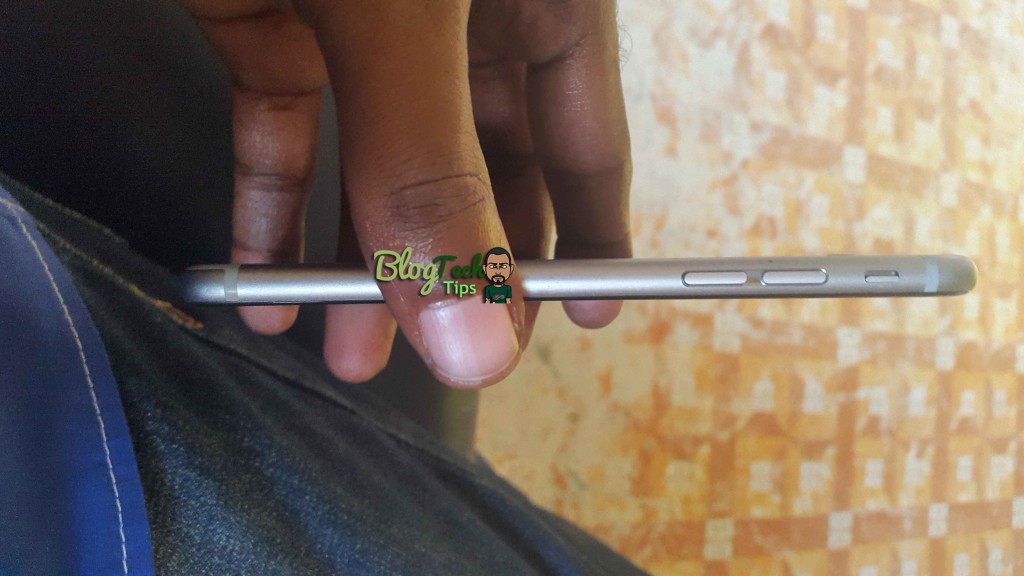 Use and Performance
I really love the speed when using the iPhone 6s review unit that I was working with and found that more than not the only one that was slowing down the device in any way was me but the minute I needed something or started to cycle through the menu and interface the menus popped in and out of view without a single instance of lag and was even after being used for a while, there is literally no slowing down of this thing. IOS9 also runs really well and includes better text and multitasking carousel along with general tweaks for an improved operating system.
The Display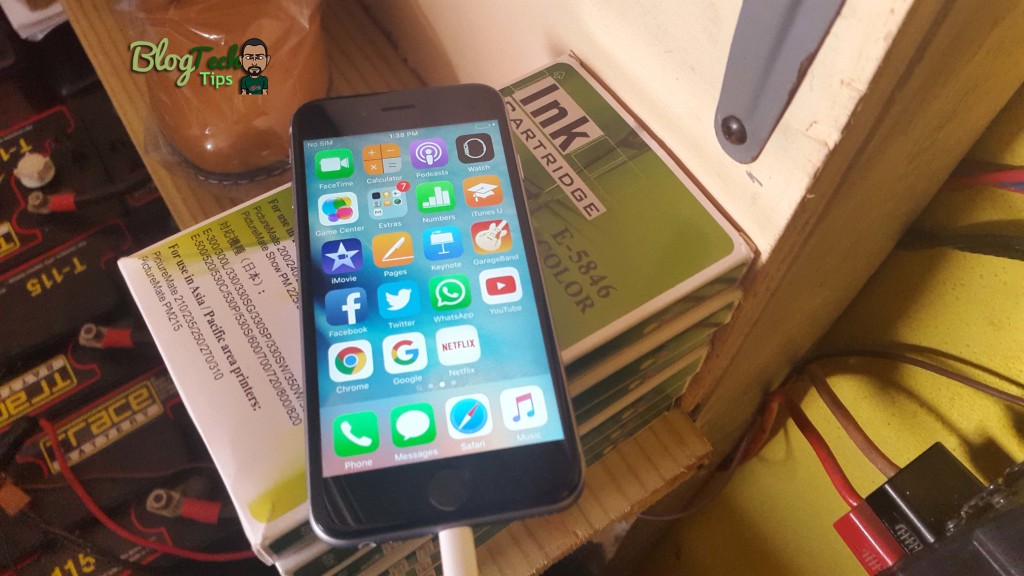 The display is a 1334×750 IPS display is where the majority of the changes are and while the display is mostly unchanged the really cool new features comes in the form of the feature called 3D touch which gives new life to existing applications once they are supported you can press to actually get a preview of a link before actually opening it up or jump straight into a feature of an application. The overall lure of this feature is really interesting as it allows you to navigate to features and preview links easily without wasting much time and is a really great and time-saving feature.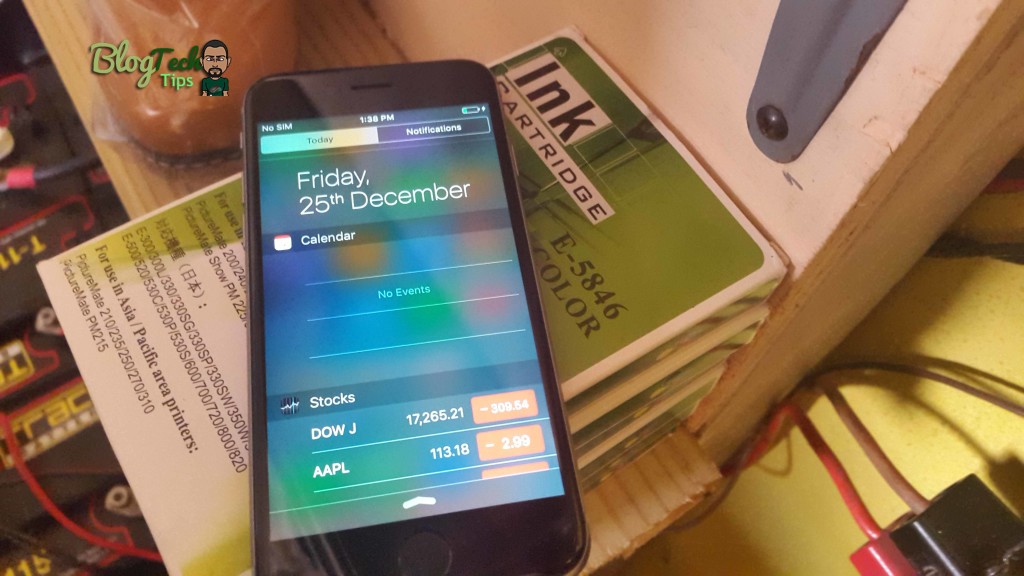 Also the uses for this feature are growing everyday as developers implement it into more and more apps so expect this feature to actually stick around for some time and other manufacturers to implement similar features in other devices.
Battery Power and Life
The iPhone 6s features a 1715 mah battery which is a little bit smaller in comparison to the previous versions battery but in real world use you will not notice a difference in battery life compared to the last iPhone that will be able to last a full day based on regular or normal usage pattern, however if you are a power user you may want to think about investing in a reliable power bank as this unit. In contrast though as reported from other sources if you are big on battery most users tend to go for the iPhone 6s Plus which has a very large and reliable battery, but lets stay on point here and focus on the iPhone 6s review.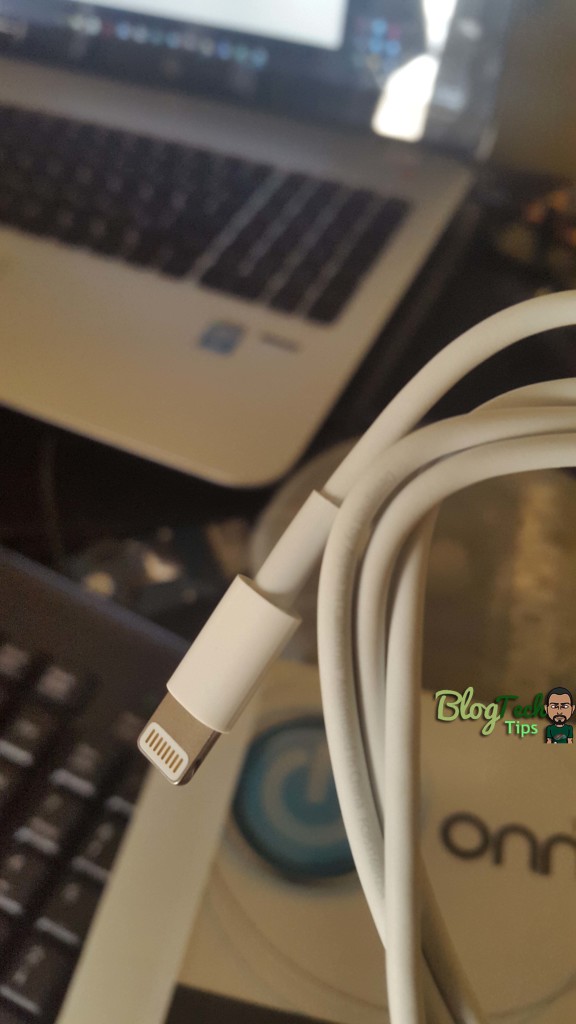 The charge times are also really fast as if you have a few minutes after battery is low within a short period of time such as a few minutes you can be back up to a significant amount of battery life to be back at what you were doing which is really good.
12 MP Camera
Lets not also forget among the new features the all new camera that now has a 12 Mega pixel sensors and the camera control and features are better than ever. It's very fast and super responsive and takes really nice pictures that any one can be really proud of. I am also loving the built-in image stabilization which makes my pictures less blurry and preventing most pictures that I would normally mess up from being totally ruined.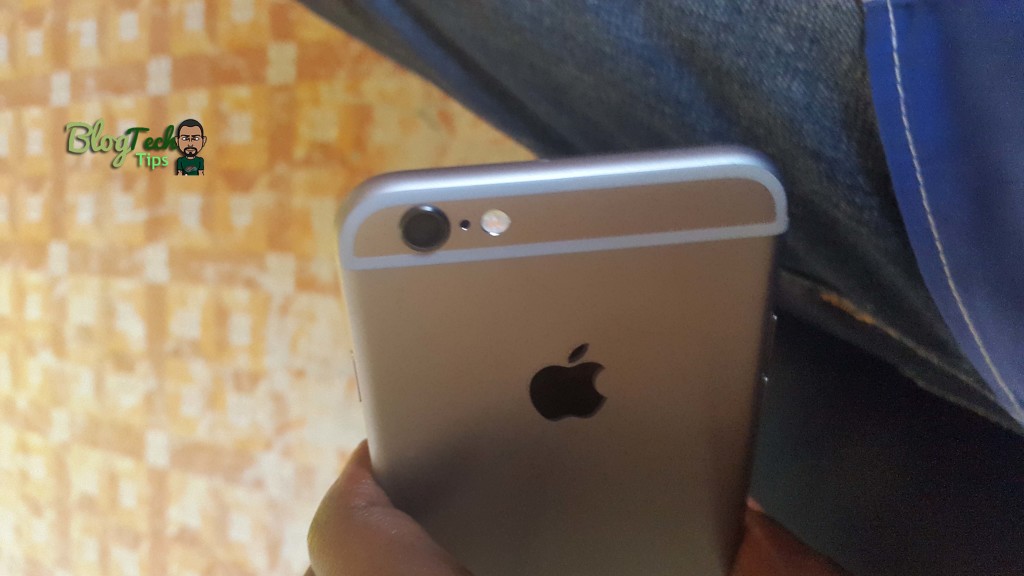 The jump from 8 MP to 12 is a big jump for Apple and the really significant improvements you will see are in the color production in the pictures.  The Auto HDR is even better without over exposing the pictures which makes the overall picture quality really good as you would expect from an apple device. You can now even shoot 4K video for some really super high-definition video picture quality which is the next big standard for video.
Live photos will also catch your attention as you can basically take pictures with a few seconds of movement it's either love it or hate it with this feature and for me I was fascinated with it just for a few minutes before ignoring the feature all together. The feature captures a few seconds of action and you can really do some cool tricks with it but that's it. You can set them as wallpaper or send them to other Apple devices but the range of things to so with them are limited for the space they will consume on your device, they also only work with the newer devices with 3D touch.
Conclusion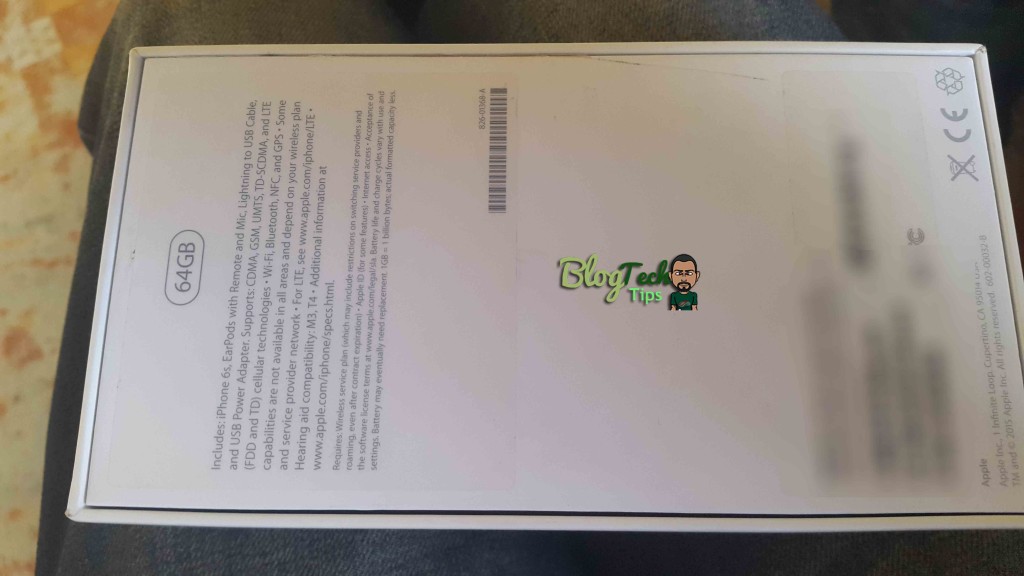 The iPhone 6s is a really good phone there is no doubt about that and if you are looking to get one go ahead but if you are coming from a iPhone 6 there is little improvement to warrant an upgrade if you are honest with yourself and overall as with any Apple device the cost for each variant especially for the larger storage capacities is really expensive. But if you have the cash to spear and desire the very best then by all means you will be in for a treat in performance especially if you haven't looked at Apple in a while in terms of a device to own as your main smartphone.
Why should I get this?
Super fast Performance and speed.
Impressive Camera
3D touch for productivity in and outside of Apps.
Why you may skip this?
As always with Apple the main complaint is the really high prices especially between larger storage capacities.
Finally there is little improvement between the 6 and the 6S to warrant an upgrade if you are coming from the 6.
I hope you enjoyed this hands on look and iPhone 6s review as much as I enjoy having it for the review, it was really fun as with all Gadgets reviewed here at BlogTechTips.