Today I would like to show you guys how to take my last tutorial using Adobe Photoshop one step further and show you how to change the background of a picture. So to be clear I will be showing you how to take one person from one picture and place them into a totally different picture or environment. This is a very cool trick to know how to do as you can use it many cool ways such as messing with your friends on Facebook, creating cool posters or pictures of yourself in exotic locations and much more.
How to change the background of a picture?
Now let's get into the tutorial as indicated earlier I will be using Adobe Photoshop to edit your pictures and for reference you can view the video below for details on how to do all that is written here exactly.
1. So first I will be taking this picture here: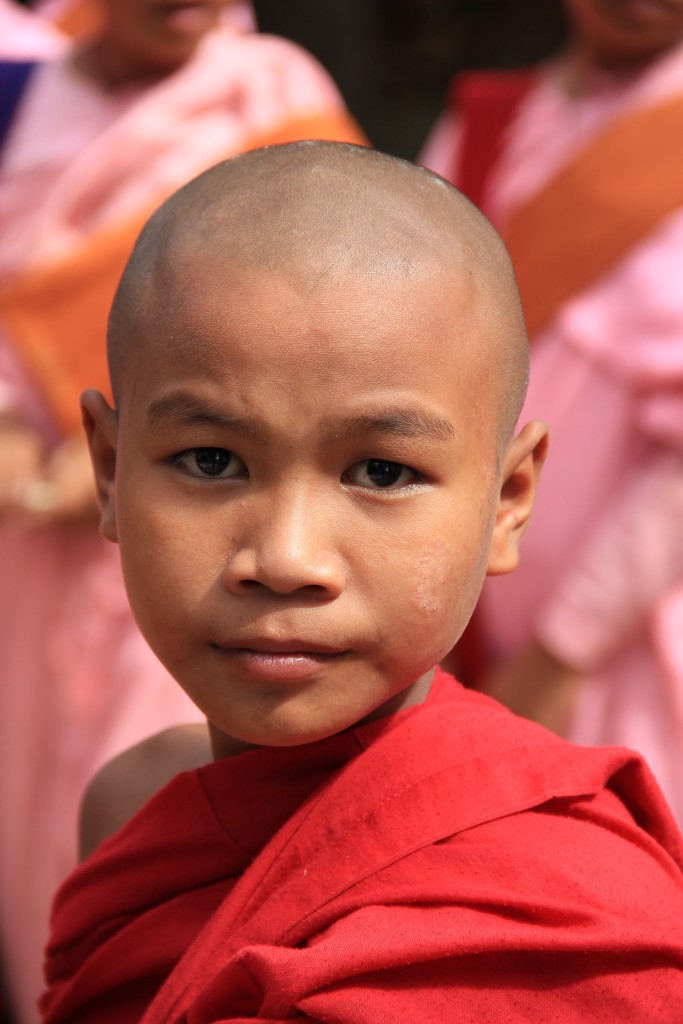 and combining it with this background over here: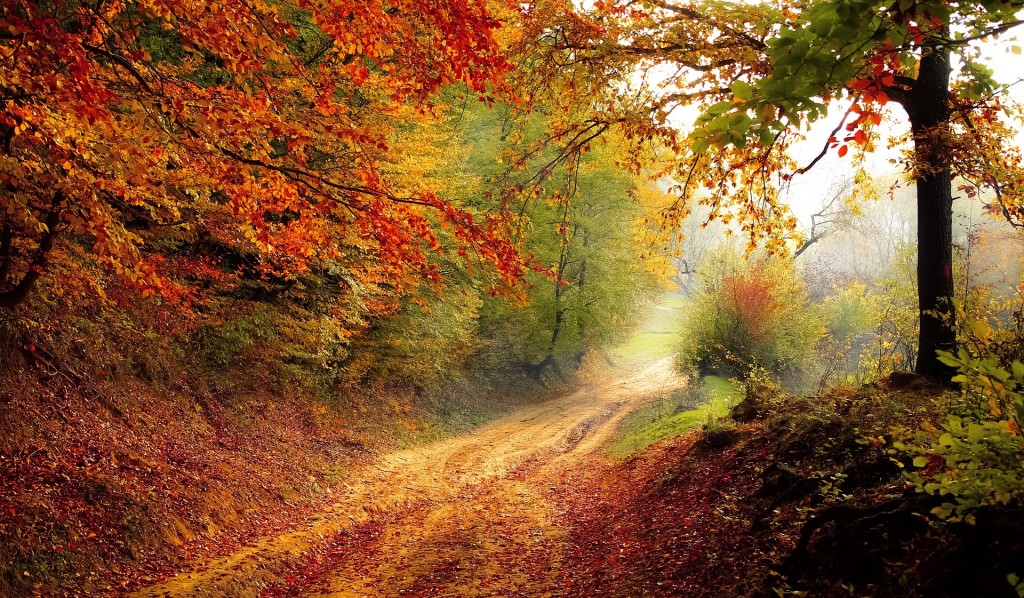 2. The next step is to actually take the first picture and open it in Photoshop and remove the current background using the Quick selection tool and highlighting the area around the boy and then unlock the layer of the picture and when selected fully delete the layer.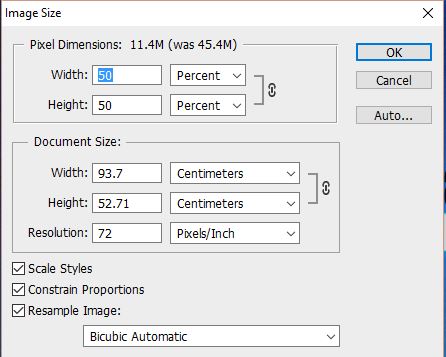 3. Next go to Image and then Image size and set the selection to percentage and reduce the size of the picture to 50% or desired size as the image of one picture is usually out of sink in terms of size when placing it against a new background and the key is to size it just right to fit into the background image.
Video Demonstration:
4. When resized go to Select and all and finally to edit and then copy and then open the second picture or background that you want to insert the person into and go to edit and paste the image. You can delete and try readjusting the size of the person you are adjusting as you like or until he fits.
5. When satisfied with the picture size and position you can go to save as and save the picture as a .JPG image, check out my finished image: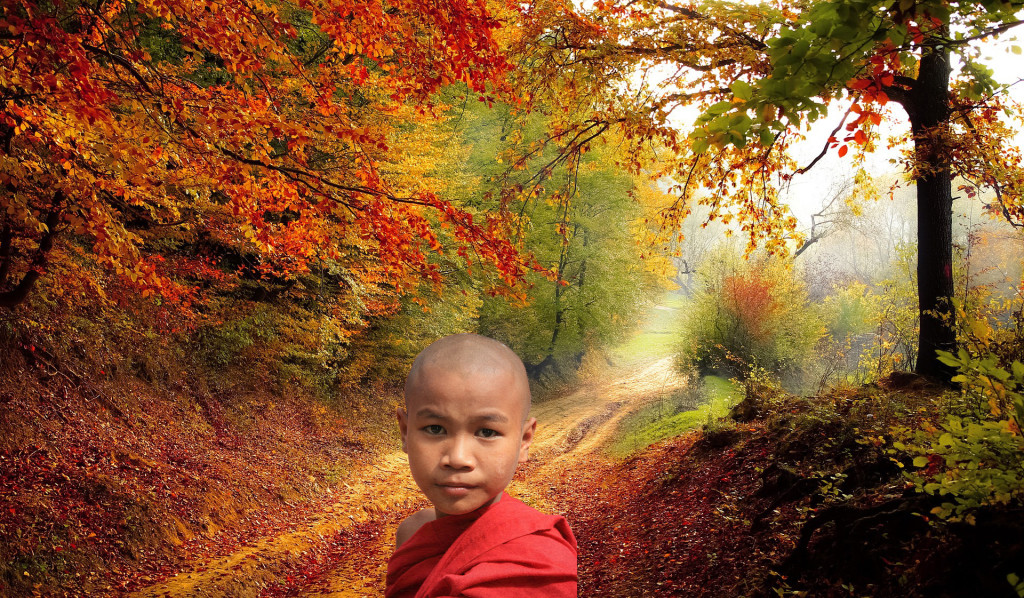 I hope you enjoyed and found this tutorial useful and as always be sure to leave a comment below or consider subscribing to the Blog for even more cool tutorials and tech tips.