In today's article we will be looking at an issue on the Samsung Galaxy where USB Debugging is Greyed Out and the option cannot be selected or activated. If you are facing this problem and you need to enable USB debugging then I advise that you continue to read this article and the solution should be provided for you below.
The Problem
When you enable developer options and find the USB debugging option it will be greyed out and no matter what you do you will not be able to activate it. Clicking the option will result in nothing happening at all.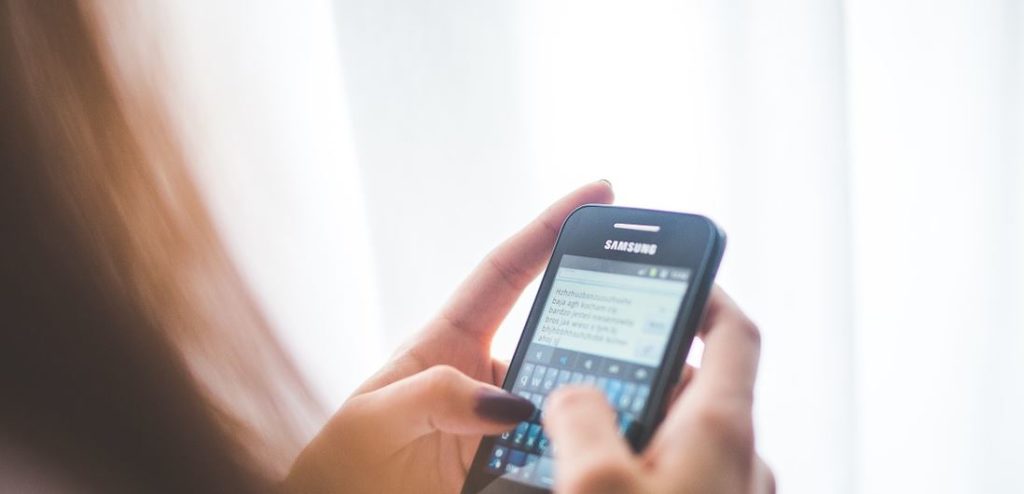 How to fix the Greayed out USB Debugging option?
If you don't know how to activate developer option and find USB debugging then read this article. To fix the Greyed out icon:
1.The Issue is usually caused by an App called My Knox.You will need to uninstall it and stop any of its running processes.
2. Go to settings, Apps or Applications and then Application Manger and search for My Knox. Go ahead and uninstall the App. Don't worry if you really need it you can replace it later on by downloading it Again from Google Play Store.
3. From Application Manger go to the running apps and find: Knox and stop all the running processes.
4. When the App is stopped completely you can go back to settings and then developer options and you should now be able to enable developer options unlike before as the option will no longer be greyed out.
Final Thoughts
I do hope you fixed your USB Debugging is Greyed Out problem using the guide found here. The only thing left for you to do now is to share this article to help someone else who needs help find this information. You can also leave a comment below as it would be greatly appreciated.