In today's article I would like to look at an issue where Samsung Galaxy S6 Fast Charging not Working and how to fix it. Do note that this issue is not only limited to the Samsung Galaxy S6 but any device that supports fast charging such as the Galaxy S7 and so on.
Whats Fast Charging or Adaptive Fast Charging?
It's a cool feature built into the Galaxy S6 and Galaxy S7 along with other Samsung devices that allows you to charge your phone faster than would be normally possible.
On my device I am able to get 50% or more charge in 30 minutes and the phone fully charging in 1 hour and a few minutes easily. This feature only works when your phone supports fast charging and you have the correct Adapter that indicates it's a Adaptive fast charger. On a normal charger or faulty charger that's not showing fast charging it can take over 2 hours to fully charge your phone.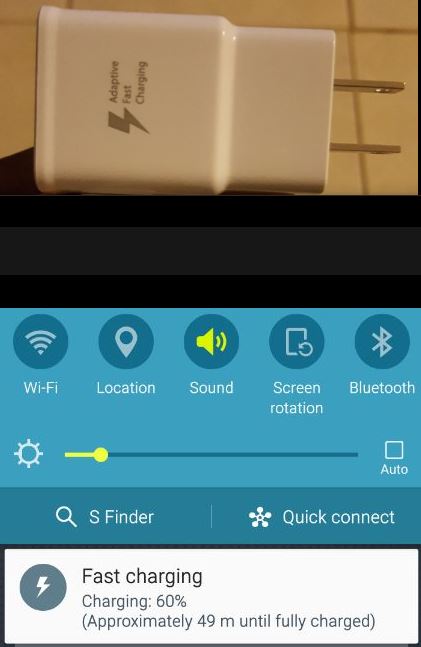 Description of the Issue
You are unable to get or use fast charging as you normally do from your device, it no longer says fast charging when you connect your fast charger it says:cable charging or the fast charging only comes on sometimes or not at all.
What devices does this issue affects?
This issue can affect any device that supports fast charging from Samsung such as the The Galaxy S6, Galaxy S7 and even the Samsung Galaxy Note phones that support fast charging such as the Note 5.
Whats causing the Issue?
The Issue in most cases is being caused by a faulty adapter that's malfunctioning in some way.
How to fix Issues with Samsung Galaxy Fast Charging not working?
To fix this issue I suggest that you look at your adapter and make sure that all the Pins are in the USB cable section as seen here:
The faulty cable should look like this with 4 pins in most cases: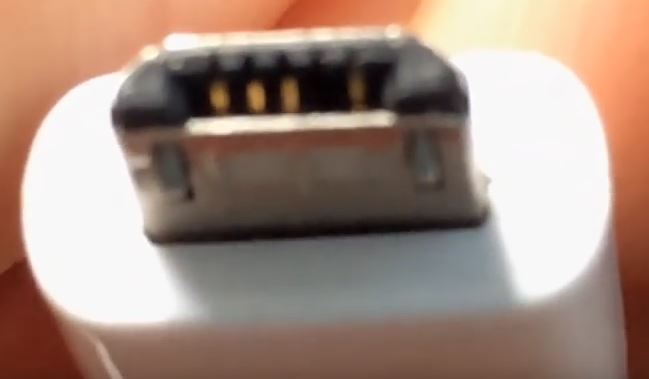 The normal one should look like this with 5 pins in most cases: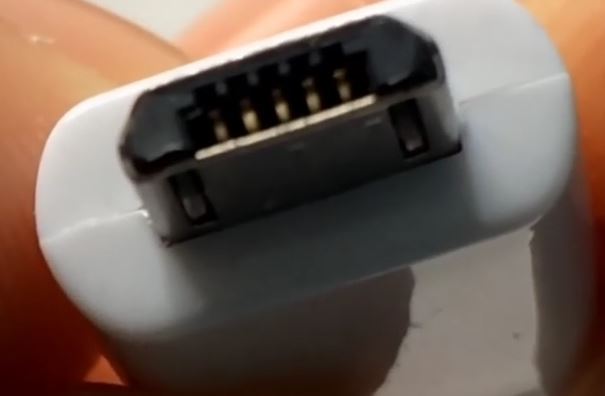 In a case that your cable is faulty I suggest that you get a new USB cable from Samsung which is usually cheap and cost-effective. Also if you have a friend with a similar device you can borrow their adapter to test your device before committing to changing the cable to a new one.In a very few cases the issue lies withe the adapter brick so don't rule that out and always used original Samsung cables as others may be inferior or faulty.
I hope you were able to easily fix the Samsung Galaxy S6 Fast Charging not Working issue on your device and hopefully all that was needed was a simple cable change, please share your experience below and as always please subscribe to the blog and share this article.