For this article I would like to look at a fairly common issue with iPhone sound not working problem that may include things such as Video with no sound, no sound in games and general speaker issues that affect sound on your device. This article is meant as a comprehensive guide to help you in correcting general issue with sound as mentioned so to get you hearing sound from your phone again.
Please note that this applies to all iPhone's irrespective of model or version and you will need to try each tip one at a time and verify if its corrects your issue as there is no one solution fits all for these issues.
How to Fix iPhone sound not working?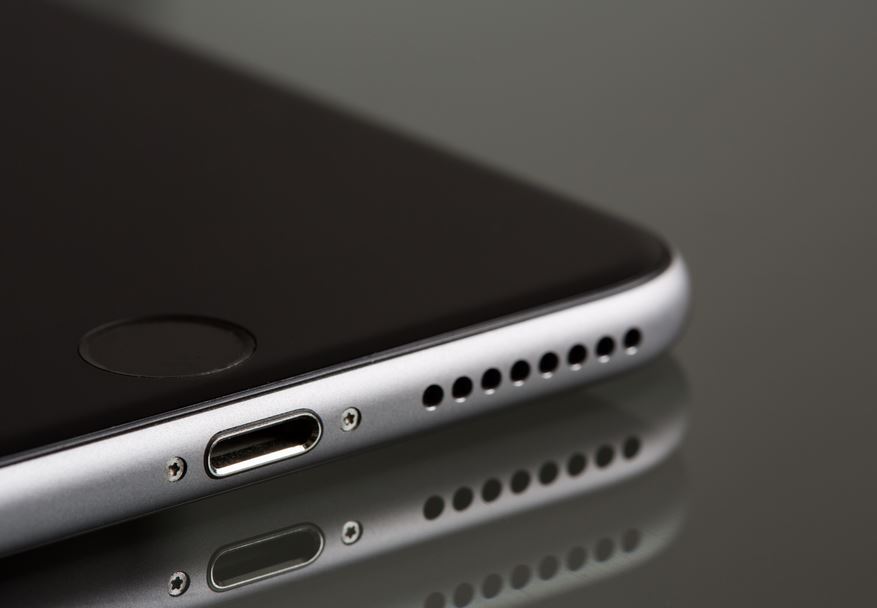 1. Make sure that your phone is not set to silent mode using the switchable toggle at the side of the phone, I have seen this cause various sound issues where it was switched from normal mode to silent.
One such issue I have seen involves a problem where when it's switched on and you manually turn up the volume normal Apps such as music works with sound but you wont get sound in games no matter how you turn up the volume. The fix is usually to switch the toggle and disable silent mode which may be easily missed.
2. If you are having sound based issues you may need to restart your phone which can be achieved by simply holding power and the home button at the same time and allowing the phone to boot up again.Simple but it has worked in many cases to bring back the sound.
3. Squeeze the bottom corner nearest to the speaker grill firmly of your iPhone which is usually the bottom right, if the speaker connection is loose this in most cases as been known to reconnect the speaker and fix the sound issue without opening your phone by snapping the speaker back into place.
4. Update your phone to the latest firmware update that's available as they usually contain important bug fixes which can solve sound problems and other issues which may be software based.
5.Also sometimes you may need to do a reset, so go to settings, then go to general, then reset and choose to reset all settings. Be warned this will erase all your Apps and contacts so do a backup of everything to restore before proceeding.
6. Get a blow dryer and set it to low and hold it a few inches away from the speaker grill on your phone and heat up the area a bit, this will get rid of any moisture that accumulated in the area inside the speaker and can fix common sound problems you may have. Do this for five minutes max with the phone off and don't hold the blow dryer too close to the phone and allow it to cool down when finished.
You may also want to check out this similar issue with the headphone connected error that causes sound problems as well. I also suggest that you clean the charge port using a brush to remove dust and grime as some times the phone might be tricked into thinking its on a dock and cause sound problems.
I hope these tips were helpful and please do not hesitate to share this article or subscribe to the blog and do leave a comment below sharing your experience.
Continue Reading we have even more Tips for you: