So today I would like to show you how to do a JIAKE M8 Hard Reset. The reason I have decided to do this is because for this particular device the Jiake M8 the procedure is a bit different. So if any one out there is trying to rest their device and can't seem to do it or get into recovery then this is definitely the tutorial for you.I will try to keep it short and to the point.
Warning!!
If you don't already know performing a hard reset will erase all your data that's stored on your phones internal memory. Its advised that you backup your pictures and other important documents if you can before proceeding. Just wanted to warn you guys before we begin.
JIAKE M8 Hard Reset
To perform a Hard reset with this device you will need to: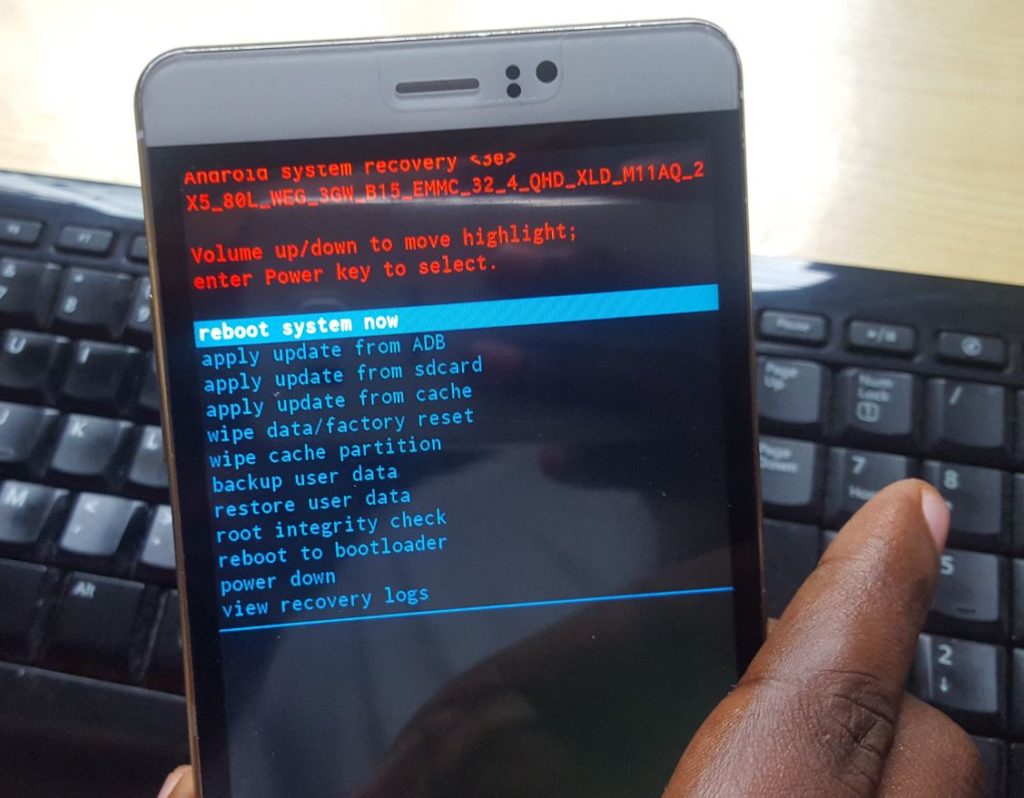 1.Power off the phone.
2.When the phone is off Hold the power button + Volume up.
3.You will boot into an option menu called Boot Mode with:
Recovery Menu
Fast Boot
Normal Boot
4.Use volume up to move through the menus and select the first option and press volume down to select.
5. Next you Will be greeted by a: No command screen. Don't worry here is where most people get stuck. Press Power + Volume up. Recovery menu will appear.
6. Use volume up and down to navigate and power to select. Choose : Wipe data and Factory Reset. Select yes on the next screen. You can also wipe cache partition as well by selecting the option as an optional step.
7. When finished select reboot and that's it your Jiake M8 is now reset fully.
Video Demonstration
Watch the following video and see how its done.
Final Thoughts
Now you realize why I said it was a bit different if you ever did a hard reset before. So guys please share this article and do check out our other posts we have plenty with tips and tricks just for you.