So if you are getting the Snapchat Your Login Temporarily Failed error when you are attempting to login on your Android device this is most likely because your device is rooted. So in this article I will help you in fixing the problem so that you can once more login to Snapchat.It seems Snapchat does not play well with Rooted devices for some reason, I do not know weather this is by coincidence or by design.
The error:
The error reads as such: Oh no! Your login temporarily failed, so please try again later. If login continues visit http://support.snapchat.com/a/failed-login 🙂 .
Every time no matter how many times you try to login on a rooted device you will constantly get the above error.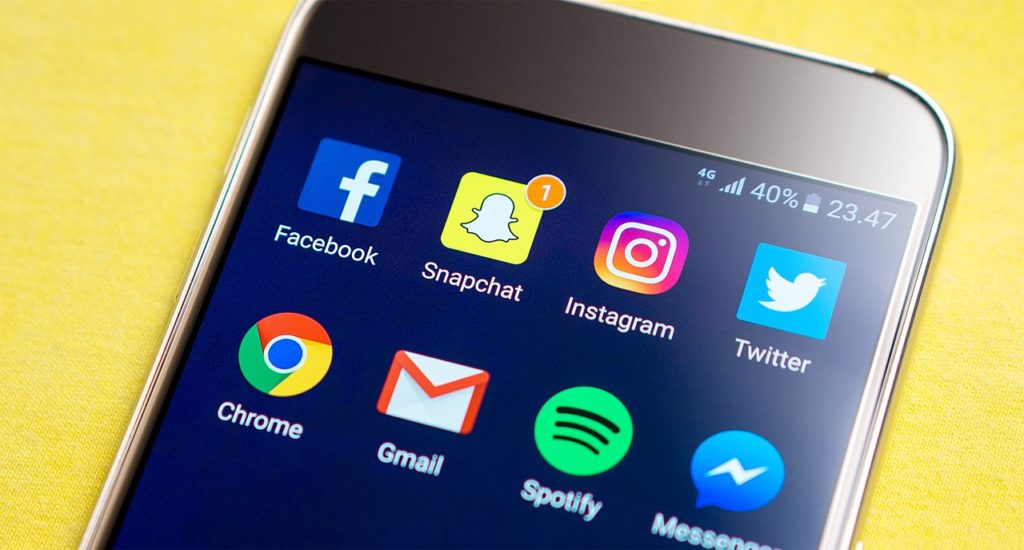 How to fix the Problem?
Method 1
1.In order to fix the problem you will need to backup your phone.
2. Next you will need to unroot your device by following this tutorial here that will completely remove the root from your device.
3. After everything is finished you will need to reinstall Snapchat and restore your backed up data.
You will loose root access but Snapchat and other apps that have an issue with your device being rooted will now work fine.
Method 2
If you used an app such as KingRoot or something similar to root your device you can launch the app and use the interface to uninstall the root application. By uninstalling the application you can basically remove root access after which you can log into snap chat once more. You may have to uninstall and reinstall Snapchat once more though.
Final Thoughts
I do hope you guys found this guide useful, if you did please take the time to leave a comment below and also share this article on social media. Please do also check out a few more of our articles here on the blog as it would be greatly appreciated.