If you are seeking a great or cool tech gift for the holiday or any other occasion then you have come to the correct place. Each of our hand-picked recommendations will be more than adequate for just about anyone and any budget. Feel free to take a look at the carefully selected options they are for either male or females. From teens to adults these gifts are the items that will make everyone really excited as they open their presents this holiday season you can bet on it. So lets start things off.
Gordon & Bond Premium Leather RFID Blocking Wallet for Men
This wallet is super slim and will reduce the obvious bulge in your pants that the traditional wallet causes. This can be especially bad if you have several credit cards stored in it. The real reason this wallet is a tech gift is because it can blocks RFID signals with its metallic lining. This can protect the recipient from identity theft by preventing your cards from being scanned or copied remotely.Identity theft is on the rise and to think you can save a love one with something so simple is a gift that will keep on giving to them as they go about.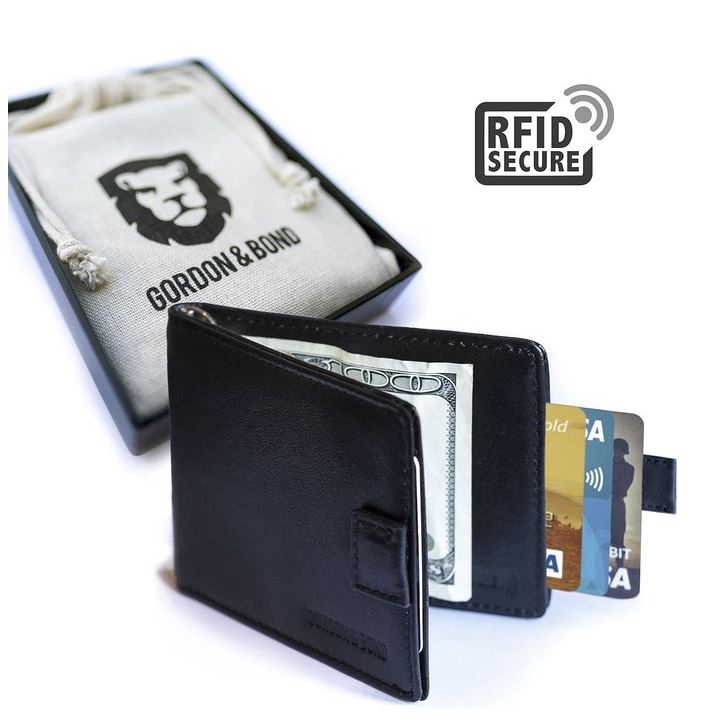 It also has a spring-loaded clip  and is made from premium leather that's of the highest quality.I know I personally would love this great item as a gift should I receive it.
Native Union JUMP Cable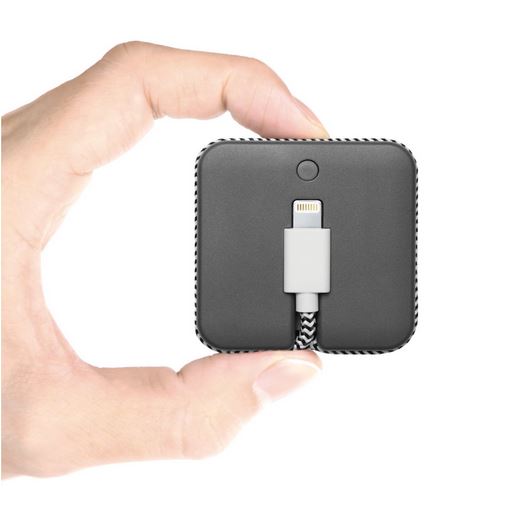 This is a really cool, super compact and highly portable power bank. It's great as you can fit it just about anywhere and take it along with you. It has a USB lightning cable for charging Apple devices such as your phone. You can have it in and out in seconds and charge or tap up on power for your phone. It will provide you with about 30% charge which should be more than enough to get you out of those situations where your phone is going dead and there is no outlet around. 30% charge could be the difference between life or death in situation where you have an emergency and no charge on your phone.
SCOTTeVEST Q.U.E.S.T. Vest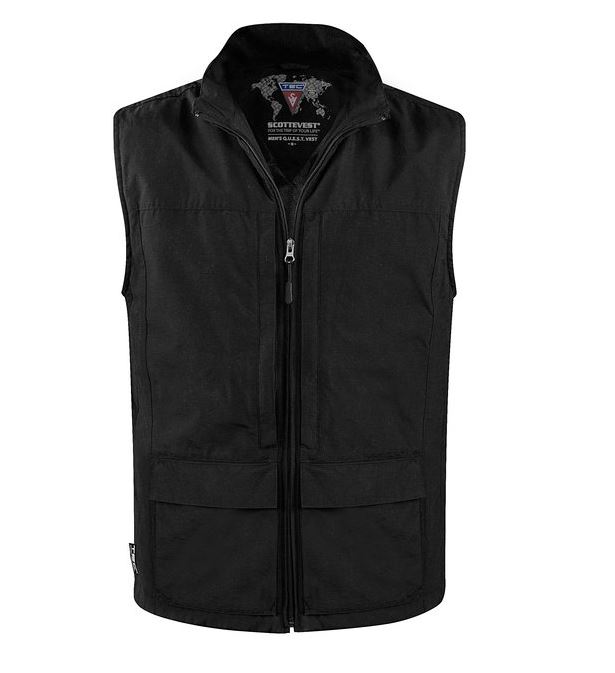 Hate to carry luggage around, do you always have too many gadgets that you need while you are on the move? If your answer is yes to those questions then you need this vest that has a total of 42 pockets. Yep you heard correctly that's 42 pockets to hold every conceivable gadget you have. There is even a RFID blocking pocket for credit cards to protect your identify from being stolen should someone try to scan your  cards remotely.
To top things off it is made from 65% cotton to make it really comfortable to wear as well as warm in colder weather. You can get this for either a male or female as there is a version for either of them.There are pockets for sunglasses, pens, water bottle and so much more. There is a removable hood if you like and don't worry about the extra weight as the jacket is designed to be balanced.
GoPro HERO4 BLACK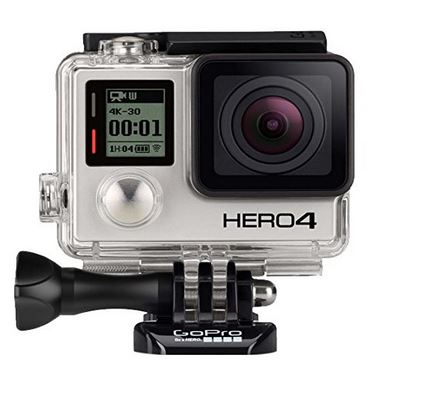 This GoPro does 4K Video recording if you don't need the 4K then get the silver edition that does recording at half the resolution. It can operate in 100 feet of water, takes 12 MP shots and you can set the field of view as you like. So if you want a wide shot to fit more you can go for the ultra wide field of view.It also has really good audio that's beats all versions before this one.
You will not find a better action cam for the person that's on the go and loves tech.They can do what they do and not be slowed down by a camera that can't keep up, as with a regular camera.
Panasonic Lumix DMC-GF3KK
The Panasonic Lumix DMC-GF3KK is a great camera that has a 12MP sensor with interchangeable lens and unlike modern DSLR cameras this is super compact. The picture quality is sharp and color accuracy is right on. You can make changes to your picture and see the results in real-time. It has a rechargeable battery and comes with a bunch of accessories in the box. This camera has the right balance of features to make it work in almost any situation you can put it in.
Did not find what you were looking for? No problem check out these additional cool tech gifts just for you.
Continue Reading we have even more Tips for you: