Its getting increasingly chilly outside and based on the general mood you can tell its winter and guess what? Christmas is coming and its coming fast, just look around the house and you can see the kids anticipating the gifts they will be getting this year and they are not the ones you want to disappoint. But do not worry as this year you have a secret weapon in finding the best Christmas gift ideas for kids. Admit it you love them but finding great gift can be a real hassle and a strain on the budget if you are not careful.
Our gift ideas are both thoughtful and great because we know your kids will love them as we know kids and the things they will go for right off the bat. so when they do open their presents this Christmas it will be all smiles all the way around.
Christmas gift ideas for kids
Video Games
Kids love video games and there is nothing cooler than getting them a new video game console that they have been dreaming of or upgrading them from an old outdated one to one with more graphics and even better new game titles, this will make for a perfect holiday and they will be so captivated by their new gift you will hardly hear a peep out of them for the holiday: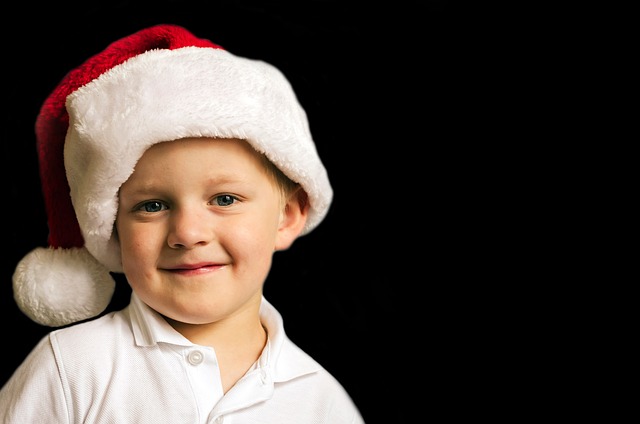 1.PlayStation Vita
The PS Vita is one of the best handheld portable video gaming consoles and is easily in the top 10 list of most wished for items that kids will be wanting this Christmas season unless your kid already have one then the only thing that could chump this gift is a brand new top title game to play.
2. Nintendo 3DS XL Super Mario Bros. 2 Gold Edition Bundle
Next most wised for console is the Nintendo 3DS and with the Super Mario Bros 2 gold edition bundle coming out on December 10 its the perfect gift idea as you get both the Nintendo 3DS and a classic video game that we all know and love for the holiday, talk about great Christmas gift ideas for kids.
3.Xbox One or PlayStation 4
Whats even better than a hand-held video game for a kid? well a full blown console of course such as the PlayStation 4  or the Xbox one that happens to be on special for the holidays, you can read more here.
Toys
For the smaller kids its all about the cool toys they can play with such as the latest Transformers toys which are super cool right now or any of these awesome kids favorites:
1.Fire HD Kids Edition Tablet
Tablets are all the craze imagine if you could get your kid his or her first tablet for the holiday, plus a tablet is not only for fun and games it's also a great learning device to insure your kids are as sharp as ever.
2.Peg Perego John Deere Ground Force Tractor with Trailer
Nothing like a little make belief to liven up the holiday season and get the kids in the holiday season, this kids tractor will make your little one feel like a real farmer as they drive about the yard with the built on trailer in tow or around the house, built with all the features to make the kids believe they are driving the real thing this tractor comes with all the features to have kids drive about like a pro at speeds they like while keep them safe.
3. Schwinn Balance Bike
A kids first bike is much like their first step, you never ever forget it and they wont as well, it's a great git because parents can bond with their son or daughter as they grow together as a family and the kids learn to ride.
4. Lionel Polar Express Train Set
Trains are a classic gift to give a kid especially if that child is boy, they will have tuns of fun and guess what the bigger kids will be drawn in as well as they have fun as a family assembling and enjoying this great gift.
5. Despicable Me BEE-DO Fireman Minion
These lovable characters from Despicable me are so cute and unforgettable I am sure this is your kids favorite movie that he watches over and over again, get him the toy and he will simply burst into happiness mode trust me.
Happy shopping and an even happier holiday season to you and remember in all your gift shopping do not forget dear old dad when you get something for the kids. I hope you enjoyed our gift suggestion we would like to get your feedback in the comments section below.
Continue Reading we have even more Tips for you: