Many people see projectors and automatically think that it cost a few hundred if not thousands of dollars. What if I told you that you can get quality projectors under $100. Well in today's article I am about to look at the Best cheap Projectors money can buy. These are very good products that can be used for a vaiety of uses. These uses include watching movies, playing video games, making presentation. The best thing about these insanely affordable projectors is that they are highly affordable.
So if you are in the market for a value purchase in cheap projectors you have come to the correct place. Sit back and let me run you through your best options.
Cheap Projectors
I love a good deal so lets start things off with something really good:
1.Multimedia Mini Portable Projector
This is a Mini home cinema Projector that has support for HDMI,VGA,SD,USB and AV inputs. You can even connect various multimedia devices such as your PC or Mac,iPhone or Samsung Galaxy. You can stream your Music or video in gorgeous 1080p. Included is also a multi functional remote t control the projector.
This projector is more suited for home based used and for best results use in a very dark room. The picture and video quality is quite good and you can connect various gaming consoles to it such as the PlayStation, Nintendo or Xbox. What really great in features is how portable this thing is. You can connect just about any device to it and project things like never before.
2. Portable WiFi Projector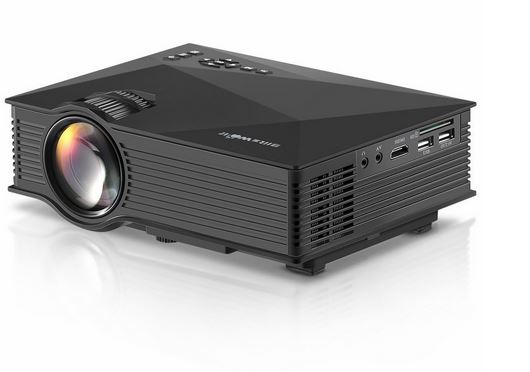 This projector is portable and has WiFi capability. With the WiFi feature you can pair this projector with various WiFi enabled devices such as your smartphone for one. It will work for all your multimedia needs including video, music, games and more. You can get up to a 130 inch screen out of this projector which is an amazing feet. It also produces 1200 lumens of brightness and it has almost every conceivable connectivity option you could need.
3. SoldCrazy X6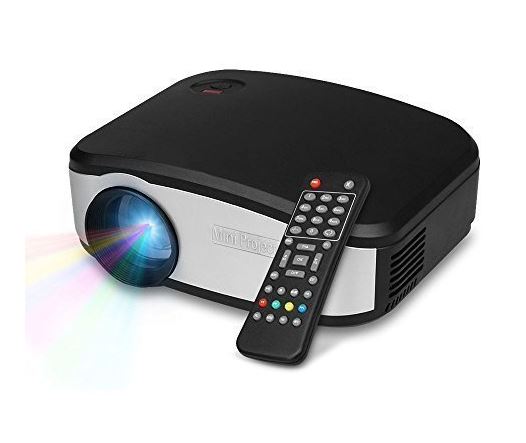 This projector that's one of the best cheap projectors you could ask for produces 1000 lumens of brightness. It can be used for Gaming so you can connect your favorite gaming console. If you are looking to spice up your home entertainment center then give this projector a try.  You will have two options of a white and a black version to choose from. I personally like the black as it looks way cooler than the other version. Check it out here.
4. Meyoung 1080P Projector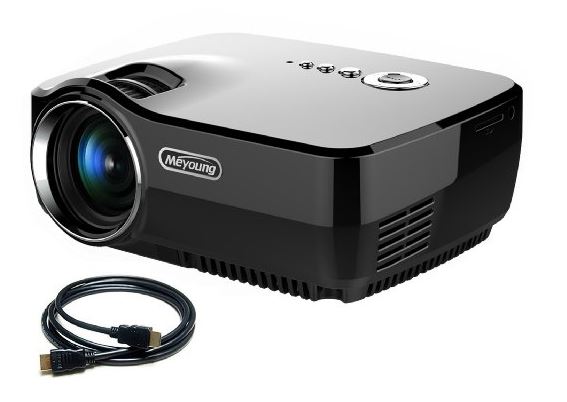 This projector is a full Hd projector or 1080p which is great for movies. It can also project a 150 inch screen and connect with phones, tablets, PC and so much more. There is even a built in TV tuner in the projector so you can use this as a tv set all by itself which makes this already worth the price. You can insert your SD card and away it goes. This thing can do almost everything without the need of third party gadgets and if you need them they can be connected. Find out more here.
5. Abdtech 1200 Lumens Mini LED Multimedia Home Theater Projector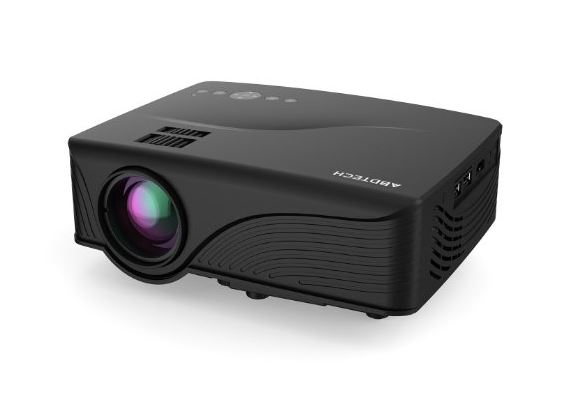 Finally on the list of cheap projectors we have this beauty. This baby has all the new updates for the year. Its great for movie night withe the family and can produce a big 120 inch screen for everyone. It has a good cooling system which means it can operate longer and is small and highly portable for one. Plus you will get a one year warranty with it so you know you are covered in case the worse happens.

That's it friend in case you did not find what you are looking for feel free to check out even more cool affordable projectors here just for you.