Ever wonder whats the best Micro SD card for tablets? there are so many of them on the market today. Plus capacities are higher than ever before, but what to choose as there are so many brands it literally will make your head spin. I normally Use these SD cards allot as well and I find that I keep going back to the same key brands as they are affordable and last very long. You can also trust that your data will be safe as well with safe guards against water, shock and magnetic damage.
They are also so very small its amassing that you can fit so much in so little space. I keep several around the apartment and I am always using them in gadgets, especially my tablet. So today's objective guys is to recommend the best choices you can have in Micro SD cards.
Best Micro SD Card for Tablets
1. SanDisk Ultra 64GB microSDXC UHS-I Card
First on my list I have my most recommended SD card which is from SanDisk coming in at 64 GB which is the new affordable price point in my opinion for these cards. They go all the way up to 200 GB but the best bang for your buck is right here. Also they come with an adapter for converting the card to a larger size should you need it. It's a Class 10 device for full Hd video recording at its best.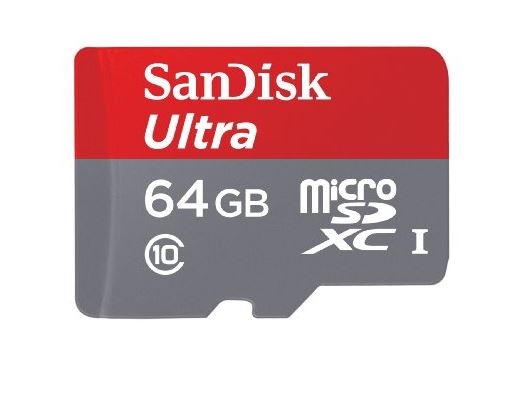 These things are all kinds of proof, that includes waterproof,X-ray proof,shock and temperature proof. You wont find a more durable SD card than this trust me, I have tested it out personally.

2. Samsung EVO 32GB Class 10 Micro SDHC Card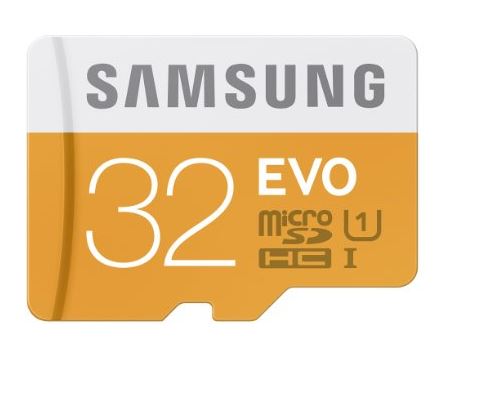 Next on my list I recommend the Samsung Evo, this works really well if you have Samsung gadgets including their tablets, not that it matters but you get the idea. So this will still work regardless of the brand of your device. This one is 32 gigs and the price is so low that Samsung is practically giving them away. I suggest that you take advantage, they don't mind. This one is also protected from just about anything you might decide to throw at it such as water, shocks and the works which I do not need to go over again so I will save you the trouble.
3. PNY Elite 128GB MicroSDXC Card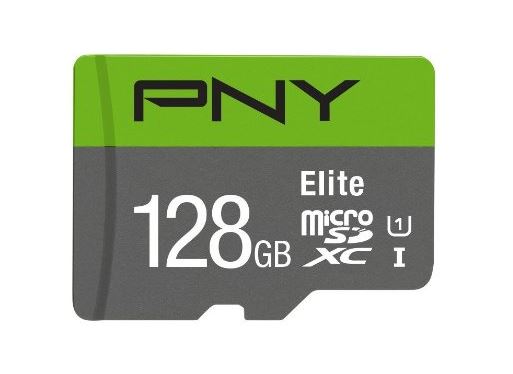 Here is a very cool card from PNY which is 128 GB and the price is not bad either. You can record lots of video and transfer files easily and quickly. Make sure though with these larger cards that your tablet supports them. For newer tablets it should be fine in most cases but older tablets might have issues with larger capacities such as this. They can work well for kids or adult tablets for installing lots of educational or fun apps. You can also store your movies and TV shows and you can relax as you enjoy your content.

4.SanDisk Ultra 128GB microSDXC UHS-I Card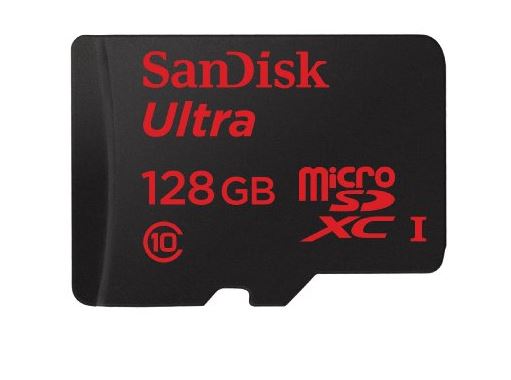 If you want to pull out all the stops and really get some serious storage I suggest that check out this 200 GB version of the SanDisk SD card. I love the black edition as you will not be filling this up any time soon. Plus you practically have to never delete anything. It also offers impressive read speeds of 80 Mb/s for really fast access to your pictures, video and other media. The prices are also coming down so now might be the best time to grab this really unique SD card.

That concludes my list but you can always share your comments below in the comments section. Also remember to share this article and do me a solid by checking out our many other artifices that available right now on the website. This is Ricardo saying goodbye until my next article, looking forward to seeing you there.
Continue Reading we have even more Tips for you: