I came across this Super cheap Laptop deal and just had to share it with you guys. If you have been thinking of getting a good laptop with great performance at a steal of a price here it is. You cant loose trust me.This is hands down the best Laptop at this price range that I have seen in a very long time. I mean it's a Laptop that's priced below $300 if you can believe that. It also does not suck and I am impressed with the specifications.
It's also a brand new model from Asus as it's a 2016 model and it comes with all the connectivity and latest features you could want in a laptop.
What do you get for this Rock bottom price?
For the minimal price you are paying you are getting a brand named Laptop: Asus. You are also getting a large 15.6 inch screen for watching what you want in High definition at 1366 x 768 resolution which is very nice. The form factor is slim and you do get a very nice silver color that looks like brushed aluminum or stainless steel.  It comes with a DVD drive,VGA port,HDMI and USB 3.0 ports. Best of all you get a very nice and large 500 GB of storage.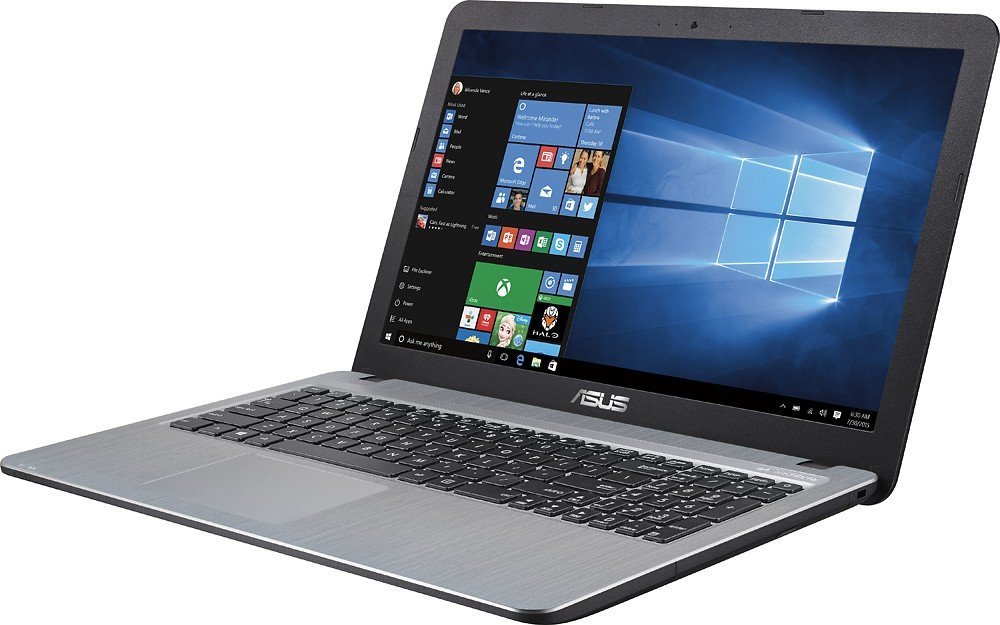 You will also get Microsoft's latest operating system that is Windows 10. The processor that powering this is a Intel quad-core processor that runs at a very respectable 2,4 GHz. The processor is a Pentium P3700. You also get WiFi and all that other good stuff you have come to expect on a laptops.
Why should you buy this Laptop now before the deal is finished?
1.Well for one at these prices don't expect these Laptops to last long especially as the word gets out fast.
2. The price and performance are ridiculous,this laptop could have been sold at twice the price and it would be worth it. The specifications are very good.
3. You wont find a better deal in Laptops, I should know I regularly find deals for friends and its been a while seeing something this good come up.
4. You have nothing to lose this Laptop already has great ratings and feedback it practically sells itself.
What others are Saying?
"Love it. Just what I needed…."

"For the price, this a good day to day laptop. I can play games on Facebook with no problems….."

 "Great Laptop at a FANTASTIC price. Fast performance…"
So guys what do you think of this deal. I really love it and think its very much worth even checking out at the least. if you need a laptop for whatever reason I think this is the one to invest in right now so check it out.
Continue Reading we have even more Tips for you: