The Samsung Galaxy Note 7 has been officially recalled for a second time. This is due to the device being prone to exploding. We reported on the first incidence in this article here, but it seemed that the first issue was not fixed as the replacement device which should have corrected the problems only ended up making things worse. So Samsung is officially discontinuing the Galaxy Note 7. This means Samsung is killing off the Note 7 and it will be removed from shelves. You wont be able to buy the phone anywhere.
If you already own a Note 7 its advised that you power it down and prepare to return it for a replacement. Also do not consider keeping it as it will have no resale value and pose a danger to your property and overall safety. Worse there will be no support for the device in terms of updates for the future. My advise is that you be on the safe side and return yours if you own one.
Samsung Galaxy Note 7 Discontinued
The recall and issues with the Note 7 has been reported to have caused Samsung Billions in damages. Plus the damage to their brand is already done. It's really sad as most customers report that they love the Note 7 but the issue of exploding has shed a really dark light on the device. Samsung seem not to be able to pinpoint and correct the source of the problem that's causing the phone to spontaneously combust.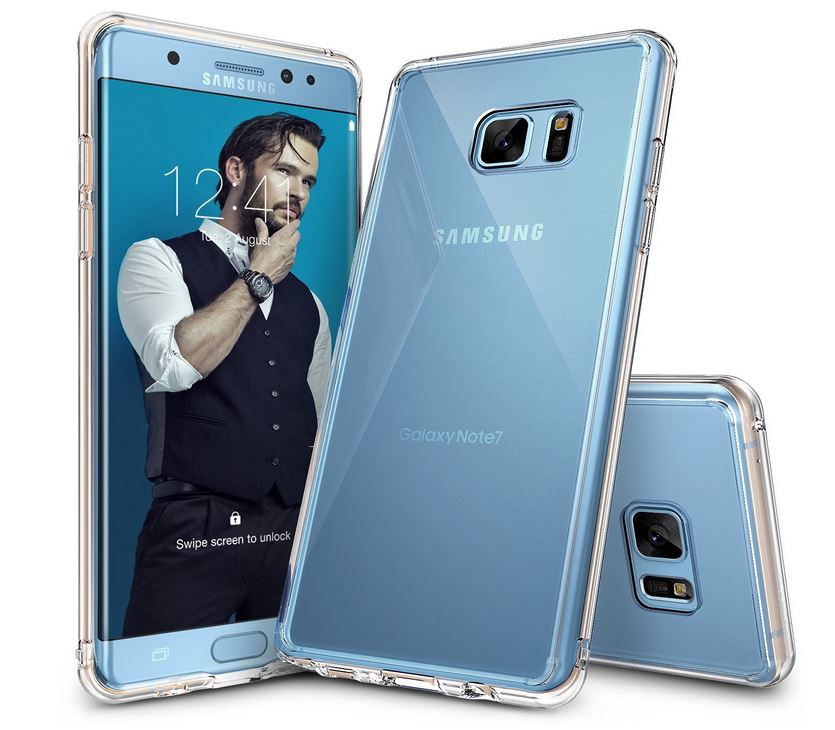 What are the Benefits of returning your device?
Other than your family safety and piece of mind it seems that if you return and exchange your Galaxy Note 7 for Another Samsung Smartphone Samsung will be offering customers $100 for their loyalty to the brand. However if customers want to switch to another brand they will receive $25 bill credit for their troubles.
It's also seems that Samsung is mailing a special fireproof boxes to customers so that they can ship the device back. It will also only be transported by ground and not by Air seeing that the lithium-ion battery poses a fire hazard and you can't simply transport it by mail.  The kit from Samsung contains three 3 boxes, gloves and static shield bag.
Alternative phones to the Galaxy Note 7 to consider
If returning your Note 7 has you quite disappointed here are a few alternative Phones that are similar that you can consider getting to scratch that itch:
Note 5
iPhone 7 Plus
Google Pixel XL
Your Thoughts:
So guys in light of the latest developments and troubles with the Note 7 would you still buy next years Note? also if you own a Note 7 have you already returned it? Please share your thoughts on this latest development and how it has affected you. Will you continue to use Samsung products or will you switch to another device such as the iPhone 7 plus, Google Pixel or some other device. Use the comments below and share your thoughts on the matter it would be greatly appreciated my friend.