I love creating lists as they can be a great way to know whats hot. Today I would like to look at the Top 5 best selling smart watches that money can buy. Every one knows by now that smartwatches are no longer a phone accessory but can be their own unique standalone devices that can really add versatility and lots of convenient functionality to your digital world.
Here at BlogTechTips.com we believe in problem solving and my objective is to help you in solving one more issue by pairing you with the best smartwatch you can possibly have for the year.
Top Five (5) best selling smartwatches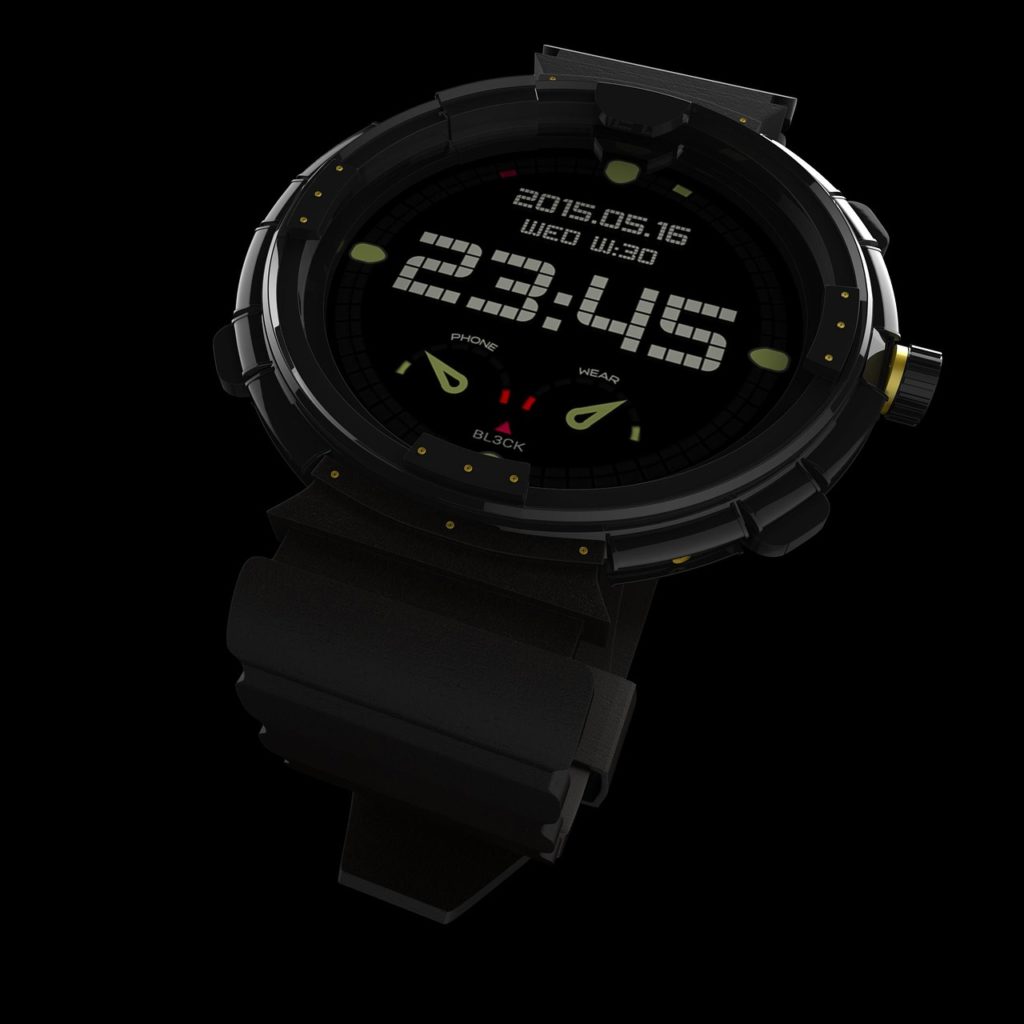 1.Apple Smartwatch

Price Disclaimer
My first pick of the best smartwatch of the year goes to the Apple 42mm Smart Watch which is a really popular among the smartwatches to own. It has 8 GB of storage, runs Apple watchOS 1.0 and you can accessorize it with a variety of bands to your hearts desire. If the price is not too steep for you then this one is just for you especially considering that this device is still really appealing although the second gen Apple watch has been released, but overall you wont be missing much.
2.Samsung Gear S2
The Gear S2 is a really popular smartwatch and it has the sales numbers to show for it. Overall this is my favorite pick among these watches. Its sports a great design, can send and revive texts and perform a variety of other functions. There is a cool rotating bezel for interacting with the watch and you can change out the bands to customize the look and really make this smartwatch yours. I recommend this one if you are a Samsung fan and already own other Samsung devices ,especially their phones.
3. Motorola moto 360

Price Disclaimer
The Moto 360 is another great choice that you can't go wrong with. Its well crafted, has cool voice functionality, health and fitness tracking built-in and works perfectly with your Android phone. oh and it also tells the time with just a quick glance. If you are a first time smartwatch buyers then this is one of your best choices especially if you are into watches.
4.Huawei Watch
This Huawei smartwatch has a really classy look to it and a variety of customizable watch faces that you can add to keep it looking fresh for every day of the week. The display is a vivid Amoled display that's scratch resistant.  You can pair this with almost any Android smartphone you may already own which is really good. You will also get really great and accurate fitness tracking built-in.
5. Asus Zenwatch 3
Last on this list we have the Asus Zenwatch 3 which is by no means the least among these devices. It has a very cool fast charge feature that gets it to 60% in 15 minutes. You also get the latest watch OS with apps on a beautiful AMOLED screen.
So that's it so whats your favorite pick from this list of the Top 5 best selling smartwatches 2017? in my book these smartwatches are all winners but I am sure you have your favorite share your views in the comments and don't hesitate to share this post on social media.
Save
Save