I am sure you are aware there are Secret Codes for devices such as Samsung Androids, but did you know there are also DZ09 Smart Watch Secret Codes. Yes there are a bunch of them and they do allow you to view information about your device as well as access features are hidden from normal view of most users. So to truly master your DZ09 Smart watch you will want to try all the following cool codes that are available for you to try out.
What If a Code does not work for me?
If any of the following codes does not work it may be as a result of it being disabled by the manufacturer. There are a whole bunch of devices that have been created by various manufacturers and they all may make little changes.However the majority of the codes should work though.
DZ09 Smart Watch Secret Codes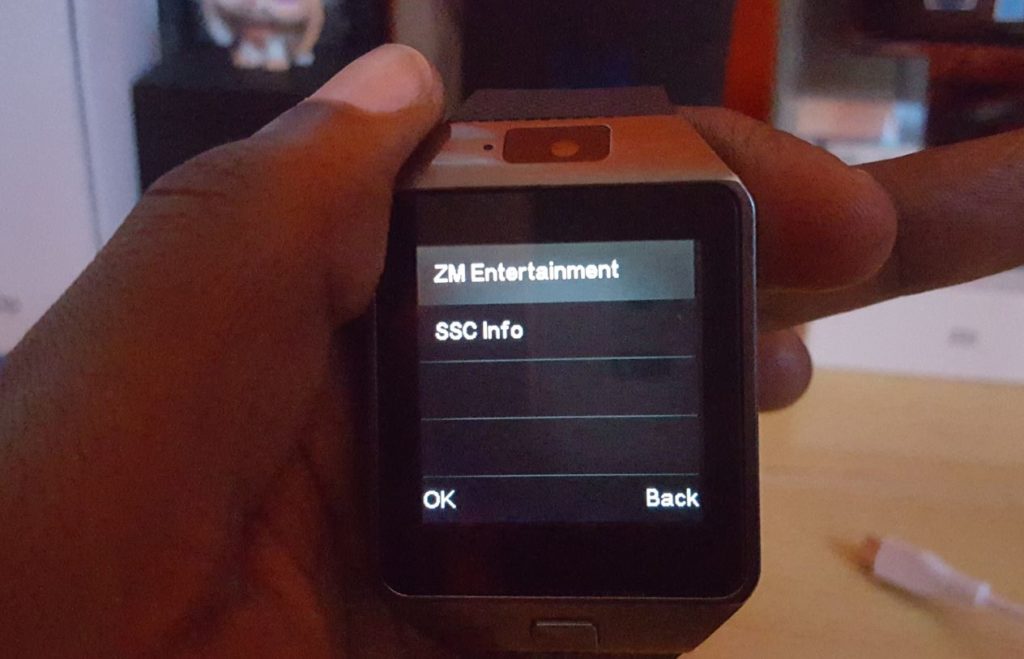 To activate any of these codes you will need to do so from the dial pad of the phones dialer.
1. *#06#
Inputting the above code into your device dialer will show your devices unique IMEI number.
2.*#8375#
This will bring up information on the version of your device,Branch,Serial Number,Build,Build Date,MRE version and so on. The most useful of which in my opinion is the Build Date which can be used to determine if your device is a newer or older DZ09.
3.*#00000000#
Brings up a Hidden menu with ZM Entertainment which is a Game center, clicking on the option will prompt you to install the Game center which should work if you have internet on your DZ09, you can learn more about DZ09 Game center here. Finally there is SSC info which brings up information on the MTK Software on your device along with build date and time.Also other DZ09 device may see other option in menu on their device.
4.#63342835#
Will simply show Media tek on-screen with white background and nothing else.
5.*#0123#
Should bring up a special screen on some device and nothing on others.
Video Demonstration:
Watch the following video to see how its done.
Your Input
If you have anything to share guys or ask on this DZ09 Smart Watch Secret Codes please do share your views or questions in the comments section.I would also appreciate it if you could check out more of our content here on the website and share with friends.