So you pick up your phone to check your notifications or something that's important and you notice that the display just refuses to come on. What do you do? many people encounter this situation on a regular basis and do not even have the slightest clue what to do. Luckily though you have found your way to the quick solution.
You may also have taken the time to look at the issue and realized that the phone is actually still on as you can hear notifications and calls and text coming in but you can't see anything on the display of the phone itself. Well don't panic as we will fix your iPhone up in no time with this Black screen problem.
Why is this happening to my iPhone?
This can happen to any iPhone even if its new. In most cases with the black screen problem or unresponsive display seems to be in most cases a combination of hardware issues for those who drop their phone and something becomes loose on the inside that needs to be reconnected. In others which is the case most times its software and the device is still working but something went wrong.By force restarting as shown below the phone corrects itself and the issue goes away. But ultimately who can tell this issue has been around forever.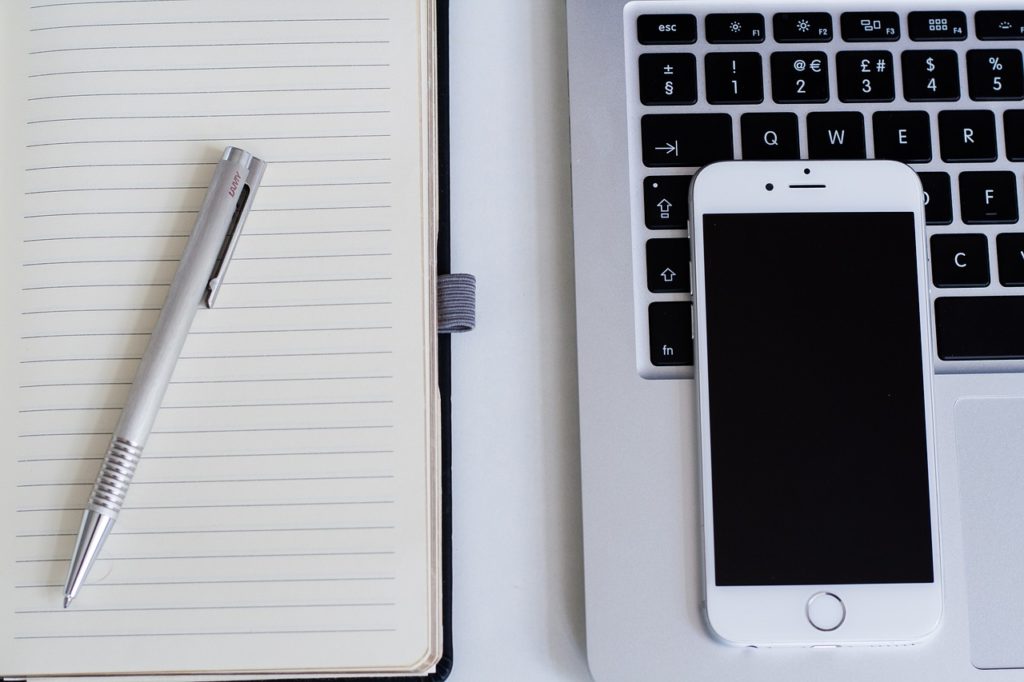 What to do to fix this Issue?
To fix the Black screen issue or the Black screen of death as its often called its often smart to do one of the following according to the type of iPhone you have:
iPhone 6,6s and older devices including the Plus series
Watch the following video or read the instruction below:
1.Hold down Power + Home button at the same time, after a few seconds you should see the Apple logo you can let go of the buttons now. The phone should boot up as normal.
2. Hold power for 3 seconds and then hold the home button for 3 seconds as well while holding power still. Let go at the Apple logo.
3. If you drop your phone regularly or recently it is most likely related to a loose component related to the display that needs to be reconnected. If involves opening the phone up and reconnecting the display.
iPhone 7 ,7 Plus and New devices
Seeing the home button is now a sensor and no longer a physical button in the newer versions of the iPhone the Home button + Power will not work for the black screen issue. Instead hold Power + volume down and hold both and wait until your phone boots up to the Apple logo. You can also try the 3 second variation if that does not work by holding Power for 3 seconds and then hit volume down and let go after you see the good old Apple logo.
Final thoughts
If you found these tips useful do leave a comment below and also share this article on social media as it would be greatly appreciated. This problem is really common but it's not hard to fix in most cases.Lets hope it was a easy fix in your case and you are now happy,after all I am happy when you are.
Save
Save