Today lets look at how to Hard reset the Samsung Galaxy A5. You may have several reasons to do a hard reset of this device and most of them involves being locked out of the device for one reason or the other. These may include: Getting the too many pattern attempts warning, Forgetting your password, Unable to recognize your fingerprint, enter your backup password to unlock the device and so on. So if you are still interested in Hard resetting your device continue reading.
What devices does this apply to?
This applies to all versions of the Galaxy A5 from Samsung including the newest Galaxy A5 2016. Also other devices in the Samsung line should also be able to reset using the button combination below.
Hard Reset Samsung Galaxy A5?
Before we begin bear in mind that this will erase all the data on your device excluding the MicroSD card. At this point this point this may be your only option, forgetting your password happens allot to users who simply in most cases keep forgetting them or mess up too many times when entering one.
1.Power off the phone.
2. Hold the following buttons: Power+ Home and Volume up.
3. Here comes the key part: when you see the Galaxy A5 logo let go of all the buttons except volume up. Do note that the phone will hang for a while, give it time.
4. You should see a blue screen with : Installing system updates… from here continue waiting. Next should be a screen with a yellow triangle with an exclamation and then the Recovery menu should appear.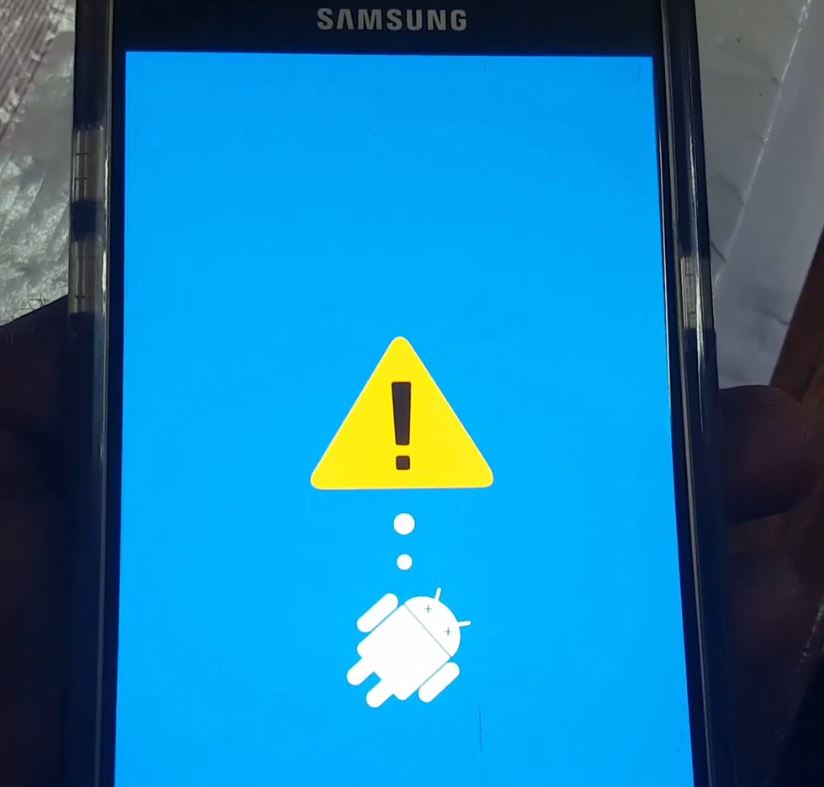 5. Go ahead and select the option: Wipe data/factory reset, this option can be selected with the volume up or down buttons to move and power to select. Next select yes and that's it the phone should do its thing.
Here is how to perform a
Hard Reset
on other Samsung Galaxy Devices, knowing how to do this may just come in handy in a pinch.
6.When finished select the option to reboot. Give the phone time as it will take a while to boot up properly. If you come to a language screen scroll up or down until you see English united states and select that option. From here setup should be simple, when finished your phone will be wiped clean and like the first time you got it from out the box.
Before you Go:
I do hope that was helpful? if it was please share this article, in case you need extra help please use the comments below to share your experience with us as it would be greatly appreciated.