Today guys we will be looking at how to Change Keyboard Language in Android 7.0 Galaxy S7. So if you are confused on how to do this today's tutorial will simplify the process for you in a few easy steps.After which you should be able to switch between various Languages such as :Espanol,English,Italiano and a variety of other languages just for you.
Old Method on Android 6.0:
1.Go to settings.
2.Go to Language and inputs.
3.Samsung Keyboard and from here you can input or add input Languages as you like.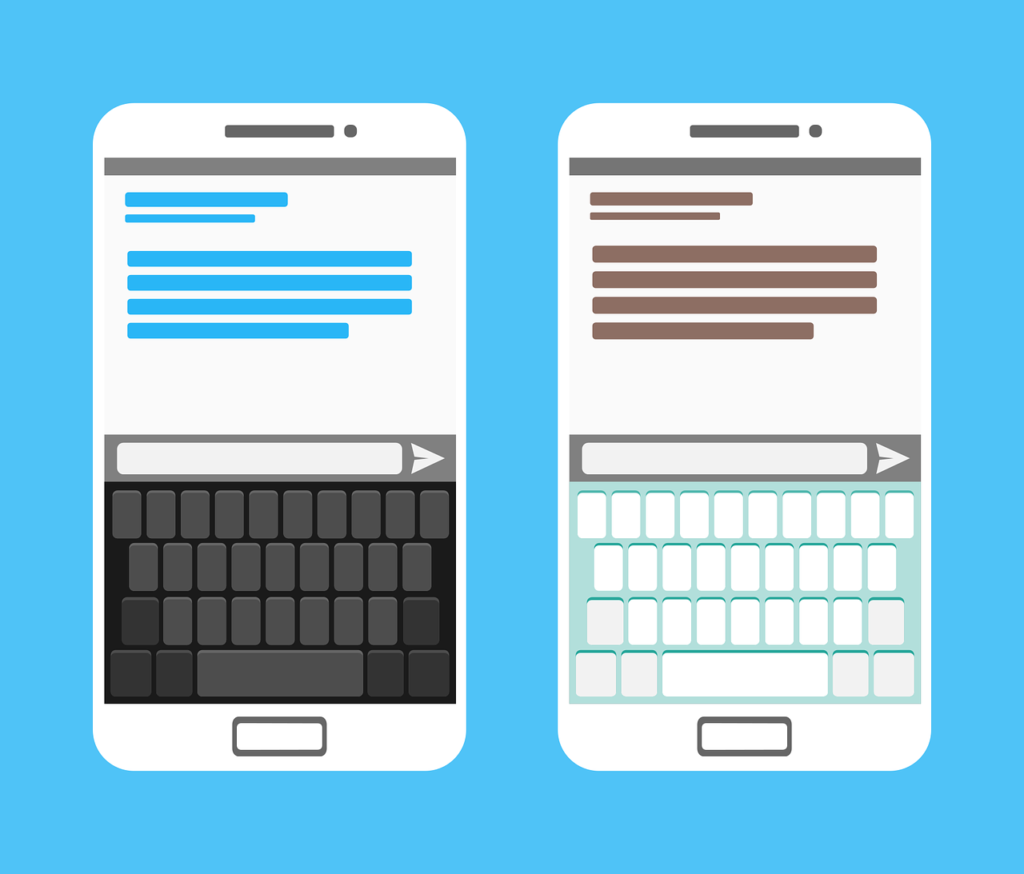 Android 7.0 Galaxy S7 devices
1.Go to settings.
2.General Management
3.Language and Input
4.Virtual Keyboard and select Samsung Keyboard.
5.Languages and types and from here you can add input languages as you like.
Once you select Add input language you can select a language such as Spanish, Japanese or so on which will be downloaded so make sure you have internet access. You will see a whole list of available languages from which you can choose from. All languages you download will be under downloaded Languages.
How to use the Keyboard?
When you are inputting text and the keyboard appears simply press the space bar and hold and slide back and forth and you will move between the available languages. Be reminded you need at least one other downloaded language other than the primary language of your device before this will work.
Please leave a comment below and also do share this article with a friend as it would be greatly appreciated my friend. Also check out a few more of our articles which can be seen below.