Today's review will be of a Dell All in one known as the Dell Optiplex 3240 AIO. The term at the end "All in one" or AIO simply means that this PC has a monitor and all the computer components are built into said monitor and there is no separate system unit. This allows for this computer to have a small footprint which takes up little space unlike other traditional desktop PCs.
Out the box I must say I like the sturdy stand that on this device and the many design features that Dell has included to make this thing worth the price. The device plastic exterior looks really durable and the finish is a plain plastic finish which works well as it not prone to finger prints, scratches and so on like some glossy finishes.
The Specifications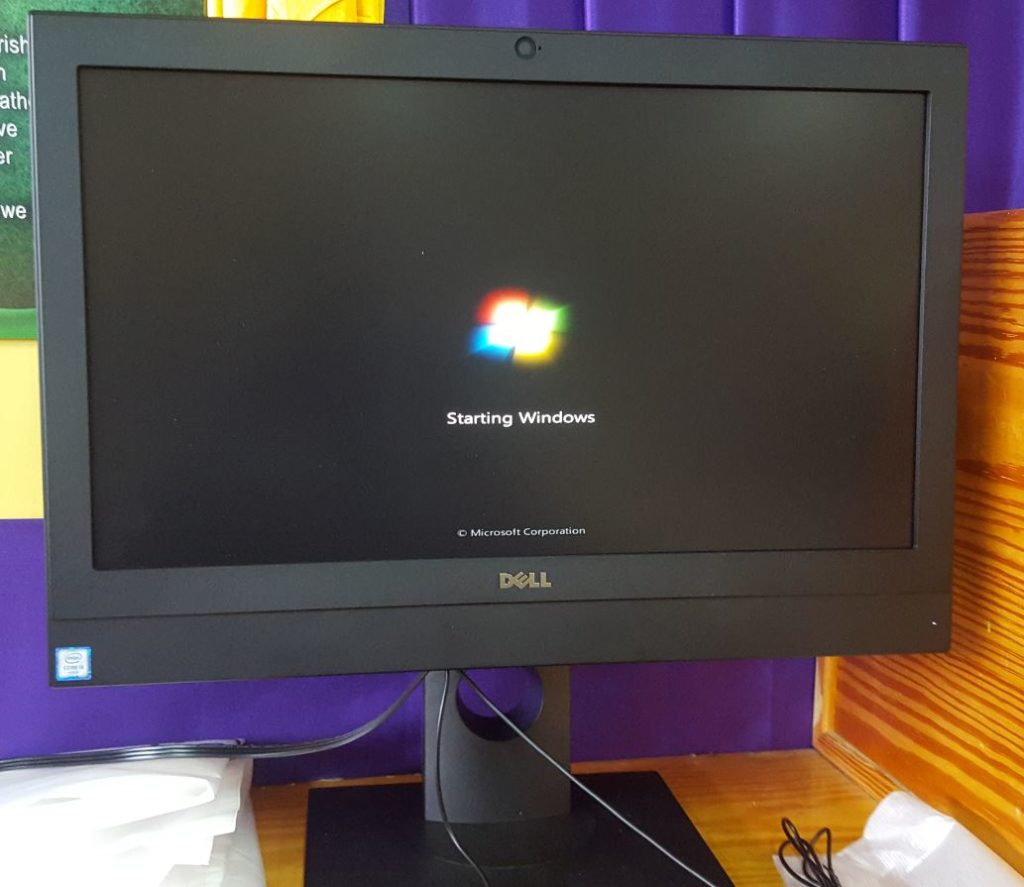 My version of the Dell Optiplex 3240 all in one has a Intel core i5 6500 CPU @ 3.20 GHz, 4 GB of RAM, Windows 10 or you can even get Windows 7 x64 bit or so on based on choice,500 GB hard drive,USB 3.0 x2,SD card slot, headphone jack port, DVD drive, webcam and Mic. You basically also get everything including keyboard and mouse and everything comes in a nice box and comes packed with care for transport which ensures the PC reaches its destination safely.
The Stand and Base
I love the design of the stand and base on this monitor. Seeing the components such as Motherboard, processor and so on is in the monitor that makes it bigger than normal the reinforced Stand makes this desktop very sturdy as it sits on the desk protecting your investment. You can rest assured everything will be protected as you work.The stand is very thick and can easily handle the weight brought on my the display.
Cool Features
One of the best features I saw on this Desktop PC is that this Dell Optiplex 3240 all in one has a shutter button over the webcam which means if you are worried about your webcam accidentally broadcasting or someone snoop in on you through the webcam you can close the shutter when the webcam is not in use to block it out completely. I love this cool little feature and I know others will as well.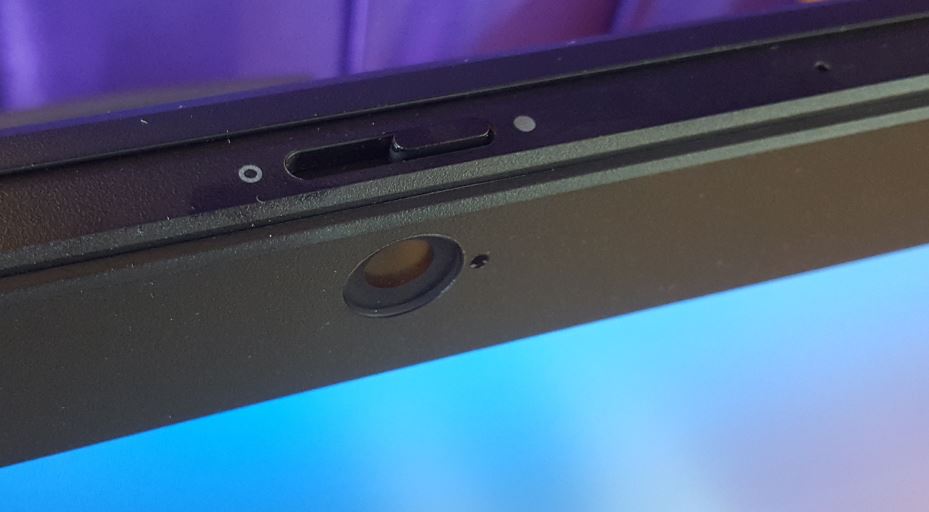 It can also tilt and pivot on the stand at various angles to meet your viewing needs. This is great as this works well with the reinforced and sturdy stand.
All in One (AIO)
The all in one concept is a great if you are looking for a simple hassle free setup tats simple as a Laptop in a sense. I love that you get everything you need in one simple Package for a computer especially the webcam, Mic and so on. The build quality was also very nice seeing the structure of this device is really rugged and Dell thought out there implementation and design well. These things wont win a beauty pageant but its built tough which is great for a computer in a School, College , common room or space where lots of people will have access.
You can also get a variety of customization such as Hard drive space, RAM and processor you want in yours based on your performance needs. If you need something that capable and tough I advise you do not look any further. You can get tuns of work done on this All in one without it breaking much of a sweat and that what I like about it as its functional and capable.The only issue I have with this unit is that it a bit tricky to repair as it's a all in one unit and this of course is in terms of personal repairs that you can do yourself in case the need arises in the future.
Where to Buy yours?
If you want one then be sure to see the listing below
Why should you Buy this Computer?
1.Great all in one computer that's well-built.
2. Comes with everything you could need in a PC similar to a laptop minus the protability.
3.Very simple to assemble and use out of the box.
4.Great performance.
I do hope this review made your choice a bit easier and if you are planing to get this desktop all in one PC,you can rest assured it's a cool and rugged PC. It's a bit pricey but worth it at the end of the day. So go ahead and get yours today.
Save
Save