Today guys we will be looking at How to change or Fake your location on Android? This can be useful when messing with friends or so on,so you can spoof your GPS location so that other Apps such as Facebook, Instagram or so on will think you are in a specific location when you are not. This can be really cool trick that you should know as it may come in handy in multiple ways. Best of all you can can have a laugh with your friends in cases you use this as a prank.
How to Change your GPS location on Android?
1.In order to do this you will need a Fake Location App,you can find lots of these in the Play Store and you can use one of your choice. I recommend that you get: Fake GPS Location.
I like this app as it's really good and has a nice interface that's beautiful; and easy to understand.
2. Next you will need to enable developer options as shown here.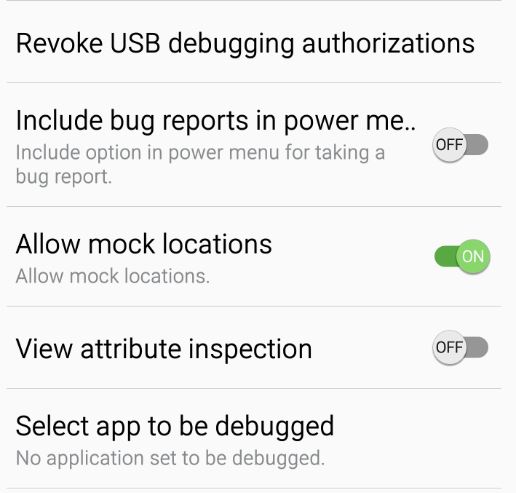 3.Once developer options is enable and shows up in settings go to settings and select the option. Once in the setting search for:Allow mock location and enable it.The option should be under the Debugging section.
4.Finally launch the Fake GPS Location App or similar App and select a location of your choice from anywhere in the world. Enable your device GPS,next use the an App such as Facebook or Instagram and check in or Tag your picture and the GPS should show your fake location as where you are now.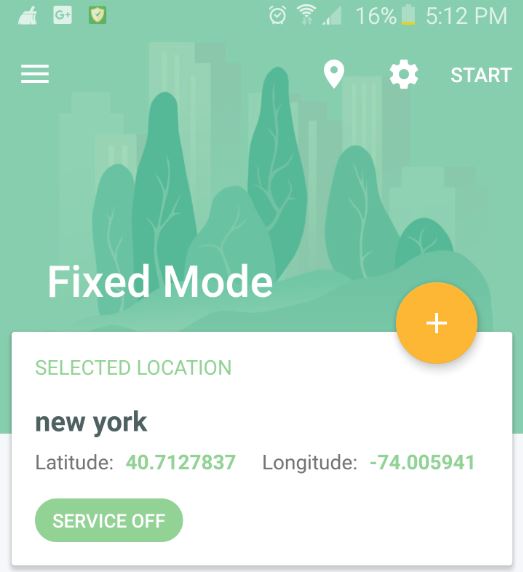 Final Thoughts
Pretty cool I am sure you agree. This cool trick has many applications and you can have some real fun with friends while you are at it. Please take the time guys and leave a comment below and be sure to also share this article on social media after you have finished having your fun. Also please do check out a few more of my articles here on the website.
Save