This fix is for those who are having issues with the OK Google Voice Detection or the feature is not working for them at all. This is usually the case after an update where the feature was working before and then suddenly stopped. Also if you try to go into the Google assistant settings and retrain the assistant or reconfigure it you will find that will not work.
What devices does this fix work for?
This will Apply to any Samsung or other Android device that has the Google assistant installed. This applies to new and older devices on the market as well.
How to Fix Google Voice detection?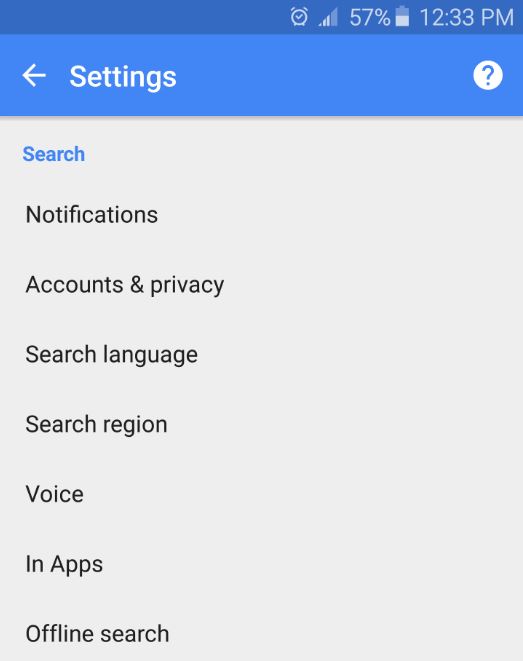 1.Go into settings.
2.Next go to Apps or Applications and Application Manger.
3.Next go to All Apps and find: Google App.
4.Next if the option is there going to storage, some users will not have this option.
5. Now look for clear cache and then look for clear data and clear that as well, in some phone its under: Manage storage.
From here go back to the Google search bar and go to settings by clicking on the "G" in the upper left. Go to settings and select voice and select OK Google detection and enable it. You will have to train the assistant over in the quick tutorial and you can use OK Google as normal.
What can you do with OK Google?
You can tell your phone to look up information, Play a song, set reminders, Alarms, navigate somewhere and so on. You can do this from any screen including the lock screen or Always on display.
Final Thoughts
The OK Google assistant is pretty cool and is surly one of the most handy virtual assistants you can use. Hopefully if yours was not working its now fixed and you can get back to using your phone as normal. If this was helpful please share this article with friend and do leave a comment below.
Save
Save