Today I would like to look at a more annoying problem on Android where Google Text to Speech Keeps reading everything out on your phone Screen and how to fix it. I encountered the issue when a friend brought a Samsung Galaxy for repair that was reading everything on-screen. Especially the information on the home screen, it was really annoying as she had no idea how the feature got enabled and it was equally difficult to figure out how to stop it.
We tried everything including going into settings and disabling a bunch of features but nothing seemed to fix the problem or would shut up the phone from reading things out such as: "Home screen page 1 0f 4, 3 0f 4…." even now its still stuck in my head lol.This may also work as well if your phone keeps reading your text messages out loud.
What devices does this problem affect?
This issue was observed on a Samsung Galaxy phone and as such it can happen on any Samsung Galaxy and by extension any device running Android seeing the similarity of these devices.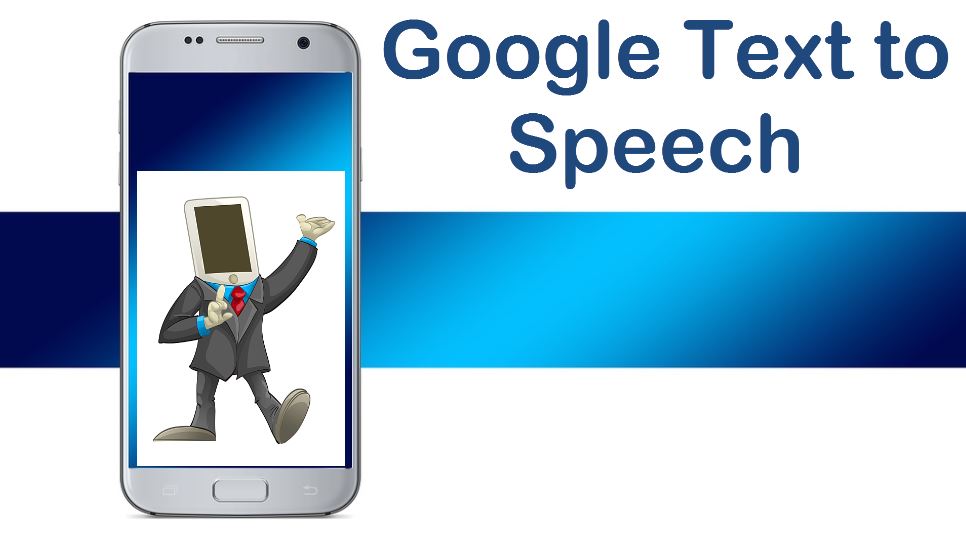 How to Fix the Issue?
In order to fix the Issue I had to go to Application Manger or Apps and find Google speech to text. Once I found the option I uninstalled the updates and disabled it. The key was disabling the feature and wallah it was fixed no more annoying voice reading things on screen again.You can also watch the video below to see how its done:
What was causing the Issue and why did this work?
My best guess as to why this works is that when this happens Google speech to text seems to be turned on and then it wont disable. As before trying to disable the feature I had tried to go into setting and turn of speech to text and it was actually off along with other similar settings such as Hands free for cars and so on.
Other Things you can Try:
1.Go to Settings-Accessibility and turn Voice Readouts off if you have the option.
2.Settings-Language and Input-Deselect text to speech output.
3.Also similar to the fix that worked for me above you can go into Application manager and disable any Text to speech based apps or hands free related Apps that's running until the annoying readout stops.
Final Pointers
I do hope you found a tip above that helped you out in your case. This is one of the more annoying issue I have had to deal with in a long time and I am sure its the same for you. Please take the time to leave a comment below and share this article to help someone else out that's having the same issue.
Save