You might have realized that things have changed a bit with the Galaxy S8 and S8+ and so too has the Black screen Fix for this new device a little bit. Overall just like in our last detailed article the core principles remain the same but due to the removal of the physical home button and the battery now being non-removable so too has things changed in terms of what you should do when facing this problem.
So if your Galaxy S8 or S8+ phone is frozen or stuck on a Black screen without anything on the display. You may hear your messages come in or the phone get calls but the display will not light up at all as normal. The notification LEDs will also flash too but no matter what you may try the display will not show.
How to fix the Black screen Issue on the Galaxy S8 and S8+?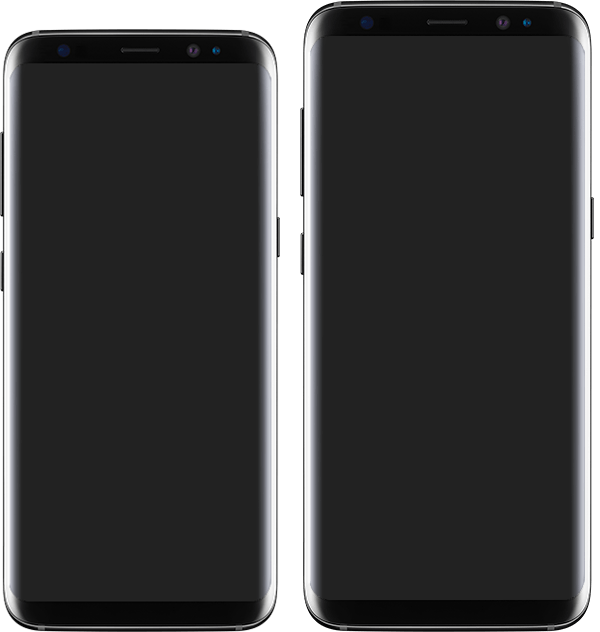 1.Hold the Power + The Volume down at the same time.
2. If this method is not working for you and you are only ending up taking screen shots you can: Hold Power for one second and then immediately hold volume down after. If the volume goes all the way down do not worry.You can also watch the video below to see exactly what to do.
3. Keep holding for about 10 seconds and the phone should reboot.
Now doing the above in most cases should fix issue where your phone has frozen up or the display has turned black or you have a Black screen of death for most users.
Final Thoughts
So its common to encounter black screen issues with Samsung devices has you might have seen from past articles dealing with the issue. So guys let me know how helpful you found this tutorial by leaving a comment and sharing this article with others on social media. Again thank you for being here and do check out more articles below.