So today we will be looking at how to enable Night sift Mode on iPhone and iPad. The feature is available from IOS 9.3 and above and is something you definitely should give a try in your device as it will prevent your phone from messing with your sleep at night.This is a really handy feature to have and your device and that's most users don't utilize as they are not aware of it.
What is Night Shift Mode?
Night shift mode is a special mode that you can place your device in at night that will adjust the colors being produced by your screen. This mode will filter out the Blue light which will make things easier on the eyes as you use your phone and night and your phone will not keep you up. The Blue light that's filtered out in this mode is what usually keeps you up at night when you should be sleeping and using your phone as your brain compares this light to-day light.
How to Enable Night Shift Mode?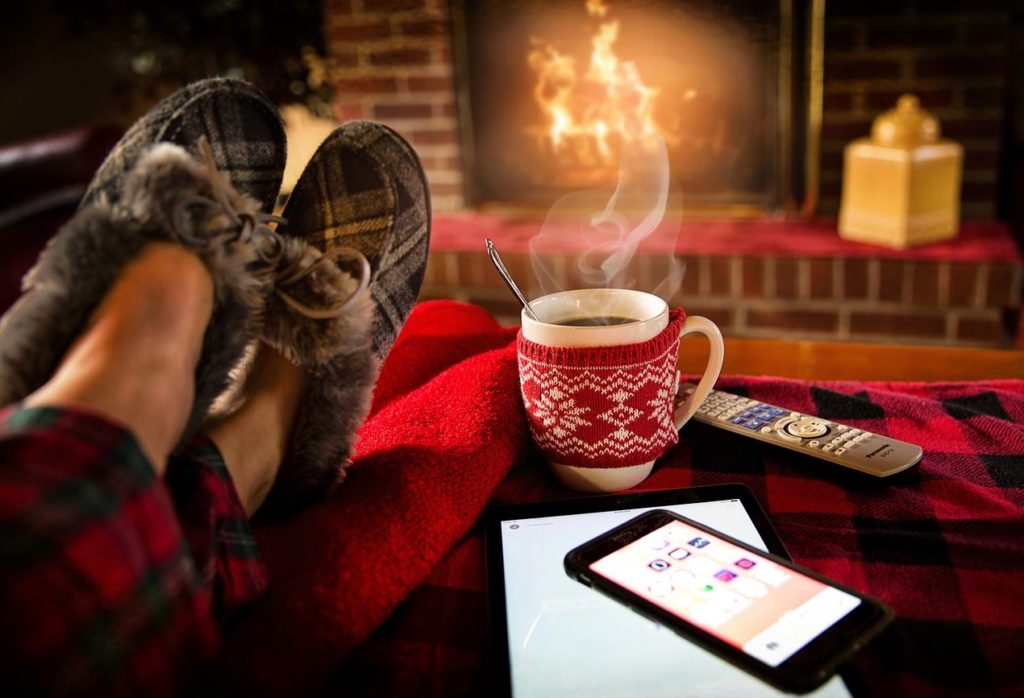 The easy way is to swipe up from the bottom of your screen to access control center on the home screen and select the icon that looks like a sun and moon combined together. Once its activated you should notice a change in the display and the way the color is presented.
Alternative Method:
If you want to enable the feature the long way and customize the settings:
1.Go to settings.
2.then go to Display and Brightness.
3.Select Night Shift. From here you can schedule the mode to automatically come on based on your preferences. You can even adjust the warmth of the colors of this mode as you like.
Final Thoughts
Do you use Night Shift mode? many people use their phone at night and have issues falling asleep as it keeps them awake but with this feature we can now stop our phones from interfering with our sleep. Please share your views below on this mode and please share this article on social media as well.
Save