So today we will be looking at how to prevent Screen Burn in on the Galaxy S8. This tends to happen to a device when there is a static image on-screen for long periods and results in image retention or a screen burn in where the image or traces of it are left on-screen when you switch to something new on-screen were that image should not be showing anymore. This tutorial can also be used in cases where you already have screen burn in and you are trying to fix it.
This can happen with the status bar and navigation bar that are always on-screen for expanded periods.Other images that are static and left on screen for long periods may also cause this issue as well.
How to Prevent Screen Burn in?
There are several ways to tackle the issue of screen burn in and the first option is to: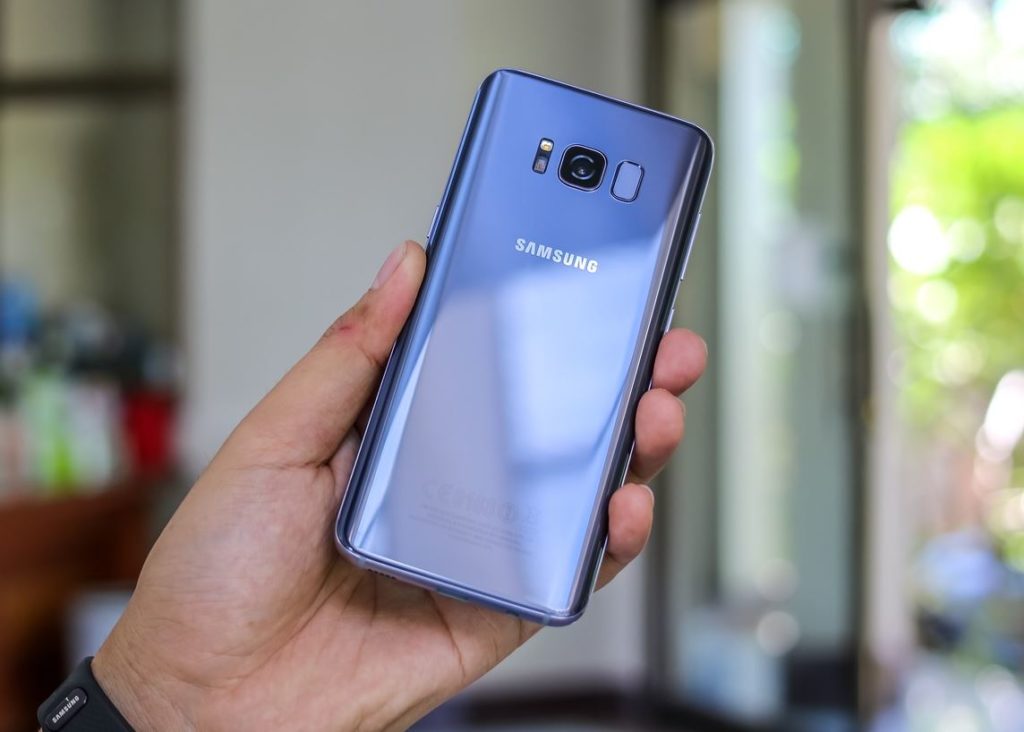 1.Enable Wallpaper
To do this go to settings,display and turn screen saver on. You can choose the colors as the preferred screen saver which will activate when charging or the phone is idle.
2.YouTube Screen Burn in Random color Generator
For this one all you have to do in order to fix screen burn in is to go to YouTube and search:  "YouTube Screen Burn in Random color Generator" without the quotes. The first option is fine or look at the mood light. Simple play these videos and make the video full screen and crop to fit the Galaxy S8.
Leave this to run a few hours or over night and it should fix screen burn in.
3.Screen Burn in Tool
You can also go to Googleplay and get screen burn in tool here which will do the same as #2 above but in a more convenient manner.The tool works by cycling through the gamete of colors your screen is able to produce. While its running nothing will be shown on-screen so make sure you have enough battery while allowing this to run.
4. Keep your Phone updated
Samsung is aware of the possibility of screen burn in and as a result they have implemented software tweaks that allows things such as the time on the home screen and the always on display to move slightly over time so as to prevent burn in of these images. So by keeping your phone up to date you can get these tweaks that can prevent common cases of screen burn in.
Final Thoughts
I do hope the above was able to fix your screen burn in on the Galaxy S8. Please do note that this will also work on other phones as well and can be used to fix dead pixels too.