Today we would like to look at a fix for the Samsung Galaxy S8 Caller ID Keeps stopping issue which usually happens on Sprint phones. I see where this could also happen to other model phones on other carriers as well. You may want to bear that in mind as you attempt this fix, in either case it should work for you even if you don't have this exact model phone but you are having a similar problem with Caller ID crashing.Its annoying problem I know but this fix is very simple and should take roughly two minutes tops.
When the problem occur you will get an error on-screen that pops up and will say that the Caller ID has stopped.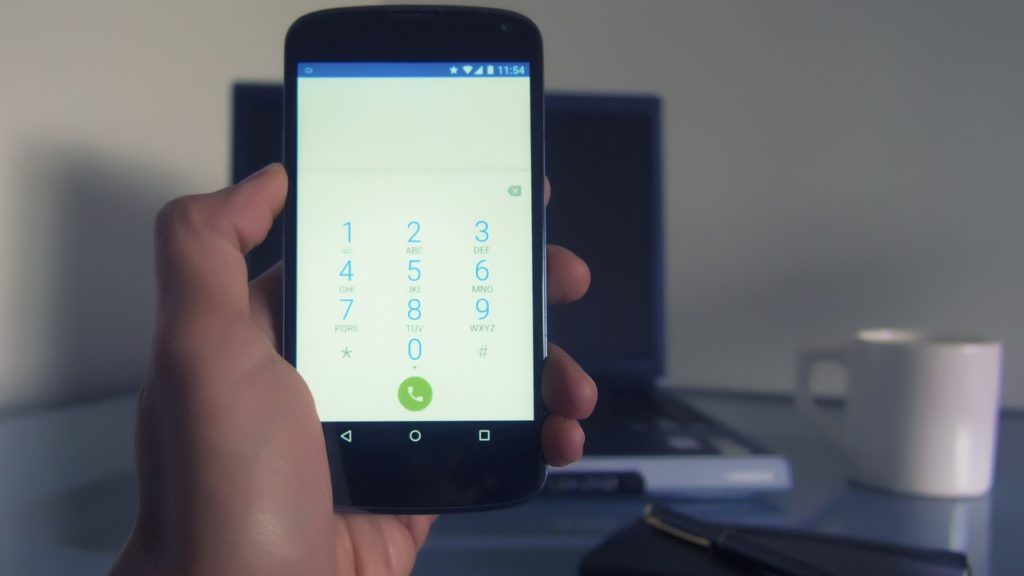 How to Fix this Issue For the Sprint Samsung Galaxy S8?
1.Go to settings.
2. Go to Apps and scroll through the list and look for Caller ID and select it.
3. Next look for Storage select it and then clear data.
4. You can also reboot your phone as well.
Now from now on the error will go away and you will not have that app crash again as it was doing before.
Why did this work?
By clearing the cache of the Caller ID you essentially removed any old data or cached data which is what seems to be causing the app to crash. These Apps get updates from time to time and when a new update is out it may in some cases cause a conflict unless the cache is cleared thus getting rid of the old data.
Final Thoughts:
If you found this article useful in any way don't be selfish and take a minute to share it on Facebook or other social media platform. After all you have friends and family who have similar devices and this can save them much stress and lost productivity time. If you have questions use the comments below and do remember to check out a few more articles before you go.