Today's fix will be for those that cannot log into their Snapchat as they are getting the error Snapchat could not connect. This is bad for users as this will prevent you from actually using Snapchat and the cause of the error is really not evident when this error happens. So read on for the solution to the problem especially if you have a Jailbroken iPhone.
The Error:
The error reads as such: Could not connect please check your connection and try again and then there is a button with Okay that you can select.
Also no matter what you try you will be unable to log into your Snapchat as you should be able to.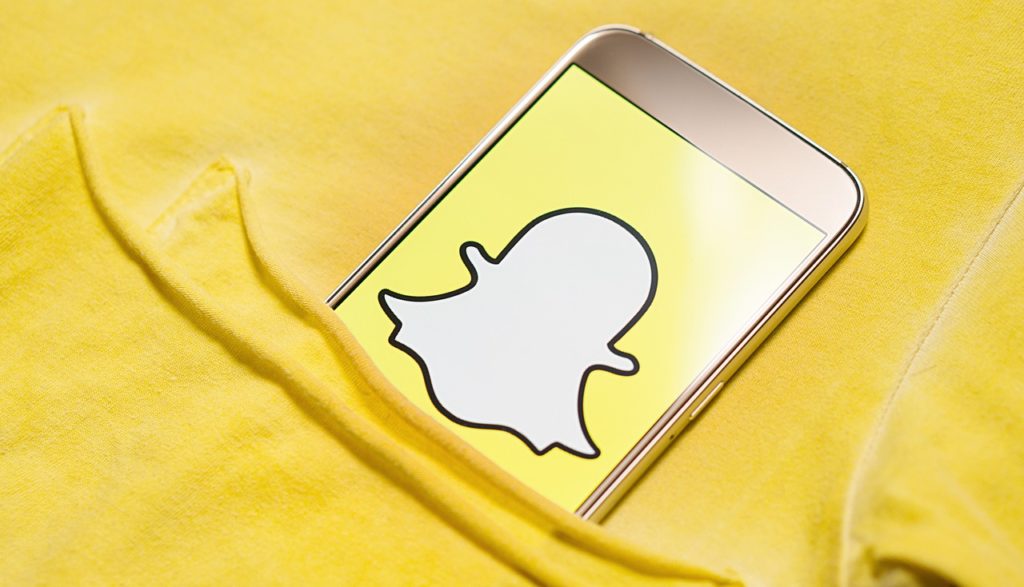 How to Fix the Error
1.If your device is Jailbroken go to Cydia and check if you have : XCON installed. You can use the search function and find "XCON" if you see something like xCon for PokemonGO go ahead and select it and then remove it.
2.Next Search for NoSub, don't worry if you see an option pop up with that name and some extra stuff in the name. Go ahead select it and install.
3. If you have an app such as  iCleaner installed run it.(Optional)
4.Now try to log into Snapchat once again.
5. If you are still unable to log in go to settings , go into Tweaks and go to the NOSub tweak, then select: Kill Substrate in and scroll down until you find Snapchat and hit enable and respiring your device.
Final Thoughts
I do hope the tips above were enough to help you in fixing the Snapchat Could not connect error on your iPhone or other IOS device. Please share this article and leave a comment below I would love to hear from you guys. Also do check out a few more articles below as well.