So today we will be looking at the Samsung Galaxy S8 Hide Navigation bar update which was pushed out for most users on June 1, The ability to hide the navigation bar is a really exciting feature as it increases the immersion while using your device and that beautiful infinity display. Essentially taking your phone to new heights.
What this update Offers?
This update will give users of the Galaxy S8 and S8+ the ability to hide the navigation bar under some circumstances or within some apps. So the Navigation bar will auto hide and appear when you swipe the area at the bottom of the screen. This will not however happen on the home screen and you can lock the bar in place.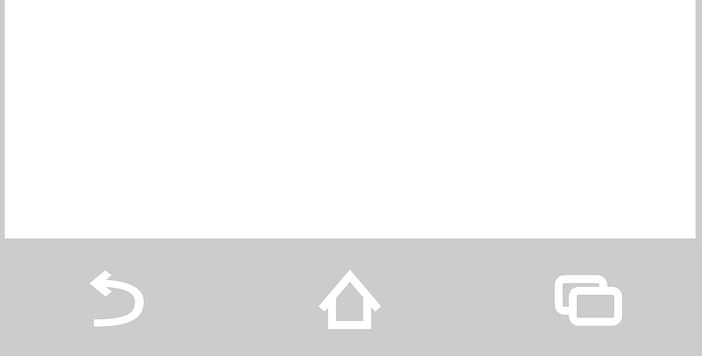 How to Hide your Navigation Bar on the Galaxy S8?
First make sure you update to the latest build that's available for your Galaxy S8 to get the feature.
1.Go to settings.
2.Find display and then click on Navigation bar.
3.Now you will notice a new option at the top of the screen that says : Show and hide button. The descriptive note on this option reds: Add a button to the left side of the navigation bar to show or hide the navigation bar.
4.Simple toggle the feature on to activate.
5.When you look at the navigation bar you will see a small dot to the left. If you tap it a pop should appear with the following info:
Tapping this hides the navigation button bar. You can still use the navigation buttons by swiping up from the bottom the screen. While the navigation bar is shown, you can tap this icon again to lock it in place. On some screens, such as the Home screen, the navigation bar will always be shown.
So the long and short is that to lock the nav bar simply tap the small dot or otherwise it will auto hide on most screens except for the home screen. When the feature is off in settings you will not see the dot to the left.
Final Thoughts
I do hope you found this tutorial useful and that you are enjoying the new updates that adds new functionality to your Samsung Galaxy. Also please share this article and do leave a comment below as I would love to hear your thoughts on this new exciting feature in the Samsung Galaxy S8.