This solution is to Fix Apple Logo Stuck iPhone 3, 4, 5, 6, 6 , 6s,6 PLUS easily. So if your iPhone is stuck on the Apple Logo you can use this method to fix it without using a computer or restoring your device. So really good right? well its true and you should try this method every time with any iPhone before you do anything else.Its not complicated at all and anyone can do it all you have to do is follow the instructions below. You will save yourself time,money and headaches too.
The Issue
The iPhone in question with this issue will be stuck on the Apple logo. This may happen for a variety of reasons which includes:You installed a faulty app that eventually results in you being stuck on the screen,  you attempted to Jail break your device or various other things might result in you seeing the screen as described here.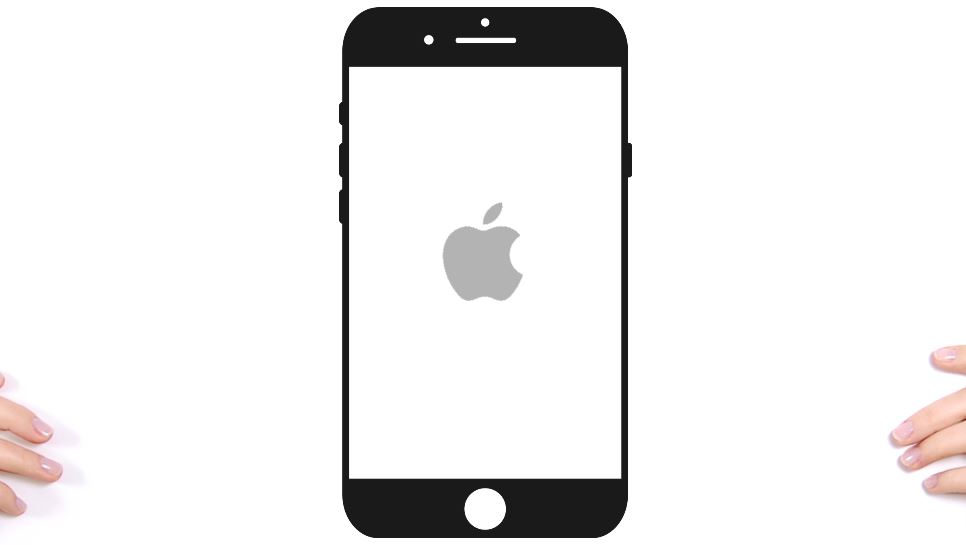 How to Fix the Issue?
Once you are stuck at the Apple logo do the following:
1.Hold down power and home button at the same time. The phone screen should blink and the Apple logo should reappear on-screen. Once you see the logo again let go of power and keep pressing the home button only.
Do not let go of the home button until the lock screen appears. Be warned that you may have to hold the home button in some case anywhere from 1 minute to 5 Minutes plus or more.
2.If the above did not work for you and you are still on the Apple logo then: Hold down the power button and home button again and the screen should blink once it does let go of all the buttons and hold volume up.
Keep holding volume button for 3-10 minutes give or take but be sure not to let go of the buttons until you see your lock screen.
It's Important that you wait !
As you may have noticed that both methods involves waiting anywhere from 1 minutes to 10 minutes or a little more. I ask that you exercise patience when doing this method and do not let go until you see the lock screen. Also be sure to try these methods more than once. Some users will see quick results while other will have to wait.
Final thoughts
The above should work for fixing Apple Logo Stuck iPhone 3, 4, 5, 6, 6 , 6s,6 PLUS easily without needing a computer or restoring your iPhone. But in the few other cases that this does not work you will have to look into using iTunes and connecting your device to restore your phone .
As always share your story below and tell me what worked or did not work for you in the comments. I am looking forward to hearing from you guys so please use the comments to share.