Today I will be showing you how to deal with the problem where BIXBY Not Starting or Working and how to fix it. The tips found here will help you in solving almost any problem where Bixby on the Galaxy S8,S8 Plus or other similar devices is simply not starting no matter how many times you press the Bixby Button, try launching it from BiXby Home or using voice commands. This tutorial is especially for those that have Bixby not working after update on August 22 for the Global launch or after.
The Issue
So Bixby was Launched Globally on August 22 to all Galaxy S8 and S8 plus devices the world over. Owners have realized that after updating Bixby it would not launch if you pressed the dedicated Bixby button or try launching the app from Bixby Home or saying : Hi Bixby. The Samsung Assistant would simply not respond leaving users scratching their heads in confusion as what to do.Similar to a earlier dummy update.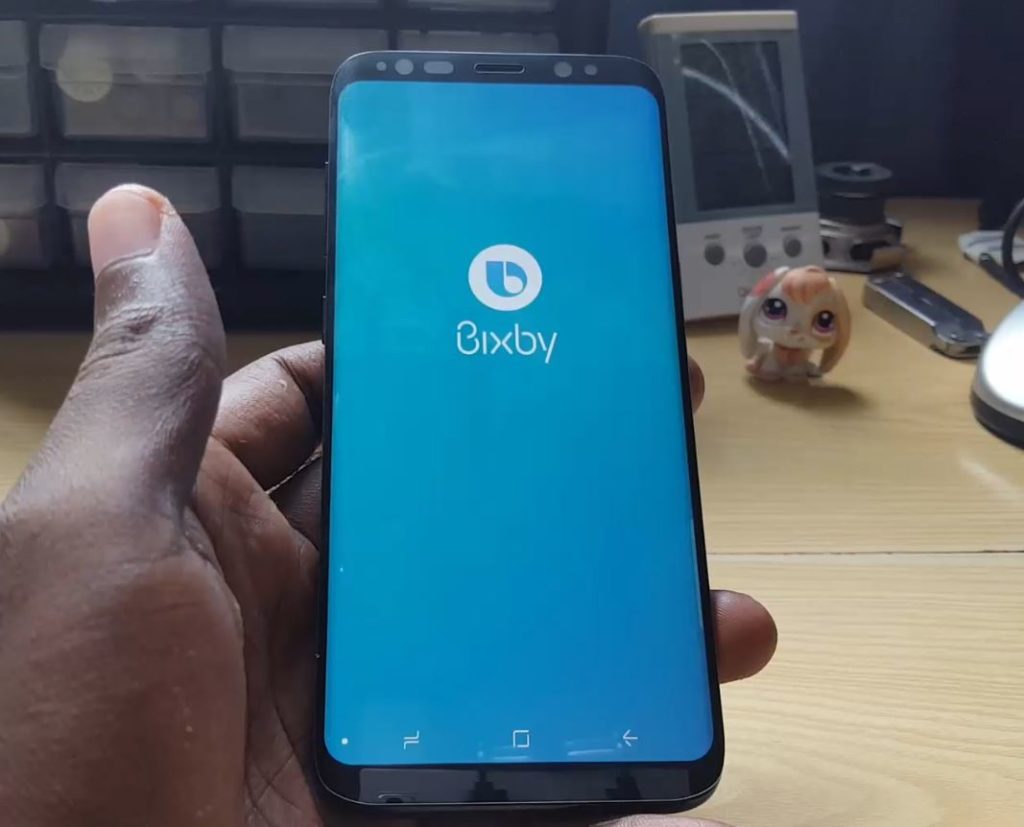 This problem could also happen outside the Launch date. So if you are having any issue where Bixby is not working or starting this should help you fix the issue 100%.
How to Fix Bixby Not starting or Working?
In case you are having issues with Bixby not responding or working especially after a update or otherwise,try the following: (You can also watch the video below)
1.Go to settings.
2.Next Go to Apps and find all the Bixby apps. They should be:
Bixby Home
Bixby Global Action
Bixby Service
Bixby Voice
3.Tap on each App one at a time and go to storage and Clear cache and Clear data for all Bixby related apps.
4.Once finished Relaunch Bixby and the assistant should work. You will need to setup and configure it properly.Also for some users you may want to reboot after clearing the Cache and data.
Video demonstration:
See how in done in the Video below its quite easy.
Troubleshooting Bixby Update Issues:
If for some reason Bixby is not updating or working as it should you will need to make sure that all related Apps are updated and working fine. This goes for launch day issues or issues after this.I was getting the following error as seen here: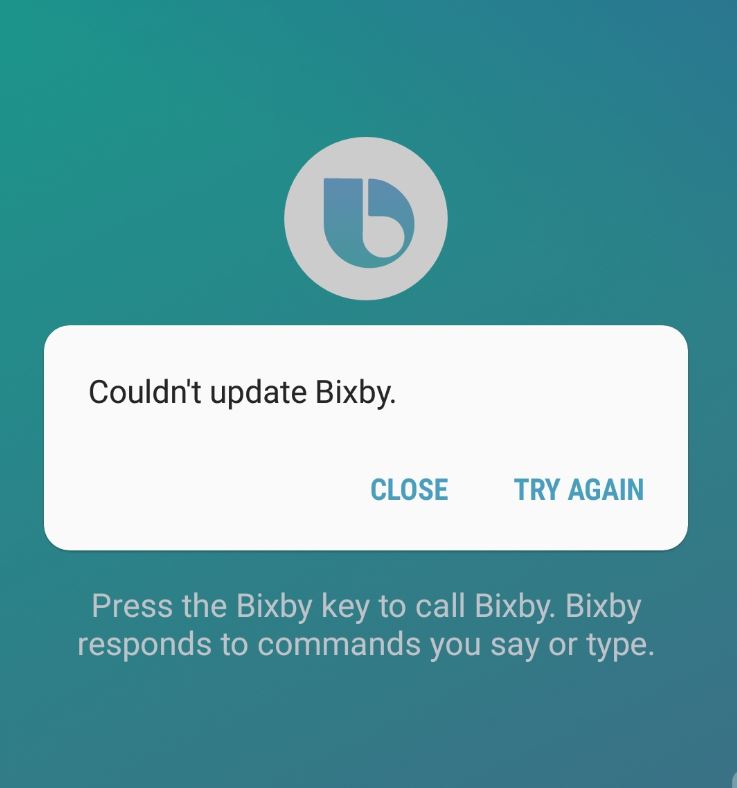 The error in question here said could not update Bixby, I was getting this error over and over,you might have another error when trying to update Bixby.So to fix that and similar issues I advise that you reboot the phone, disconnect and reconnect to your WiFi or reboot your router. Doing this should cause the app to update if it's the phones system thats messing with the update process.
Also make sure you Update all Samsung apps, you will need an account for that, by launching the Samsung App clicking on the dots in the upper right and going to App Updates. Also after Bixby updates have been downloaded launch Bixby home and click on the dots in the upper left select: Voice apps and services and update all the Apps there. You might get additional apps such as S Health, Calendar, calculator and so on if you did not have them before that work with Bixby,update or install them all.
Conclusion
That should do it,by following the tips above in Fixing Bixby not starting issue and applying my Troubleshooting steps you should easily be able to update and get Bixby working for you 100% now. So what are you waiting on go ahead share this article and leave and comment below.Have fun playing with Bixby and the new functionality it adds to your Smartphone.