If you own a RCA tablet one thing you will come to realize soon is that they are infamous for not powering on at times. If that is happening to you now do not fret as there is a good chance that one of the tips below will help you in getting your tablet to work again. I have used these methods on several tablets to revive what was once a dead Tablet,especially RCA ones. This will apply to both the Android version RCA Tablets and the ones that are Windows based.
The Issue:
The issue to be clear involves RCA Tablets that wont turn on at all no matter what you try as you press the power button nothing will happen. Likewise if you connect the charger to your device.
What device does this Apply to?
This applies to any RCA branded Tablet whether its running Windows or Android as in most cases. This may also apply to other tablets as well so go ahead and give these tips a try.
How to fix RCA tablet that won't turn on?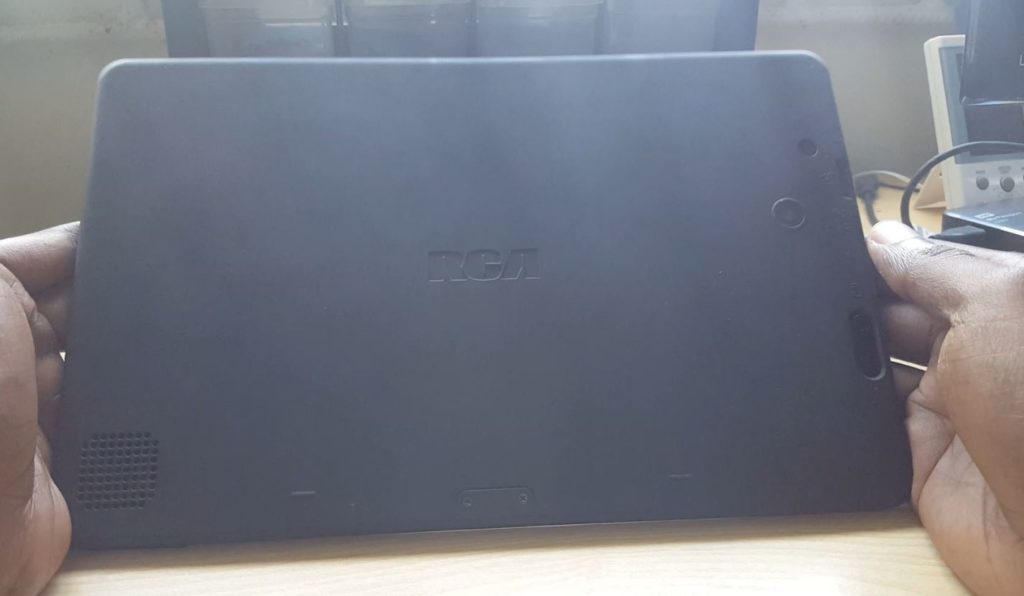 Do remember there is no universal fix for every situation and each situation is different so exercise patience as you try each tip below one at time.Also if you have a MicroSD card or SIM in your device please remove it before beginning.
1.Turn the device over and look for a button or hole that says reset beside it. Use a paper clip that you have straitened out to press the button in the hole and hold for about 20 seconds or so until the device screen lights up and powers on.
You can also follow along in this video or continue reading:
2.Find the Power button and make sure that it is actually the power button and press firmly now long press and hold the button for 30 seconds to 1 minute. The Tablet should power on most cases.
For those with a Windows 10 RCA tablet Make sure you are pressing the Power button and not the Windows key.
3. This is for those especially on Android RCA Tablets that the device may come on for a second then go dead. Press the power button for 10 seconds and then and then quickly connect the charger that's plugged in. This should cause the Tablet to start charging and not power off and power on completely.
4.Open up the Tablet for most tablets both halves are clipped together so you simply need to get something like a pick into the groves and separate carefully. Others have screws and can be disassembled. Once you do that disconnect the battery and leave it disconnected for a few minutes. You can also hold power for a minute while the battery is disconnected. When finished reconnect the battery and in some of the cases it will start working again.
5.In some cases the issue is that the battery in your device is swollen or damaged and need replacing especially if your tablet is old. In others such as cases where you drop your device you will need to replace the display as its broken or the back light is damaged.
Did this work for you?
I would love to know if this actually ended up fixing your RCA Tablet or maybe some other Tablet. If so share your experience below and be as descriptive as possible as this could easily help another out that has the same issue dealing with. Also do share this article and take the time to check out a few more articles here.