This article will include Ten (10) Justifications not to buy the iPhone X which is Apples latest and greatest product to date. Note I am not a Fan boy and I use and repair both these devices as you may have noticed from the various articles on this website. These are just common justification for anyone that's not sure if they should get the new iPhone X. So if you want to look at things objectively and want to know what are some good reason not to get the iPhone X you have come to the right place.
Ten (10) Reasons not to buy the iPhone X
So here are the top Ten (10) Reasons not to buy the iPhone X:
1.The Price: We all know it or we are all thinking it,yes the US $999 price is a lot of money to pay for a single device that can fit in your pocket. That price will easily go above $1000 if you choose to get Apple Care, more storage, Headphones and the works. Heck you can get a Macbook for the price Apple want you to pay for the iPhone X.
2.Paying for Fast Charging: Good news Fast charging is finally included with the iPhone X, bad news is you will have to buy an additional cable and Charger that will run you $65 or $85 bucks just to use the feature. Also Wireless charging requires that you Buy the new Air Power wireless charging pads too.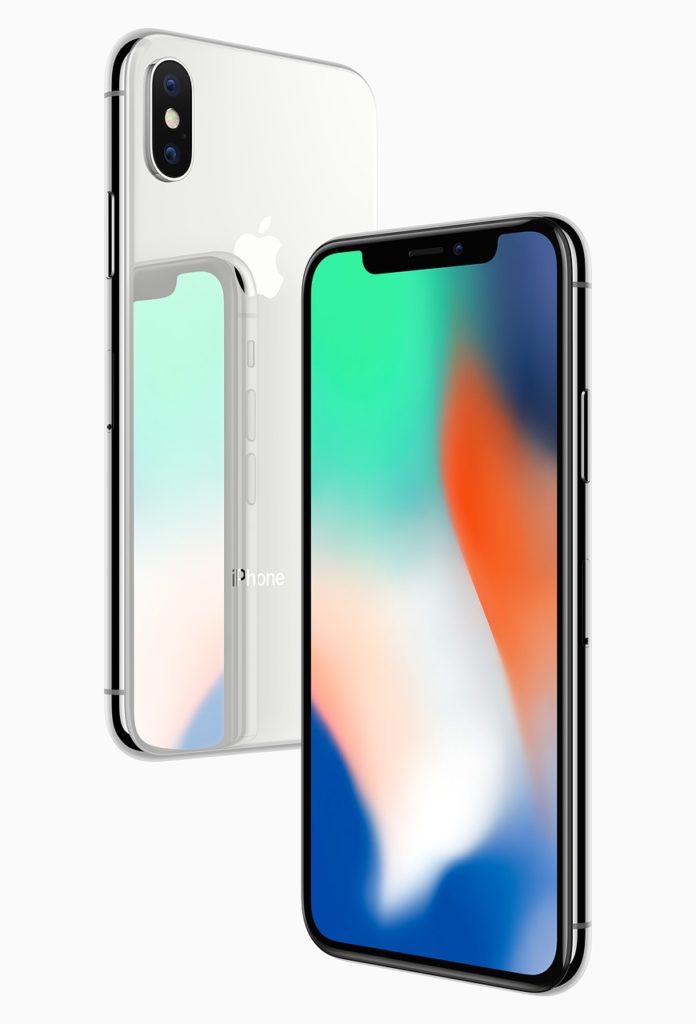 3.Those Ears: The ears at the top of the device they make the device look cool but are they functional? most people don't think so as they will crop content or make things look weird. This will be something that will make or break the user experience later and most people think its annoying and will get in the way.
4.Lack of security Options: A fun part of having a smartphone is the ability to lock the device easily with convenient security options. It seems the iPhone X will have only Face ID and a Pin as a unlocking method. Don't even get me started on the removal the Touch ID and why its sucks as its not included in the device.
5.No Headphones: Well all phones come with headphones and the iPhone X will have no headphones as accessories.Those days are done for Apple and if you need headphones you will need to buy some Apple Airpods.
6. Too much Removed: Considering the Price too much has been removed from the iPhone. Seems Apple is taking the less is more approach as in previous devices they removed the headphone jack and now they have removed the Finger print sensor (Touch ID) and more. These components were not necessary to cut and considering the price it says allot.
7. Availability: It was already said only a few of these will be produced and due to sourcing issues with the Display considering only Samsung makes them you can bet that outside of a pre-orders and even if you wait until 2018 you will have a hard time finding a iPhone X to buy.
8. New Learning Curve: Seeing the home button is removed it means you will have to learn how to navigate and use your device in a new way this can be frustrating and annoying for most people.
9. It's a First Gen device: Seeing its an all new design for the 10th anniversary prepare for teething issues as with all new devices. These issues only tend to appear after devices are in the hands of the masses. so prepare to hear about early adopter issues which can be from the small all the way to the really bad. You don't want to be caught in that.
10. That Wow factor: seems the only Wow factor of the iPhone X is the price (Burn). Well to be fair it does look Good but what about that innovations that blows all other phones out the water? not here, all the features in the iPhone X have been present in other phones for years and are just make overs. They give them fancy names yes but the device lacks that feature that makes you say shut up and take my money.
The Final Word
I have said a mouthful above and while these are just objective opinions its allot to consider so tell me guys what do you think? After all this is a discussion and I want to hear your views. Will you still be getting a iPhone X? it sure to be sold out at launch and during the pre-order phase but is the above all-compelling points to make you skip this one? please share in the comments below.