Today guys we will be looking at how to fix Fix optimising app issue in any Android phone where when you turn on your device it takes really long to boot up if it even boots up at all and shows: Android is starting optimising app 1 of 100 or some number depending on the amount of apps you have installed on your phone. Next it may also show starting apps after the optimising screen and then become stuck. You may also have waited a really long time hoping it would start which can end up draining your battery and when you restart it becomes stuck once more at the same screen or similar screen.
How to Fix optimising app issue in any Android phones?
If you are experiencing anything similar to what is described above then
1.Remove the back from your phone and pull the battery.This will cause the phone to power off, place the battery back in and power up again. This time see if the phone boots all the way.On devices with non-removable battery try holding down power + Volume down and home if there is one to force restart.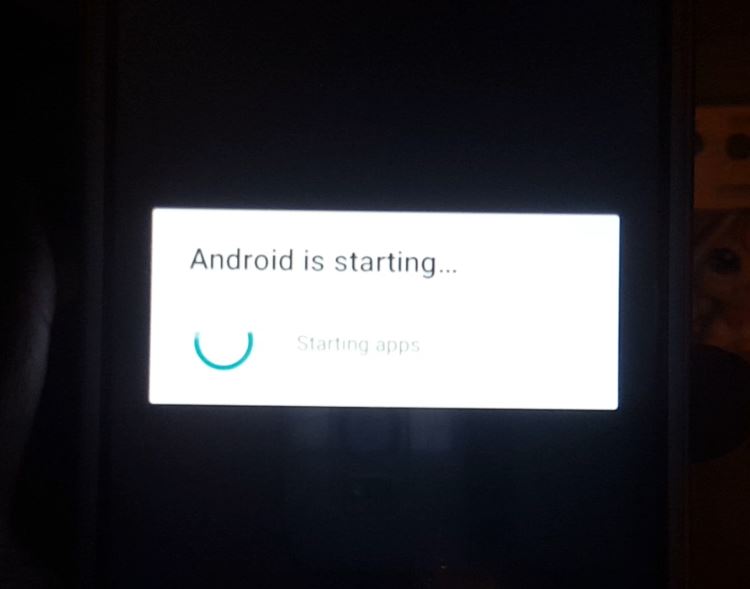 2. If that fails then pull the battery or force restart and on boot try booting into recovery by: Holding down Volume up+ power and then when in recovery mode go ahead and wipe the cache partition and then reboot. See if the device boots.
3.If that fails boot into recovery once more as in step 2 above and this time wipe data and factory reset. Be warned that this will erase all data on the phone. When the phone restarts it may take a longer time than normal to boot up so don't worry and you may see the optimising app screen again but don't worry as this time the process will complete fully. You will have to setup your phone like the first time you got it though.
Final thoughts
I do hope you were able to deal with the issue of optimising app issue in any Android phone as shown above. I would love your input or tips that you have to share if any which you can outline in the comments below. If you found this useful then share it so others may benefit as well and please check out our other articles.